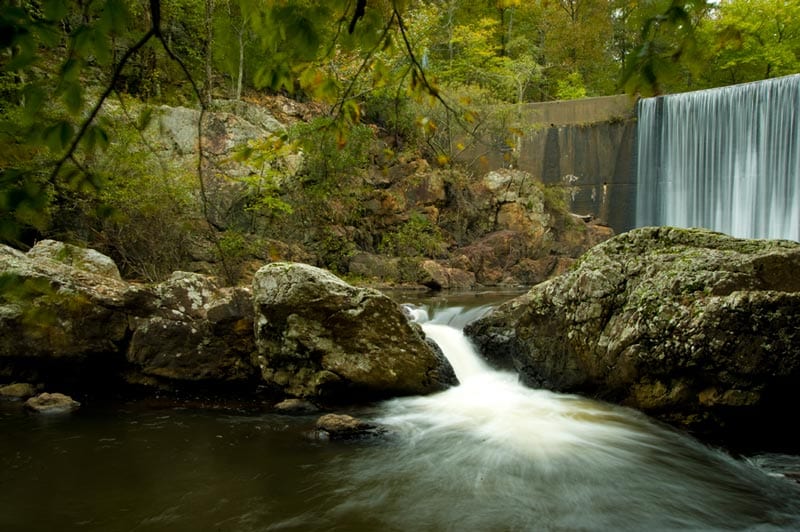 The Ouachita National Forest turned 110 years old yesterday. For the uninitiated, Ouachita is pronounced Wash-it-aw.
Forest Service Management
Over these years, the 1.8 million acres Ouachita National Forest has managed the forest for a number of multiple uses, including timber, wilderness, recreation, minerals, water and wildlife in Arkansas and Oklahoma.
A proclamation by President Roosevelt on December 18, 1907, created the Arkansas National Forest on reserved public domain lands south of the Arkansas River. The first supervisor's office for the forest was established in January 1908 in Fort Smith, Ark. Seven months later it moved to Mena, Ark.