This weekend brought a little old world cyclocross to the Natural State. 2013 marks the first year for the Cedarglades Cyclocross event, a newcomer to the Arkansas Super Prestige Cyclocross Series. For a first time effort, the Hot Springs Bicycling Association put a great course together. Soft ground, grass, mud, run-ups, barriers and other challenges greeted the racers.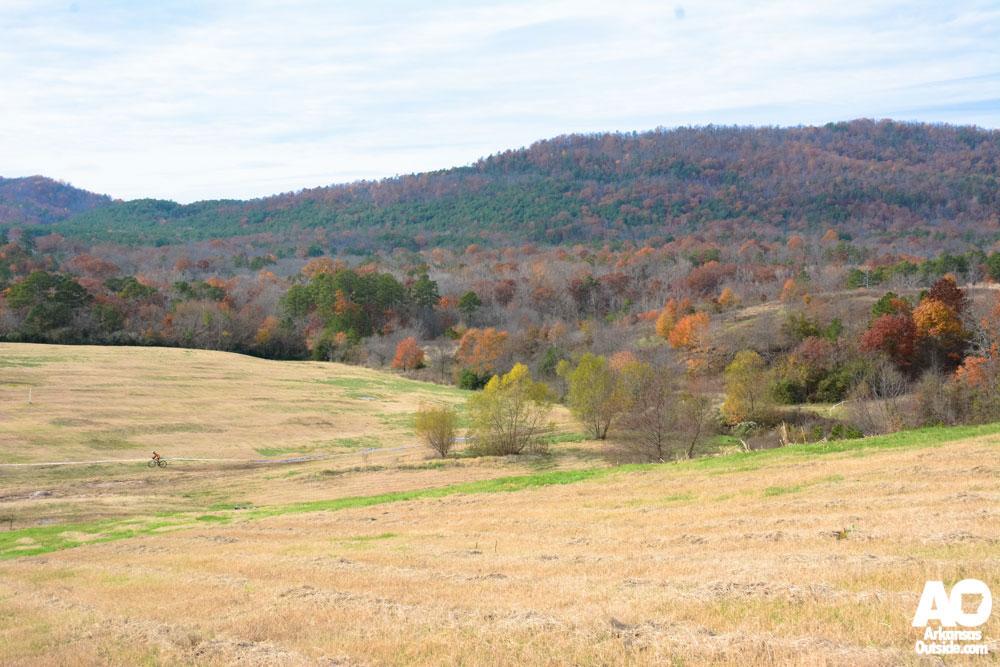 Much of Cedarglades Park is built on an old landfill, soft soil and damp grass made the race much like the previous weekend's race at Old Post, but this time they traded out the warm temperatures and fairly dry course for a cold breeze with more mud and boggy conditions. The course, at just over a mile long, consisted of several long climbs and descents along with copious amounts of off-camber riding. One barrier consisting of two logs was on a flat in the middle of a field while a final barrier was at the top of a run-up just 50 feet from the finish.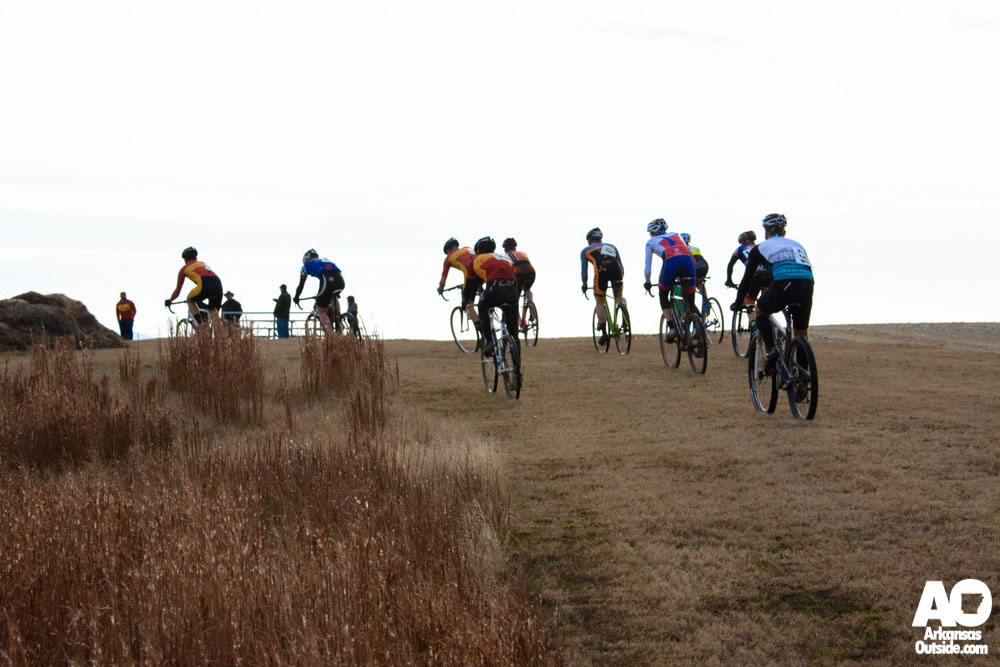 The race was well attended but lacked some of the regulars both from Northwest Arkansas and the Little Rock area although riders from as far away as Memphis, Tulsa and even Illinois participated.
Here is a little video from the race:
Cedarglades CX
from
ArkansasOutside
on
Vimeo
.
The course started across the top of one hill and then headed around one side of the hill until it came to a tough downhill off camber 160 degree turn before heading back across the top again where they soon encountered the first set of barriers. After remounting riders just get their speed up before having to do another tight, off camber turn and then a climb in mud back to the top of the hill. Once across the top of the hill riders are faced with a zig-zag drop full of bumps until it finished out at the bottom in some thick mud.
A short, relatively smooth old road bed ended abruptly with a 90 degree turn uphill where racers than crossed another hill and at the bottom of the far side turned to follow it back. A long gradual uphill section across a lower field was followed by a very short paved section and then to the run up. A few mountain bikes were able to climb this section but the log at the top brought most rider's feet to the ground. 50 feet later they were crossing the finish/lap line.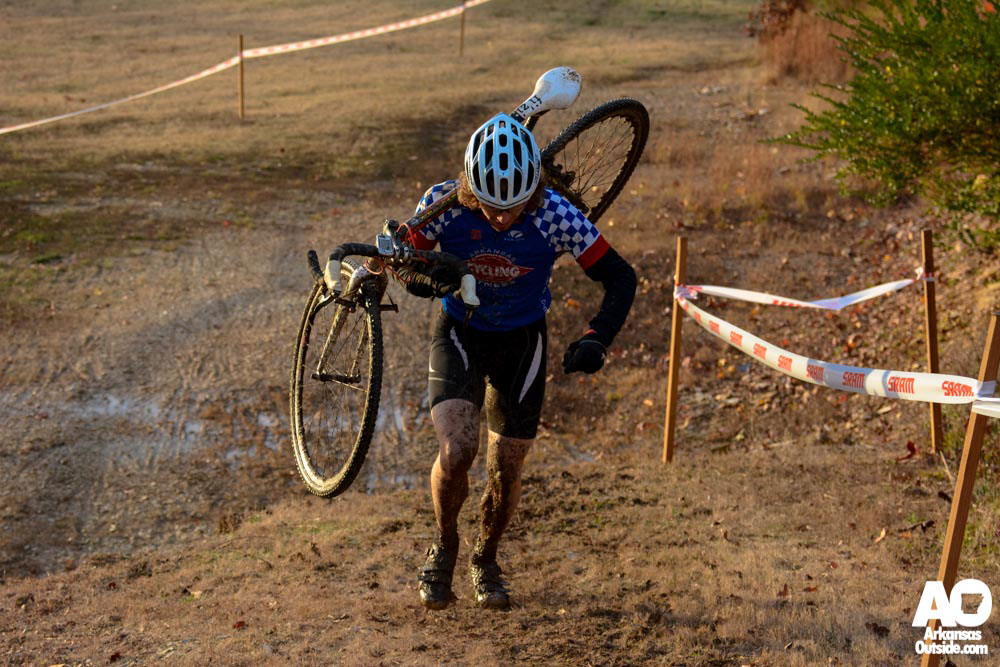 It was a great course, a little spread out but most of the spectators stayed on the first hill where the majority of the action took place.  I really hope the race is repeated in 2014 and more of the area racers show up for it. All this race needs is a bigger crowd to get the vibe right. Basically, it needs more cowbell.
A lot of photos are on our Facebook Page. Keep those cowbells handy, Sunday is the Turkey Burn Cyclocross, a holiday classic.