We ran a little survey the last few weeks asking you where your favorite spots are to run, hike, ride, paddle and climb in Arkansas. Here is what you came up with as the top (multiple entries indicate ties):
What is your favorite mountain bike trail system in Arkansas?
Camp Robinson
Womble
Syllamo, Iron Mountain, Lake Ouachita Vista Trail
(Looks like a bunch of the old standby trails are still tops. I'd watch for the Buffalo Headwaters Trails getting on this list in the coming years)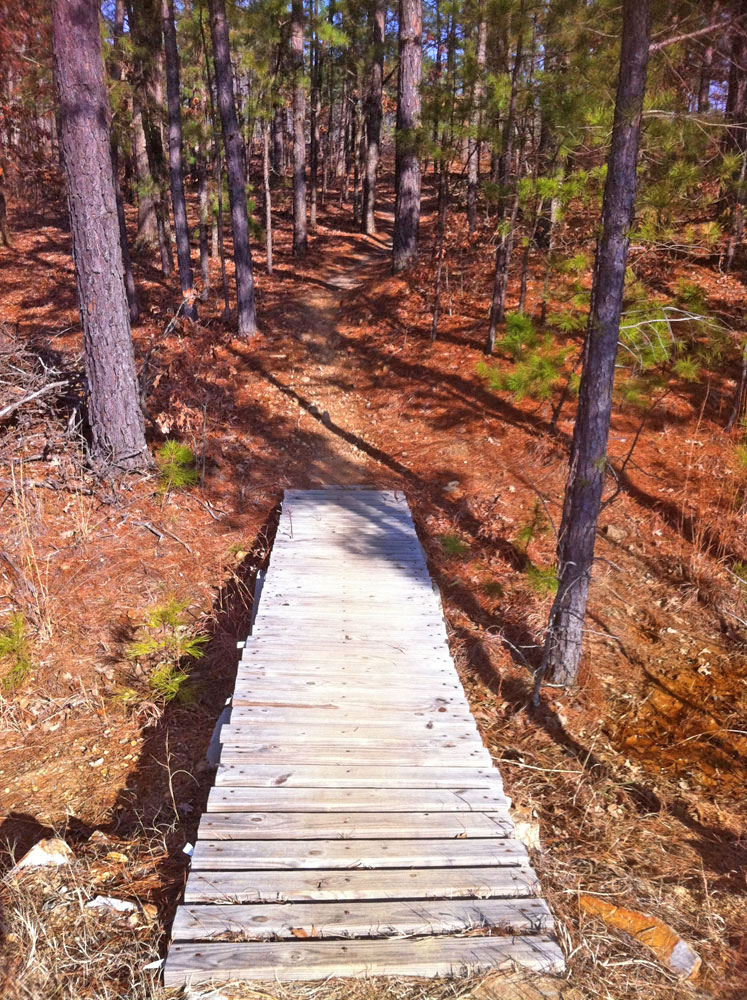 What is your favorite hiking trail in Arkansas?
Buffalo River Trail
Ozark Highland Trail
Pinnacle Mountain Trails
(We have some beautiful hiking trails in Arkansas, look for the Lake Ouachita Vista Trail to move up in coming years.)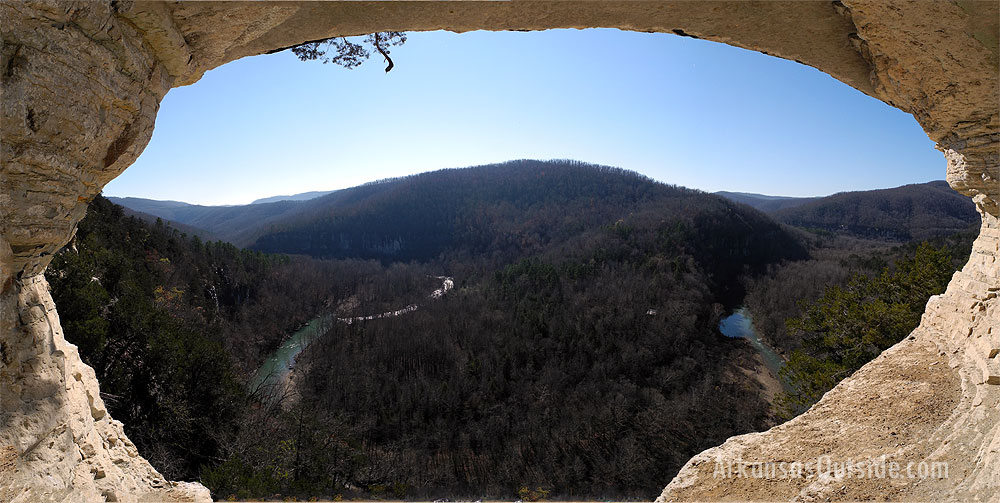 What is your favorite trail to run in the state?
Pinnacle Mountain Base Trail
Sylamore Trail
Lake Alma Trail, Lake Ouachita Vista Trail
(Looks like Race the Base drew a few of our readers, thanks.)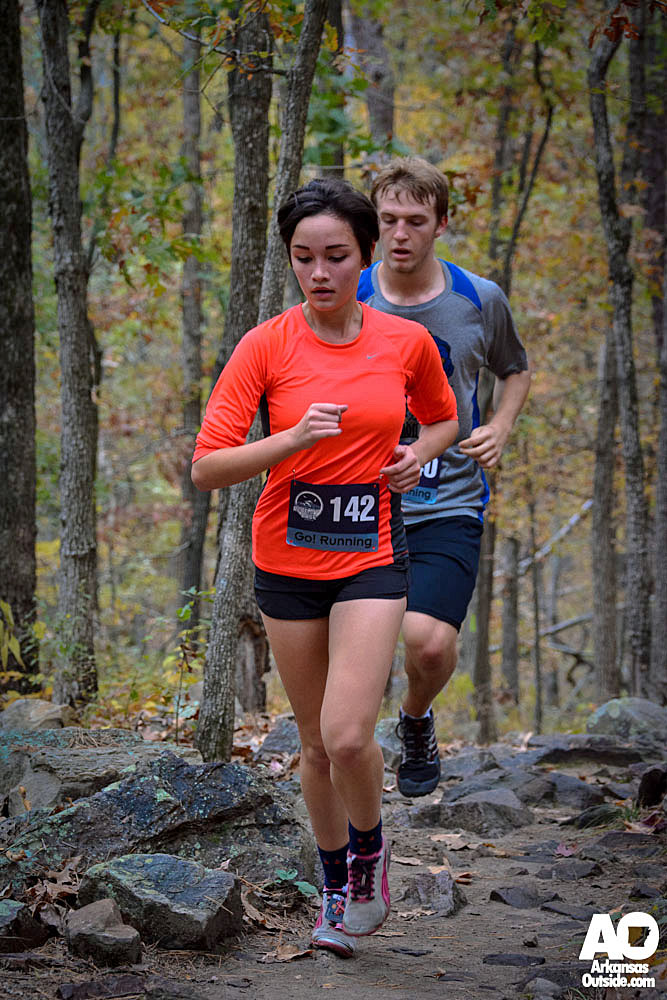 Where is your favorite flat water float in the state?
 Buffalo River Lower/Middle
Little Maumelle River
Lake Ouachita
(Don't blame us that the two top flat water floats are actually rivers, they are popular floats)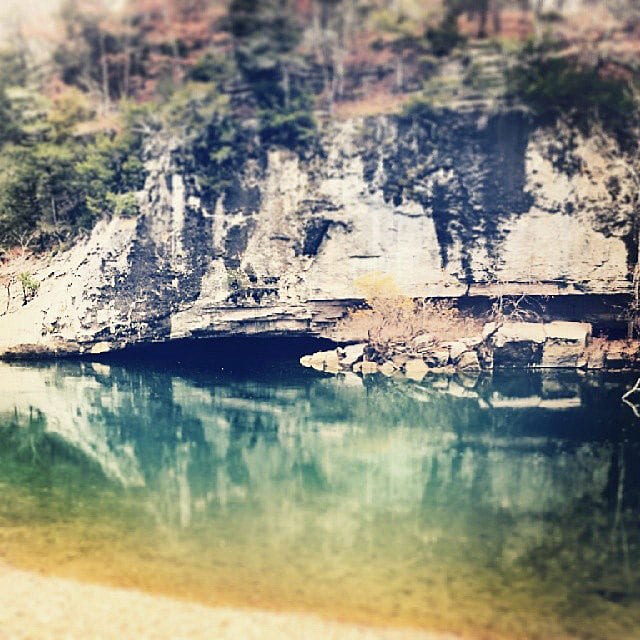 What is your favorite paddling stream/river?
Buffalo River Upper/Middle
Mulberry River
Cossatot River
(These are great paddling rivers ranging from class I – V)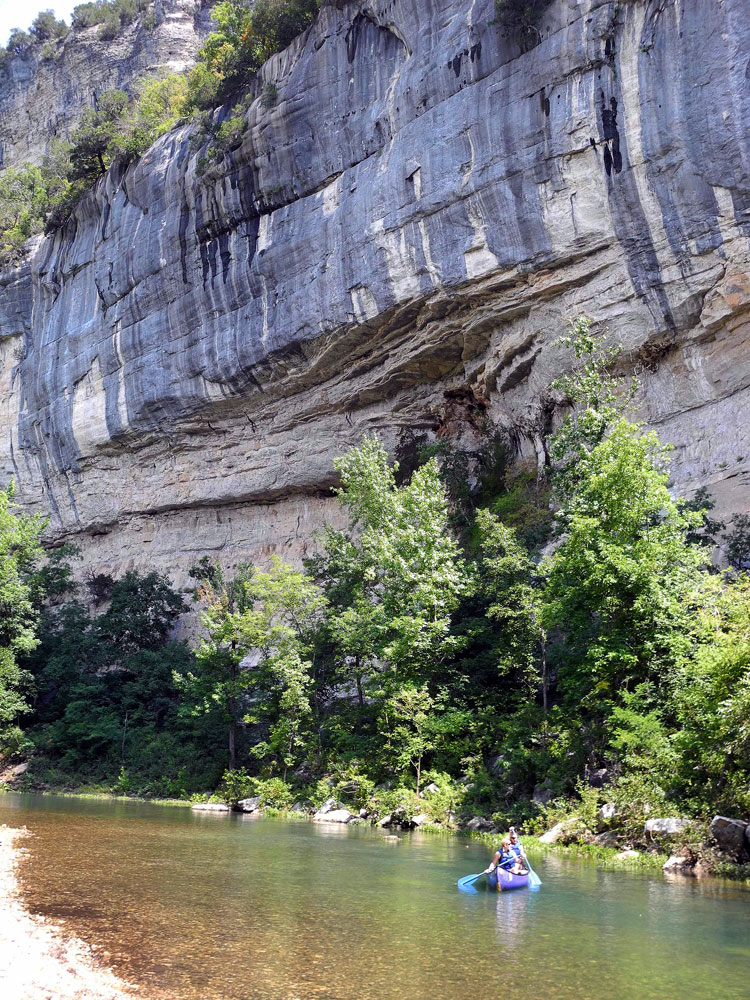 What is your favorite place in Arkansas to rock climb or boulder?
Horseshoe Canyon Ranch
Pinnacle Mountain
Fern Gully
(We are a little surprised that Sam's Throne didn't make the list.)
What is your favorite road bike route in Arkansas?
Arkansas River Trail
Jasper Disaster
Wye Mountain Loop
(Once you get off the River Trail the favorites seem to be for the climbers.)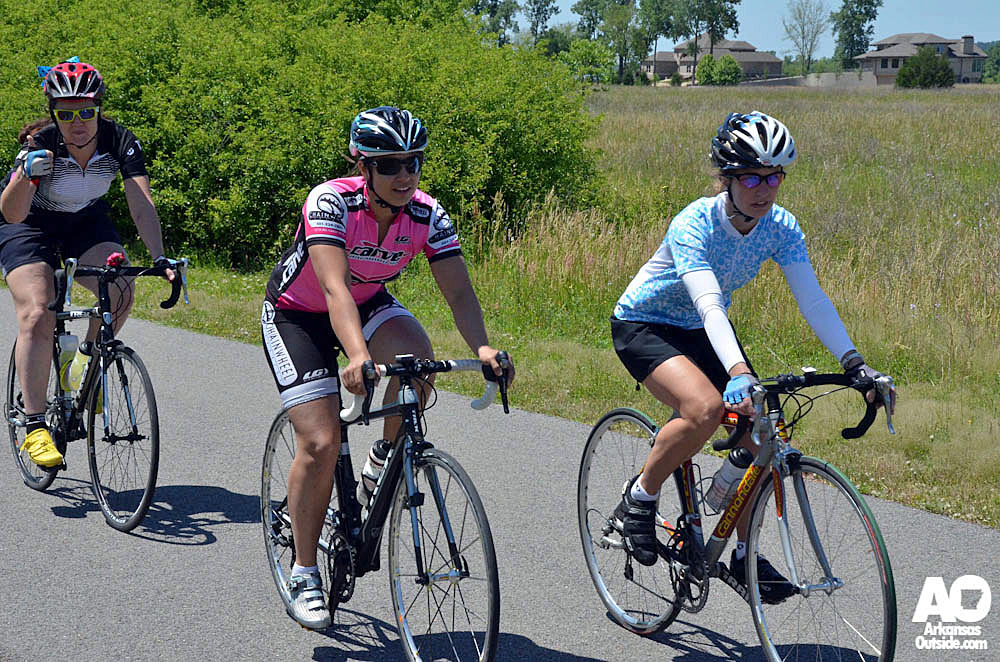 What is your favorite paved run in Arkansas?
Arkansas River Trail
Two Rivers Park
Spa City 10K Route
(Now you see why we have a few traffic issues on the River Trail, it's a favorite for cyclists and runners.)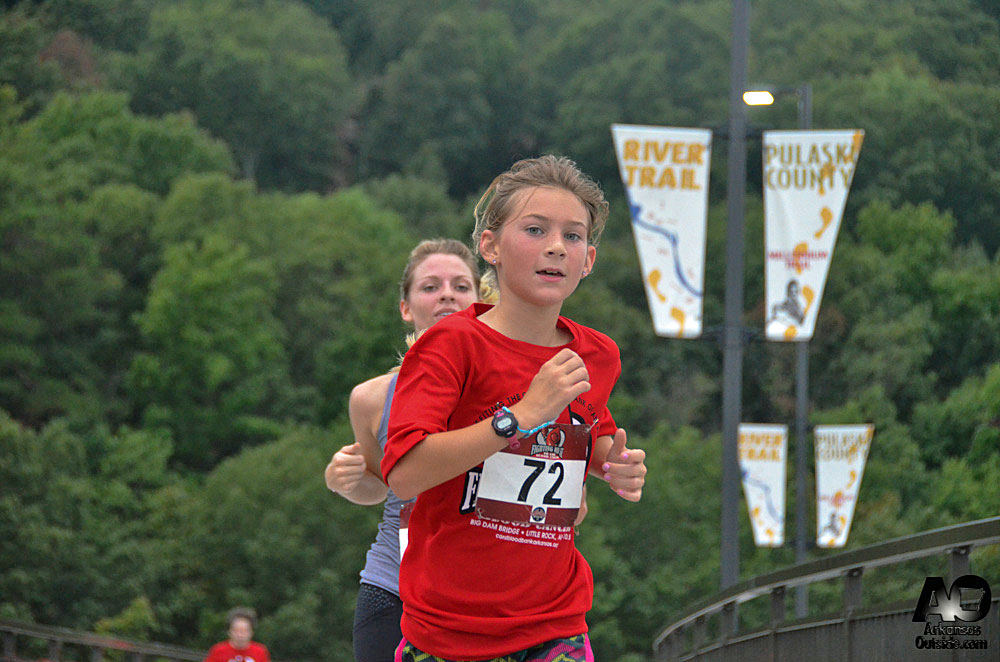 What was your favorite outdoor organized event in Arkansas in 2013?
Big Dam Bridge 100
Arkansas Canoe Club School of Whitewater Paddling
Ouachita Challenge, Traveller 100, Fat Tire Mountain Bike Festival, Arkansas Canoe Club Rendezvous
(Mountain biking, paddling and road riding and of course 24 Hours of Horseshoe Hell wasn't far behind.)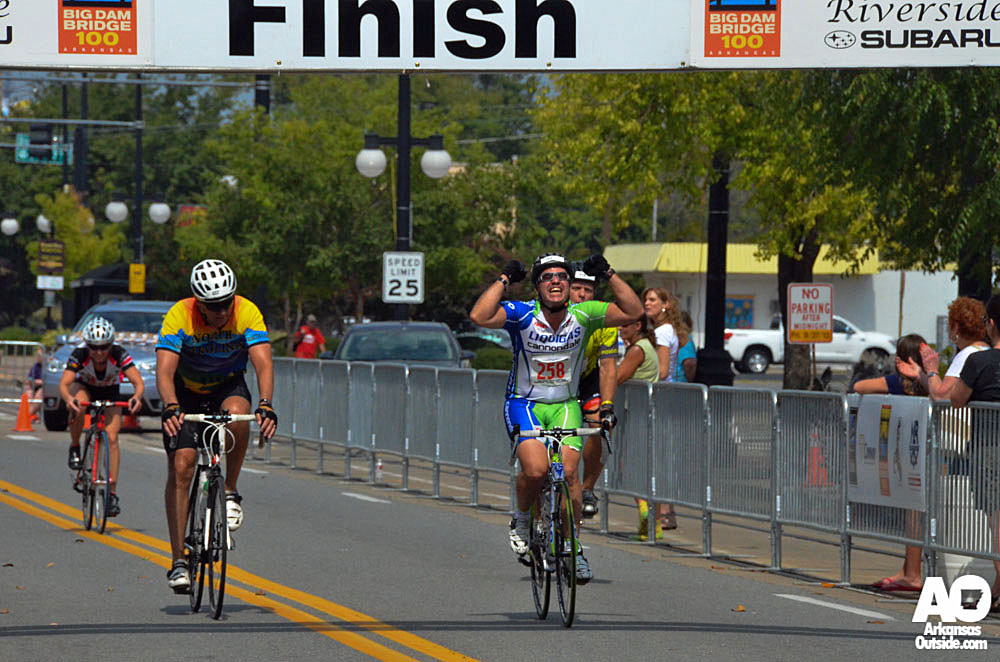 What question do you have for Arkansas Outside? (We answered our favorites.)
If you could win over-all in one competitive Arkansas outdoor event, which would it be? – Joe – Iron Mountain Epic Xterra, 3 events, one race, all the marbles. Lisa – "Winning is not as much fun as hanging in the back of the pack, goofing off and taking beer hand-ups."
When will Vino's make another batch of Arkansas Outside Ale? – Rumor is that they might bring it back in the Spring, fingers crossed. No harm mentioning it whenever you go by Vino's to enjoy a slice and a refreshing beverage.
Do you guys have absolutely the coolest jobs on the planet or what? – Yes.
BONUS QUESTION: What event did Arkansas Outside not cover in 2013 that we should not miss in 2014?
True Grit 100
Wampoo Roadeo Metric Century
Arkansas Canoe Club School – Spring River
(We'll see if we can work these in, new stuff is coming too like the LOViT 100K and the possibility of Enduro Mountain Biking. It's going to be another busy year.)
* This was totally unscientific as Lisa, the scientist, pointed out to me. Respondents came from all over the state but were concentrated in central Arkansas. The data we have for respondents only includes those who entered the contest (which will be awarded soon).