The Arkansas Marathon Mountain Bike Series is just around the corner and there are big changes this year. Two races have left the series and one race was added  dropping the series to four total races. On top of that there has been a major format change in one of the classic races.
Spa City Mountain Bike Marathon – Saturday, March 7 – Registration is open – This race has historically been a 6 hour race but is getting a makeover this year to a straight out 42 mile race. A 21 mile tour is also available along with 2 or 3 person relay teams. The course is the Cedar Glades loop and promises to be a great day of mountain biking. (registration fees increase this coming Friday so get signed up soon.)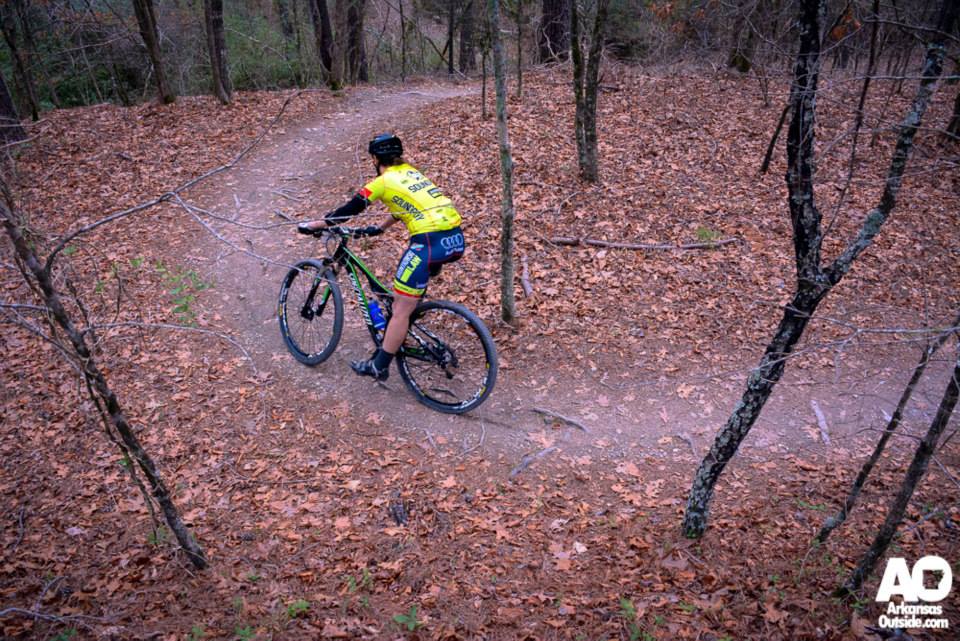 Ouachita Challenge – Sat/Sun, March 28/29 – Registration is closed – The only race in the series this year without some major change except for the return of personal aid/sag stations. It's a tough course as always, through remote areas of the Ouachita Mountains incorporating portions of both the Womble Trail and Ouachita National Recreation Trail. Saturday is the tour and Sunday will be the Race.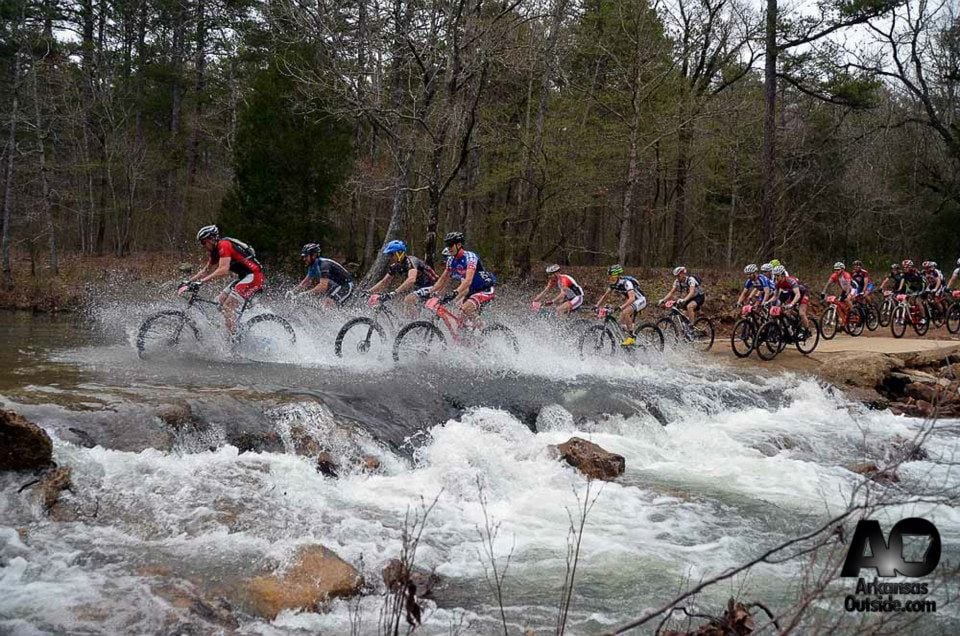 Iron Mountain Man Marathon MTB Race – April 18 – Registration is open – The second year of this event at the Iron Mountain Bike Trails on the south shore of DeGray Lake. It was well received last year as the first race of the series and now has a comfortable spot in the middle. Look for some new sections of this trail currently being built by volunteer groups.
Mountain View Epic – May 16 – Registration is open – New to the series, the Mountain View Epic will take riders through new routes on familiar trails. Racers have the choice of 60 or 100 mile courses on the Syllamo Trail system just outside Mountain View. The 100 mile race is currently under consideration to become a part of the National Ultra Endurance Series.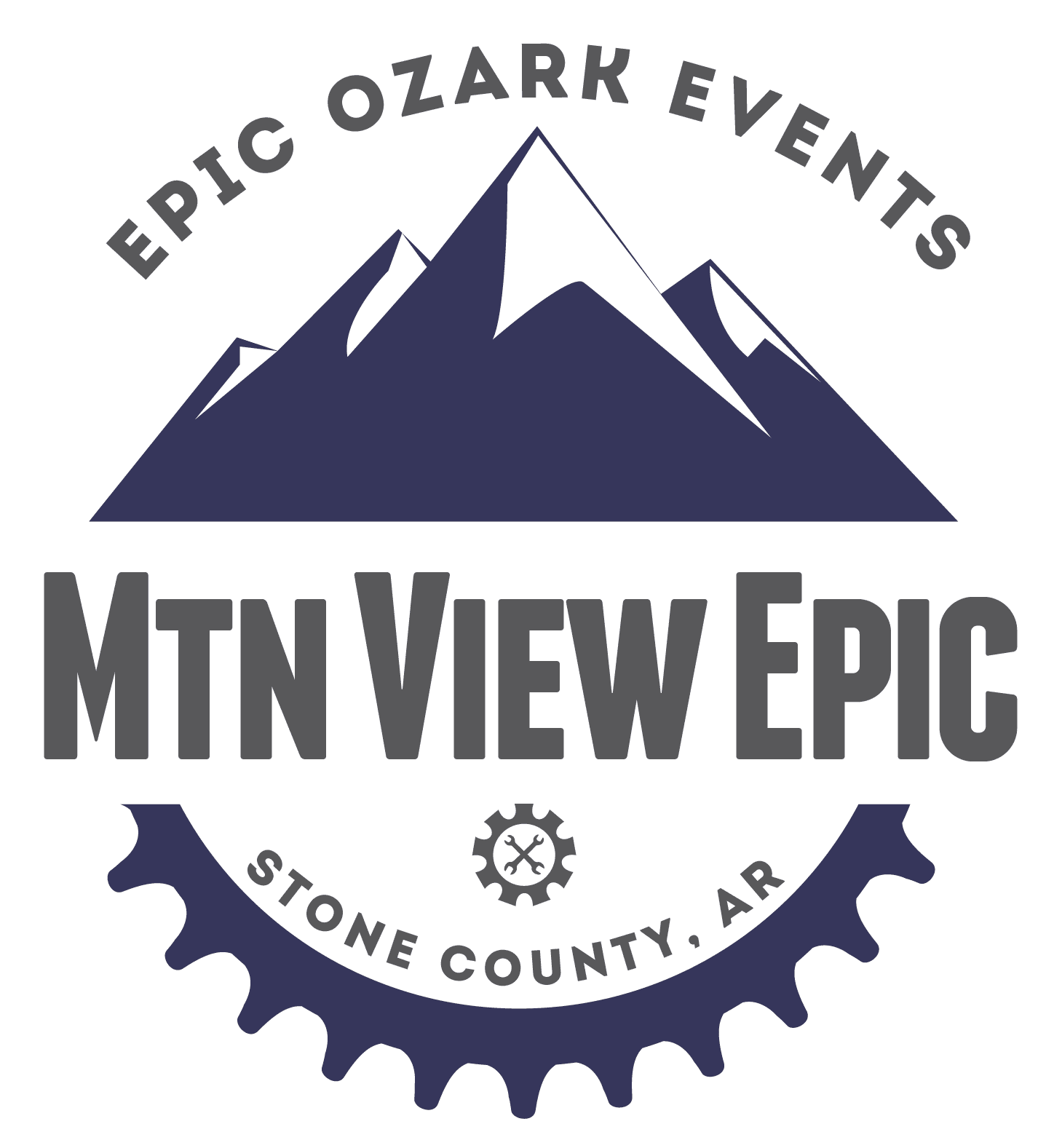 The Slobberknocker and Syllamo's Revenge have both left the series. The good news is both races continue.
Slobberknocker will continue as the mountain bike gravel grinder it's become famous for. The word is that the start will move to Camp Ouachita near Lake Sylvia taking much of the paved road section out. More on that race when more information is available.
Syllamo's Revenge continues as a stand alone race after many successful years in the series. The race takes place on May 2nd and registration opened yesterday.
So get ready to race, Mountain Bike Marathon season is just around the corner.