What happens when you mix 280 climbers; not including their groupies, from all all across the U.S. with perfect weather, perfect location, great swag, vendors, and some of the best climbing routes between the Rockies and Appalachians? You end up with over 24,000 routes climbed covering over 1,000,000 vertical feet… and one hell of an after party.

24 Hours of Horseshoe Hell; aka 24hhh, is an endurance rock climbing competition and festival held annually on the last full weekend of September. Teams of two have the opportunity to choose between a 12 hour and 24 hour event. The goal? To climb as many routes as possible during the event your choose. Points are awarded on the difficulty of the climb and number of routes climbed.
What makes this competition so unique?
It's the people. It's the climbers, the support staff, and the many volunteers that come together, shred their hands and feet trying to climb as many vertical feet as quickly and safely as possible.
Teams like; Two Blonds One Rope, Fueled by Gummies, Chattanooga Crushers, and I Have no Friends and Small Nuts, dress in outragious costumes; mostly of spandex and nylon to keep the mood light and crazy. Don't let the crazy costumes fool you. Underneath all that fur, spandex, rayon and nylon are some amazingly talented and focused athletes. For hours and hours they absolutely crush routes along the canyon walls racking up points.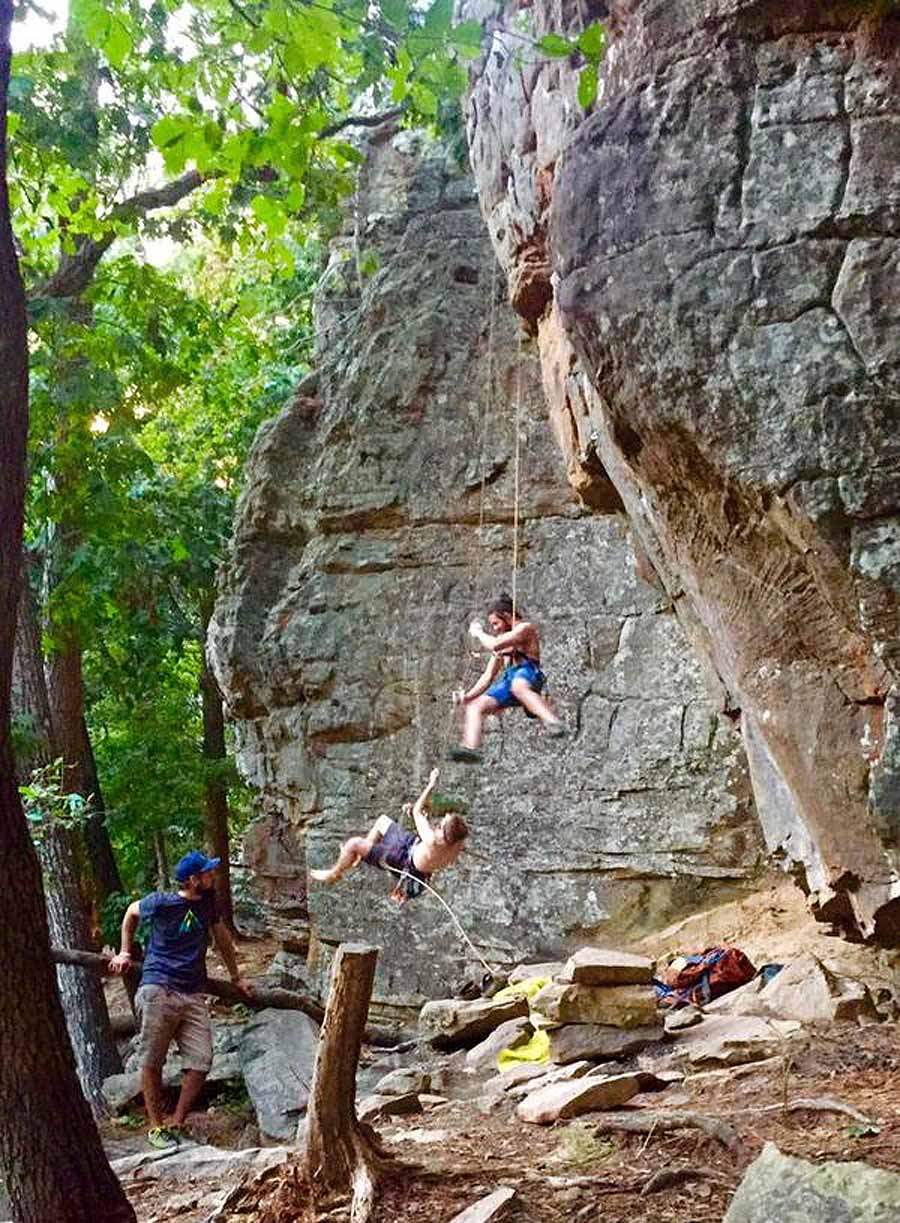 It's the vendors. Companies like Patagonia and the famous Patagonia Worn Well Truck, Petzl, Sterling Ropes, LaSportiva, Skratch Labs, Anthem Brewing Company, American Alpine Club, Fayettechill, Pack Rat, and many others come hang at 24hhh to share their products and knowledge with the climbing community. The competitor swag is second to none.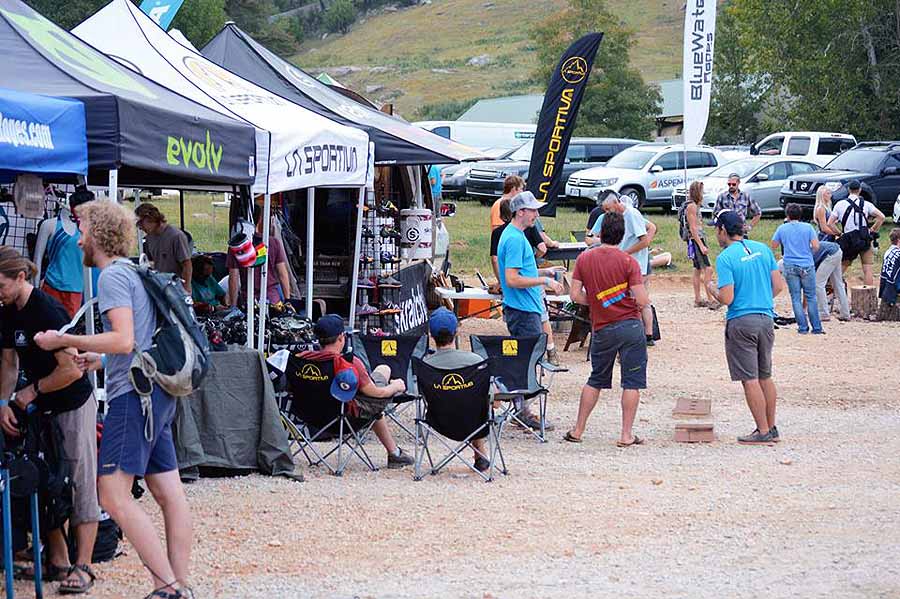 It's the atmosphere. The mood at Horseshoe Canyon Ranch is festival like. Games of baggo, free haircuts, food, and music permeate from the dozens of different camp areas where the teams make their bases of operations. It is a free spirit of cooperation and friendliness. There seems to be no room for poor attitudes at 24hhh. You pay to suffer, so you might as well enjoy it.
It's the Thursday night premier showing of ReelRock 10. At last year's 24hhh, climbers and visitors had the opportunity to see Valley Uprising, a film about the evolution of rock climbing in America beginning at Yosemite National Park. This year's movie was the new release of ReelRock 10. Last year's 24hhh was featured in the film. I sat along with several hundred other climbers and staff under the stars watching short documentaries about past and present legends practicing their skill and passion.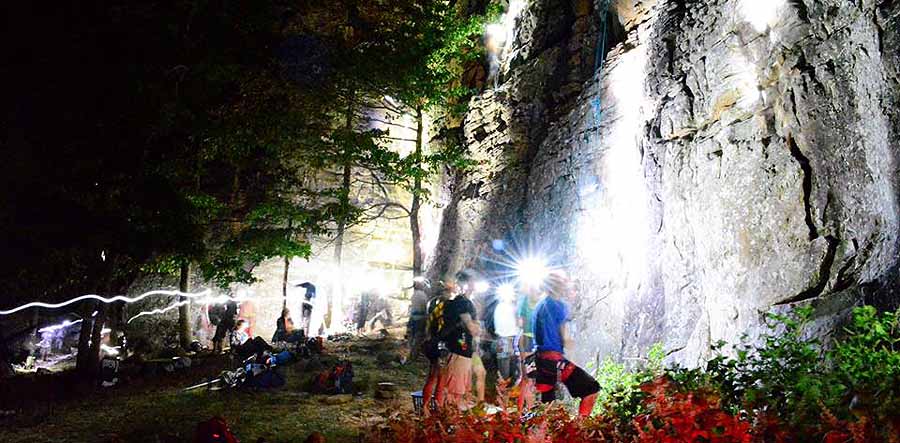 It's the Friday night after party (not for the faint of heart), the Saturday afternoon Slip –N-Slide and the awards ceremony.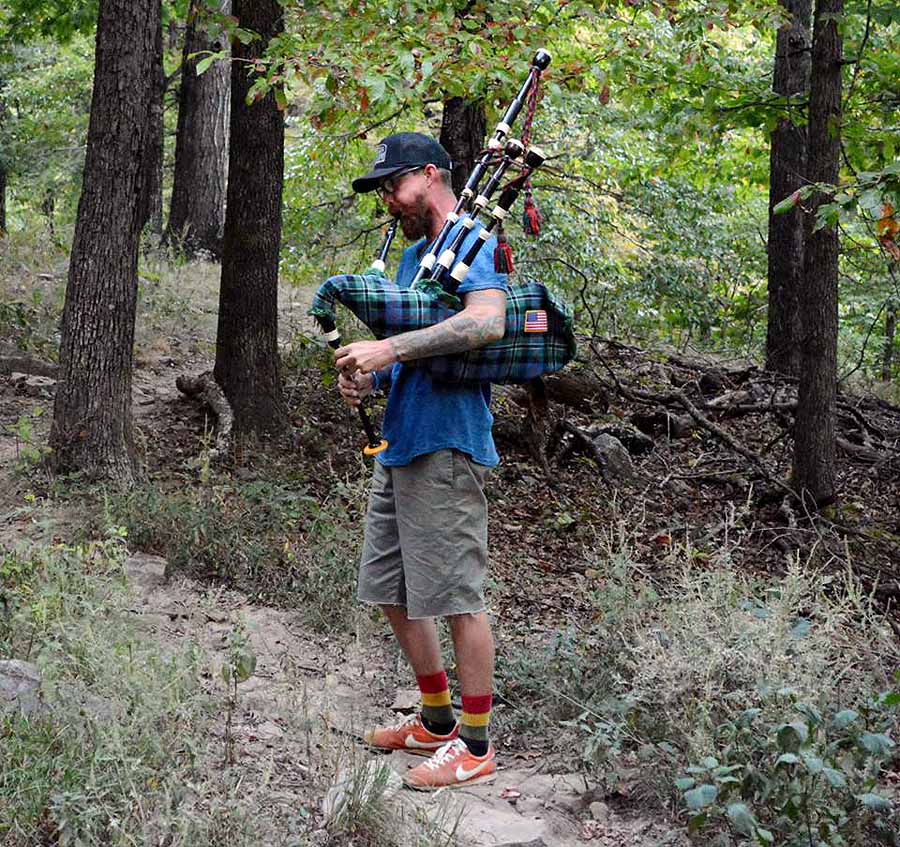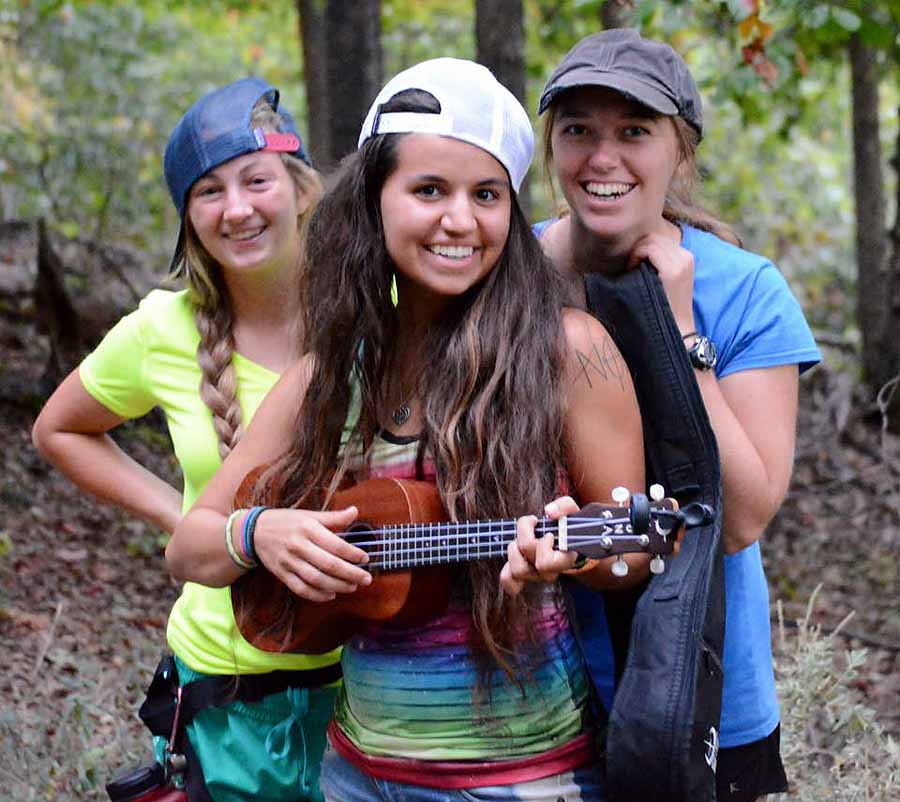 24 Hours of Horseshoe Hell is an event that should be on everyone's bucket list to go see even if you are not a climber. The athletic talent is amazing, attitudes stellar, and the fellowship second to none.
Make your plans now because it fills up in seconds.
See you next year.