As usual, we had plenty of things to do outdoors in the Natural State this weekend. I know in Little Rock Arkansas Cycling & Fitness sponsored a cyclocross race in Kanis Park, We had Turkey Trot 5Ks in Eureka Springs, Fort Smith, and Springdale, tailgating in Little Rock, and just plan beautiful weather for most of the weekend.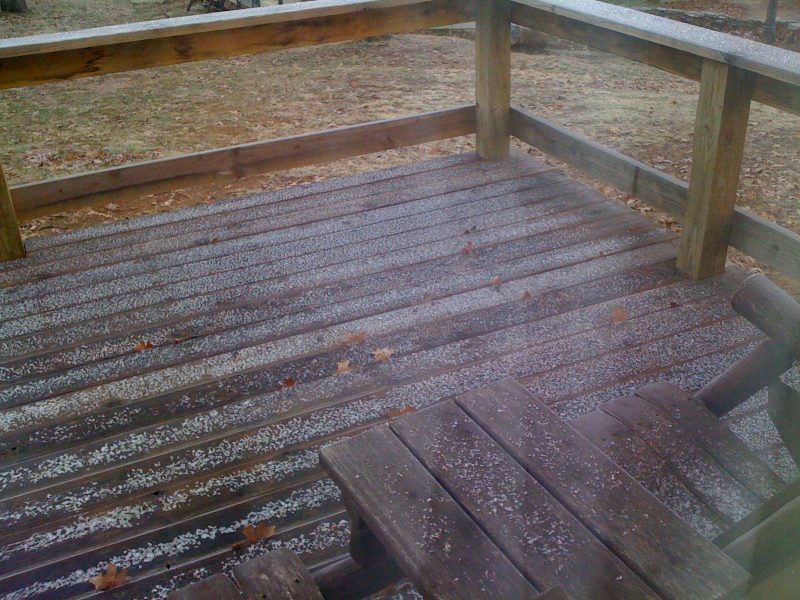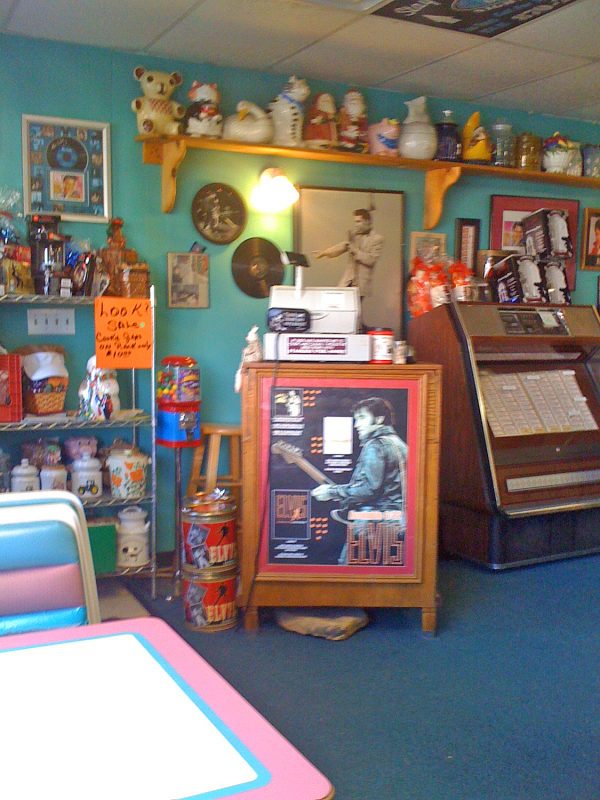 Here at Arkansas Outside, we decided to head up to Mountain View, Arkansas for some family time without all the mess and fuss. Mrs. Arkansas Outside enjoyed a holiday without all the shopping, cooking and cleaning. Mr. AO enjoyed not feeling guilty for not helping as much as he should. Driving through the rain we arrived at the Ozark Folk Center State Park on Thanksgiving Day just in time for the Thanksgiving Buffet at the Skillet Restaurant. Succulent, moist turkey, to Earthquake Cake and everything in between, we filled our bellies. After several helpings, we crashed for the evening in the Cabins at Dry Creek enjoying board games, some tv, and rubbing our bellies.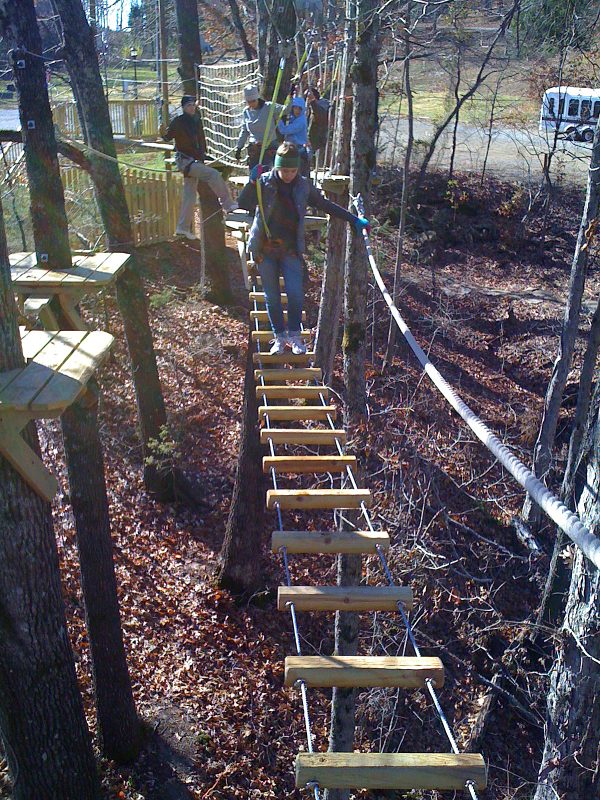 Friday morning we woke to 26-degree temps. The plan was to go enjoy the treetops at Loco Ropes located at the Folk Center. Our reservation was for 10:30 and although it was still cold when we started we were quickly shedding layers and spent our time laughing, climbing, and screaming like little girls throughout the entire course. It took us a couple of hours and was well worth the trip.
The youngest AO was tired after all this and since we had enjoyed a big breakfast at Rainbow Cafe in town we opted to forego lunch and after leaving the little one in the cabin to rest, headed out to the town square for some shopping and wandering. Mountain View is a great little town, with friendly people, interesting shops, and the crowds were much better than what you would expect on "Black Friday" in most shopping areas. A trip to Mountain View would not be complete without a stop at Tommy's Famous Ribs & Pizza for dinner. A full rack of ribs and extra sides was plenty to feed the bunch of us.
Saturday morning took us on the scenic drive to Leslie, Arkansas to pick up some bread at Serenity Farm Bread. Good stuff as always and then back to Little Rock for some yard work after dropping the little AO off at War Memorial Stadium to tailgate with some friends and an Arkansas WIN!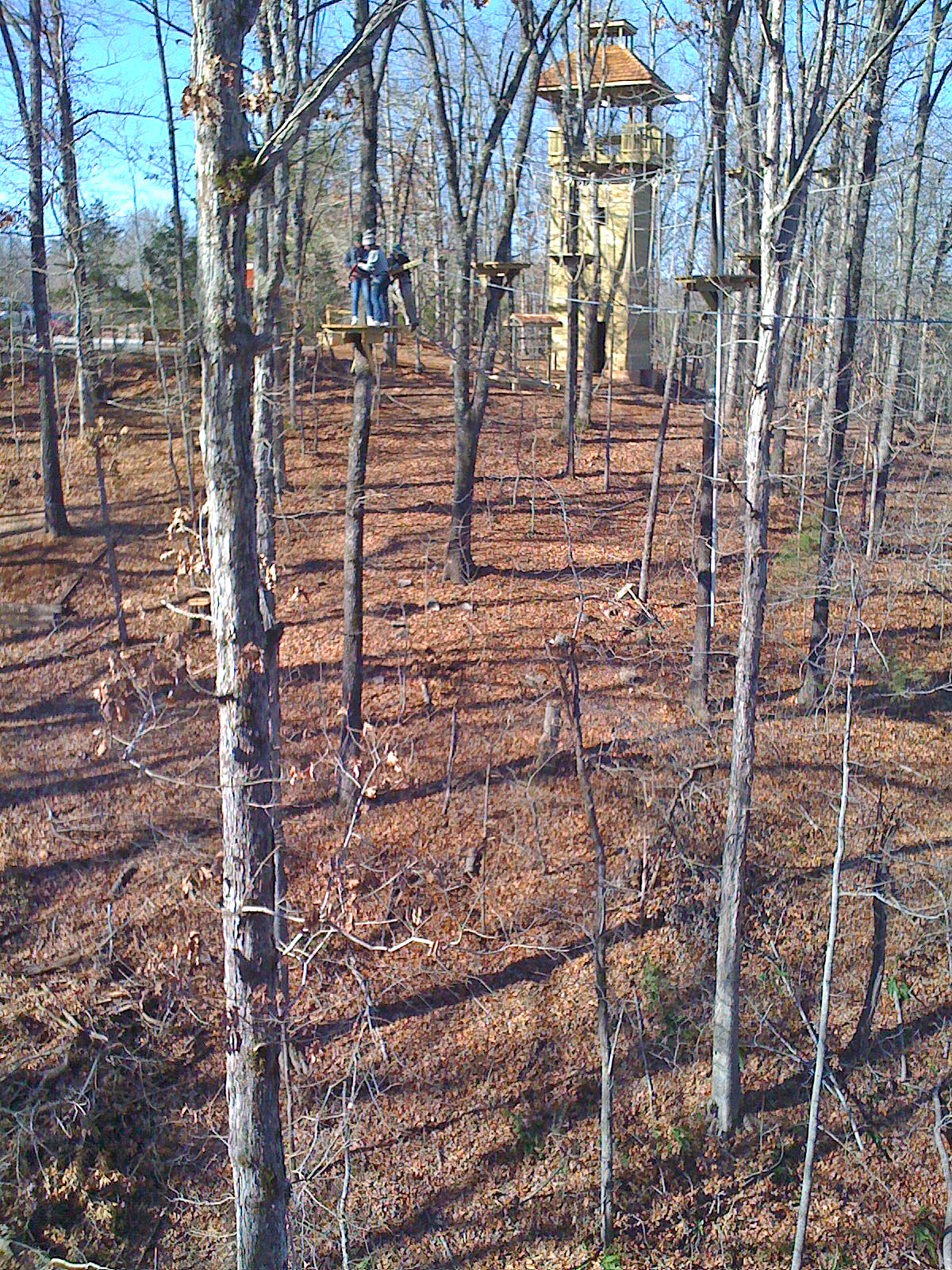 Sunday came and little AO's siblings stopped by for brunch (some Pumpkin Spice pancake mix that I picked up in Mountain View did the trick for this.) After they headed back home the three of us headed out to Pinnacle Mountain State Park for a quick Up, (some lunch at the top) Over and Around for a nice little workout for the afternoon. We also had a chance to check out the new playground at the park. I sure wish they had playgrounds like this when I was a kid. I'll have to sneak back when it's not so crowded to check it out. At this point, it was time to rest a bit. What a great weekend in Arkansas! Love getting outside on holidays.
(sorry, all photos done with iPhone…having way too much fun to carry around the big camera)