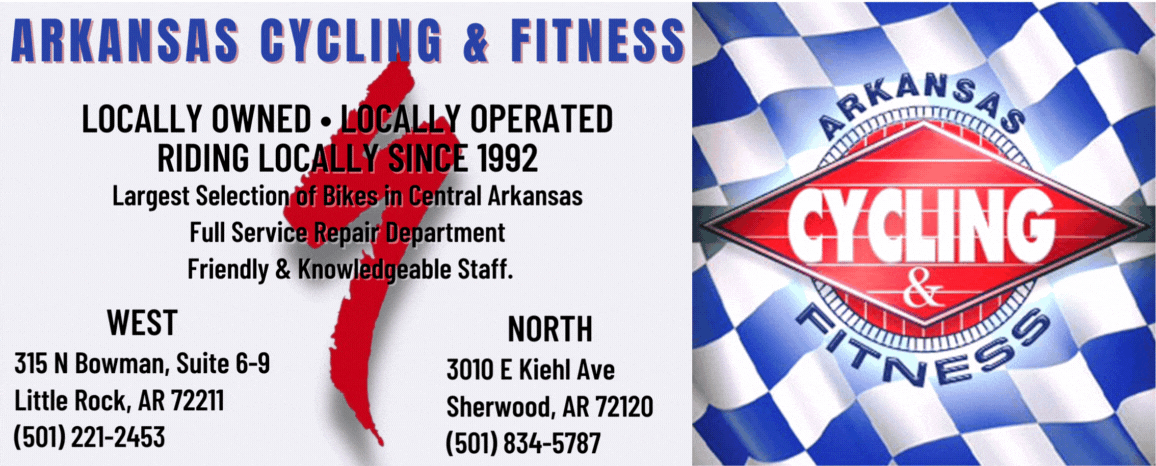 I finally had a chance to visit
White Oak Lake State Park
just last year. I went down to help the park superintendent with a
geocaching
project and to get a tour of a new mountain bike trail that he was building.
I was immediately impressed with the park. The picture of this park in southwest Arkansas that I had in my head did not do the real thing justice. A beautiful drive to the park and a very interesting entrance was just the start. A relatively new marina and well appointed visitor center impressed me. The campground was very nice and the tent area was separate from the higher end RV sites. This is something that I really appreciate as an avid tent camper. I got a quick tour of the new 9-10 mile mountain bike trail which seemed like a nice "beginner" trail.
A few months later I was able to go back for the trail dedication. The
Fern Hollow Trail
is a 9.8 mile trail with both easy and harder parts. Lisa and I rode it that day and found that the sandy soil made for a good workout. We both loved the tent area at the park and vowed to return for a camping trip soon.
So this past weekend we finally made it back for a two night camping trip. We had the entire tent area (four sites) to ourselves. The
trailhead
in the tent area leads to the three longest trails in the park including the Fern Hollow Trail. Our daughter and one of her friends came with us and we brought bikes for everyone.
We arrived on Friday and got our site set up and had a wonderful dinner that Lisa had planned and cooked. We had a wonderful fire that night and played cards by the gas lantern light. Good times.
Saturday morning I got up early and did a little photography. Once the girls got up I took them out for some fishing from a the little dock near the campsites. After some time of staring at the
bobber
they wanted to go to the big dock near the marina. Lisa decided to hide some Easter eggs near our campsite while they were fishing. I told the girls to go ahead to the other fishing pier and got the response, "what if we catch something?" So I headed over with them. They never did catch anything but that's not really the point, is it?
We came back after about 45 minutes and had the Easter egg hunt. And then proceeded to "sugar-up". Before long we decided to take advantage of the mountain bike trail and take the girls on a ride to a couple of
geocaches
along the way. After a few adventures on the trails we got back to camp and relaxed a bit but soon I was
itchin
' to do something so I talked Lisa into another ride on the Fern Hollow Trail doing the entire 9.8 miles.
An hour and 7 minutes later we were done. Nice ride!
Another little hiking trip for the third and final
geocache
in the park and then dinner, another fire and a welcome cot. I woke about 5 am and the skies were still clear but within an hour it was overcast and seemed to be getting cooler. I had a feeling…..
So I woke up the others around 7 and said we would strike camp and eat breakfast on the road. A half and hour later we were all packed up and started driving out of the park. The rain was just starting to spit on the windshield. I love not having to pack up a wet tent.
We made a stop at Waffle House for breakfast to end a perfect weekend. By this point we had heavy rains.