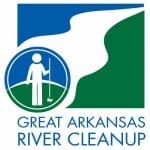 It's time for "The Great River Cleanup" campaign promoted by Keep Arkansas Beautiful. Pamela and Zen Byrd Boulden of Byrd's Adventure Center, Jacob Gould of GreenSource Recycling and I are coordinating an all-day event – picking up litter along the Mulberry River and area trails along the Mulberry River.  The date is set for Saturday, September 12, 2015. Registration and drop off will be at Byrd's Adventure Center.
Last years' cleanup was a success with over 100 volunteers registered to pick up trash along the Mulberry River banks and local highways.
Volunteers drove from as far as Russellville and Fayetteville to take part in the cleanup. Group involvement was key to the success of last years' event, especially with the help of The University of the Ozarks, Cass Job Corps, Arkansas Game and Fish Commission, U.S. Forest Service, Mulberry River Society, and Arkansas Stream Team.  We picked up over 1000 lbs of trash on over 25 miles of trails!
 Volunteers will learn the satisfaction of preserving our natural landscape, and will be rewarded for their  efforts with a cookout, live music and door prizes. Registration will begin at 7:00am.  Lunch will be catered at noon by Steve Outlaw.  The Band lineup includes: Jamie Lou, Russell Corbin, Richard Burnett & The Outlaw Hippies, Woody & Sunshine, The Hard Cider Boys, Opal Agafia & The Sweet Nothings, Tyrannosaurus Chicken, + a few more surprises…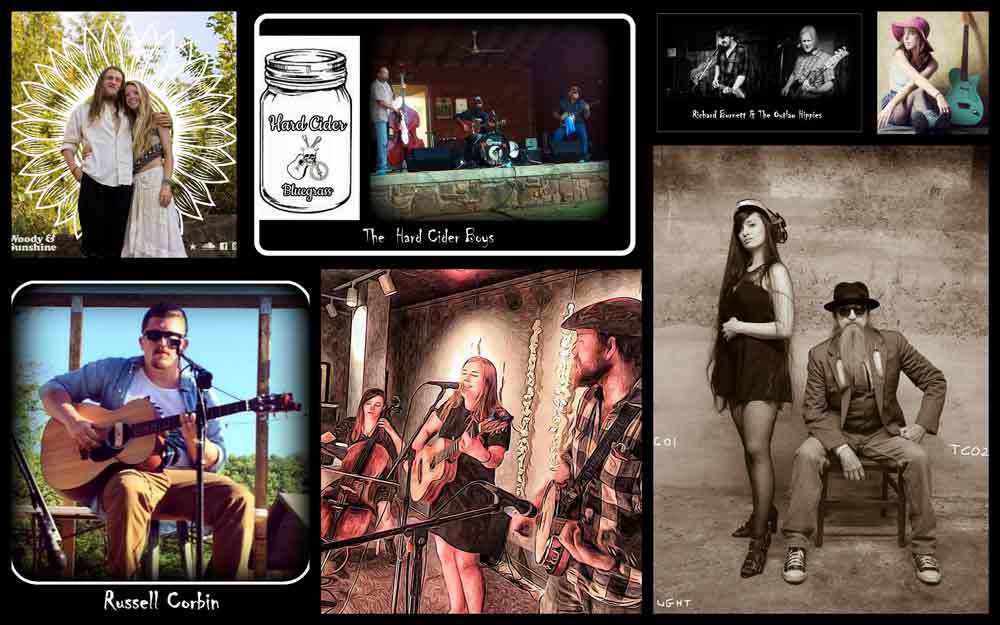 Thank you for your interest and on-going support!
Volunteers should register online to insure we have ample supplies: http://keeparkansasbeautiful.com/events/ozark-byrds-mulberry-river-clean-up/
View the Facebook Event Page for updates/announcements: https://www.facebook.com/events/1630842867160508/