I don't believe that my love of the outdoors came naturally, it was more of a nurture thing I think. Before you scientists begin disagreeing with me or start up that whole nature vs. nurture argument, I remind you that I am no scientist but I know me. I'm a little nerdy and can spend hours in front of a computer, I've been known to veg out in front of a television and am well versed in Star Trek/Star Wars trivia. That comes pretty naturally. I have to fight it because my father taught me that there are better things.
Growing up as the child of an Air Force officer during the Vietnam War meant that dad was gone a lot. We moved every few years to obscure places in the country. The good thing about this is that when he came home it was family time, it was outdoor time.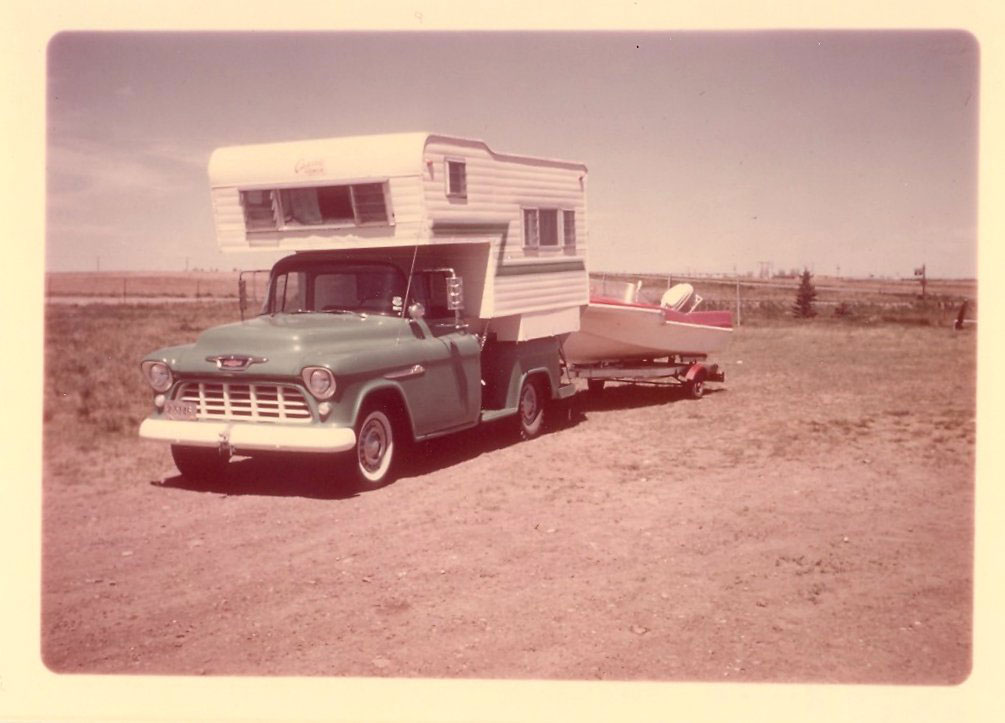 Dad enjoyed the outdoors. He had been an Olympic level swimmer in college and worked as a lifeguard on Ft. Lauderdale beaches. He also started water skiing in college. After getting married and having a couple of us kids he got a boat…and a camper. We found ourselves living in Glasgow, Montana. This is not the picturesque part of Montana with the snow-capped mountains. This was way out in east Montana. It was flat and windy and cold, very cold.
Dad was usually home during the summer months and we would take trips in the camper heading into the Rockies. We visited Yellowstone, Glacier, Priest Lake, Idaho, hot springs in Canada. On these trips I usually laid on the bed above the cab of the truck watching the mountains roll out in front of me. To this day, whenever I see mountains in the distance, I am overcome with joy.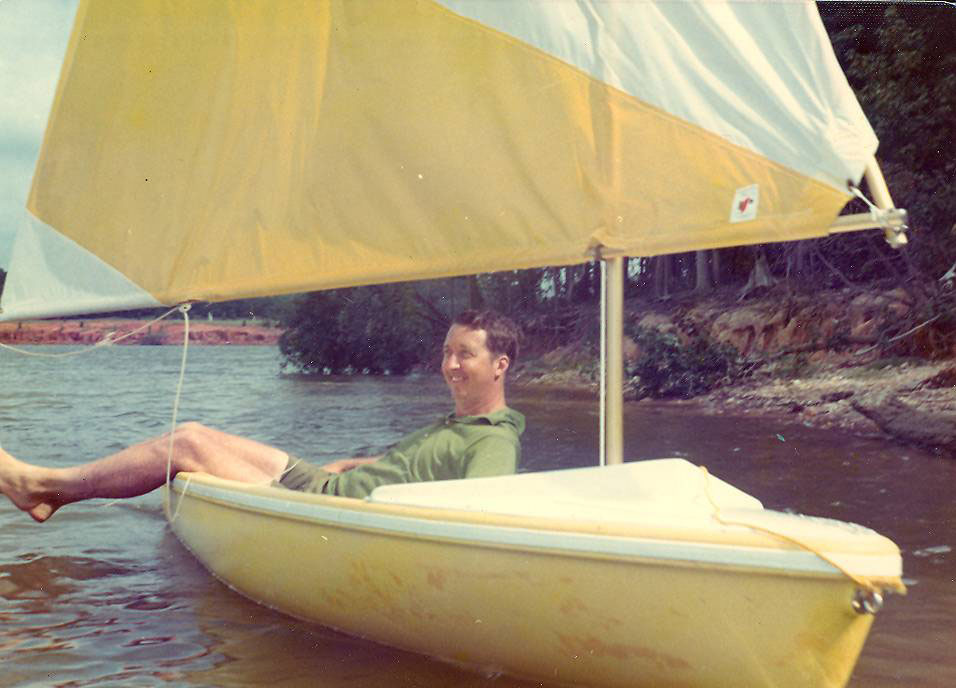 Over the years new boats and campers came along. We tent camped, I learned to water ski. I'll always remember a trip years later into New England, we had a large Winnebago RV pulling our ski boat with a small sailboat latched to the top. Enough bikes strapped to the RV for all 5 members of the family. This was how we did vacations. Sometimes we would go to Florida to see grandparents or we'd visit National Parks all while camping. It's what we did.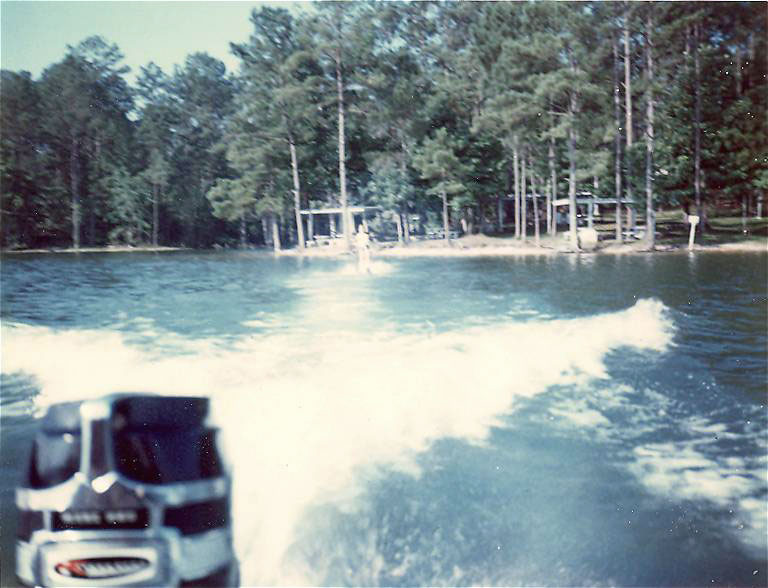 For all this, I thank you dad. You taught me to enjoy the world outside. You are not a naturalist, a hunter or a fisherman. You just enjoy being out there and I enjoy being out there. Today when I visit my dad we usually sit outside on his deck or down by the lake he lives on. We meander down trails and walkways he built to help him move around outside. We don't watch television together too much, we go outside.
Happy Father's Day Dad! 
Update: Dad passed away recently after struggling with Alzheimer's Disease for the last few years. Please consider giving to the Alzheimer's Association in his name.