…around that big burning ball of gas. ~ Lisa Mullis
That's right, we're coming up on two years of cramming every weekend (and a few weekdays) with runs, rides, floats and climbs. We've covered races, hikes, been to team parties, followed Arkansas athletes to Colorado, participated in 50K runs and 100 mile rides. I'm exhausted just trying to write it all down.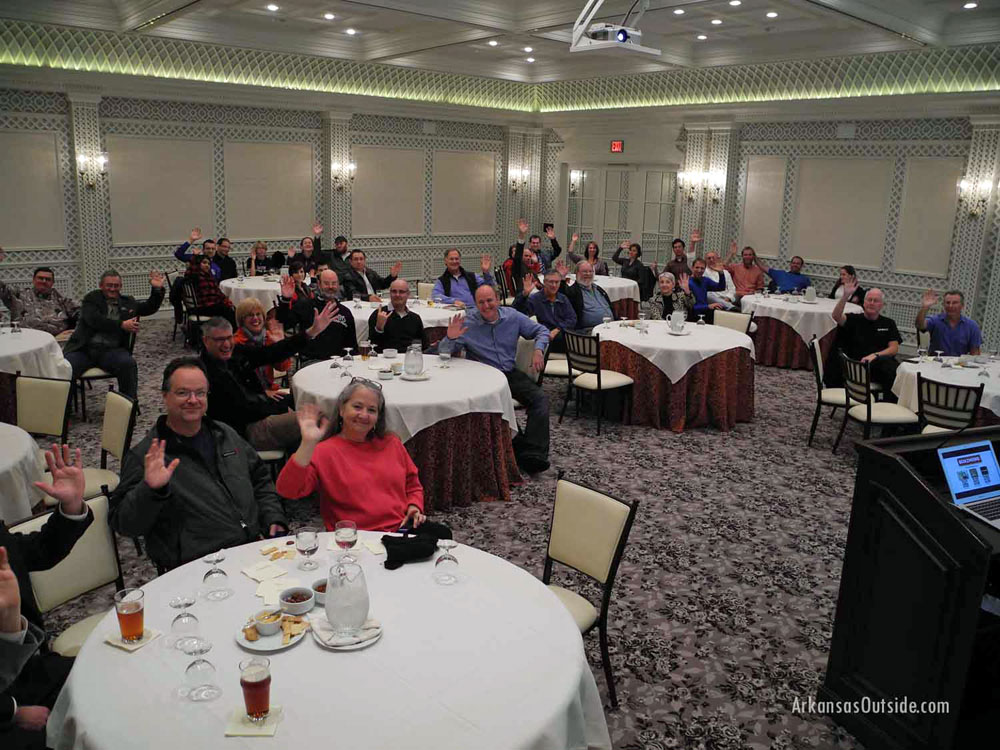 In November of 2011 we worked with Michael Chaffin at the Capital Hotel to bring a movie, BÖIKZMÖIND, to Central Arkansas. At this free showing we introduced ArkansasOutside.com and we were off to the races, so to speak.
Yesterday we topped 4000 likes (fans) on our Facebook Page and today we have over 2800 followers on Twitter plus over 500 on both Instagram and Pinterest. The newsletter has well over 300 subscribers and the web site has over 1500 page views per day. There are a lot of fans out there and we appreciate all of you.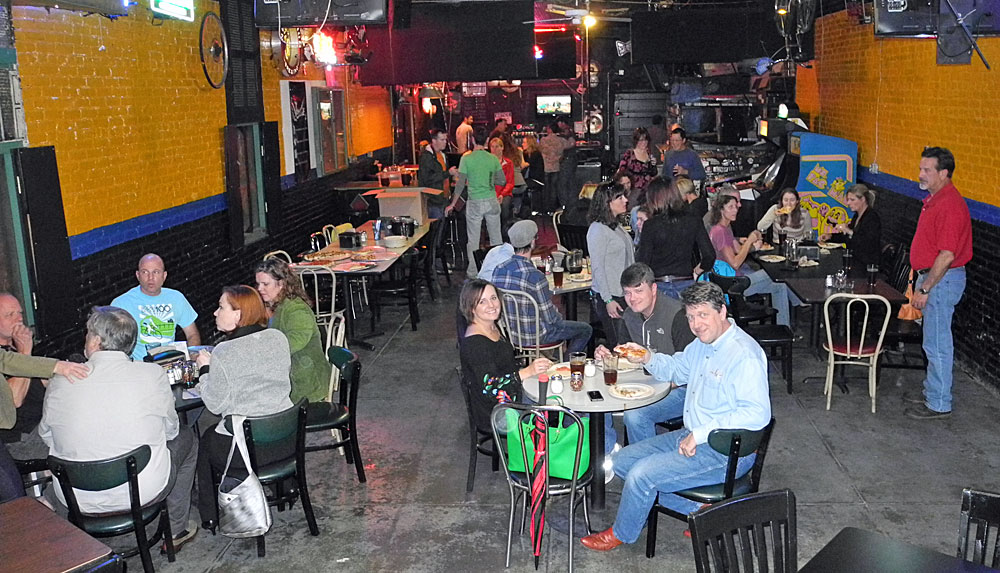 We recently partnered with Vino's Pizza Pub to bring you our own beer which sold out in just a couple of weeks. 60-70 very interesting people showed up for our tasting party. I saw distance cyclists chatting it up with distance runners, top national athletes hanging out with backpackers and fun runners. Ron King from Recycled Bikes for Kids was there as was radio personality and entrepreneur, Kevin Clay. All friends and all the reason we feel successful.
If you have one of our recovery beverage insulators thank our sponsors who make our travel, time and giveaways possible. Arkansas Cycling & Fitness, DLT Multisport, Spokes Little Rock, Fayettechill, Ouachita Outdoor Outfitters, Go! Running and Orbea USA. Make sure to let them know you appreciate them and their support of Arkansas Outside.
We have also had many writers and photographers help us out over the past couple of years. These folks have given their time and talents for little more than AO bumper stickers. Special thanks to Nicholas Norfolk who travels far and wide bringing you stories of runs all over the state and Cliff Li who has both written for us and supplied a heck of a lot of photos.
But wait, we're not done yet…
Get involved with us. Make Arkansas Outside even better. Here are a few ways you can help:
The Next Party
Don't forget, Race the Base is coming up on November 16th. This is the second year for this unique trail run and the second year we have sponsored it. Get registered now, sign up your kid for the kid run and even if you don't want to run, come on out to Pinnacle Mountain State Park that morning and cheer people on, cowbells and noise makers are highly encouraged.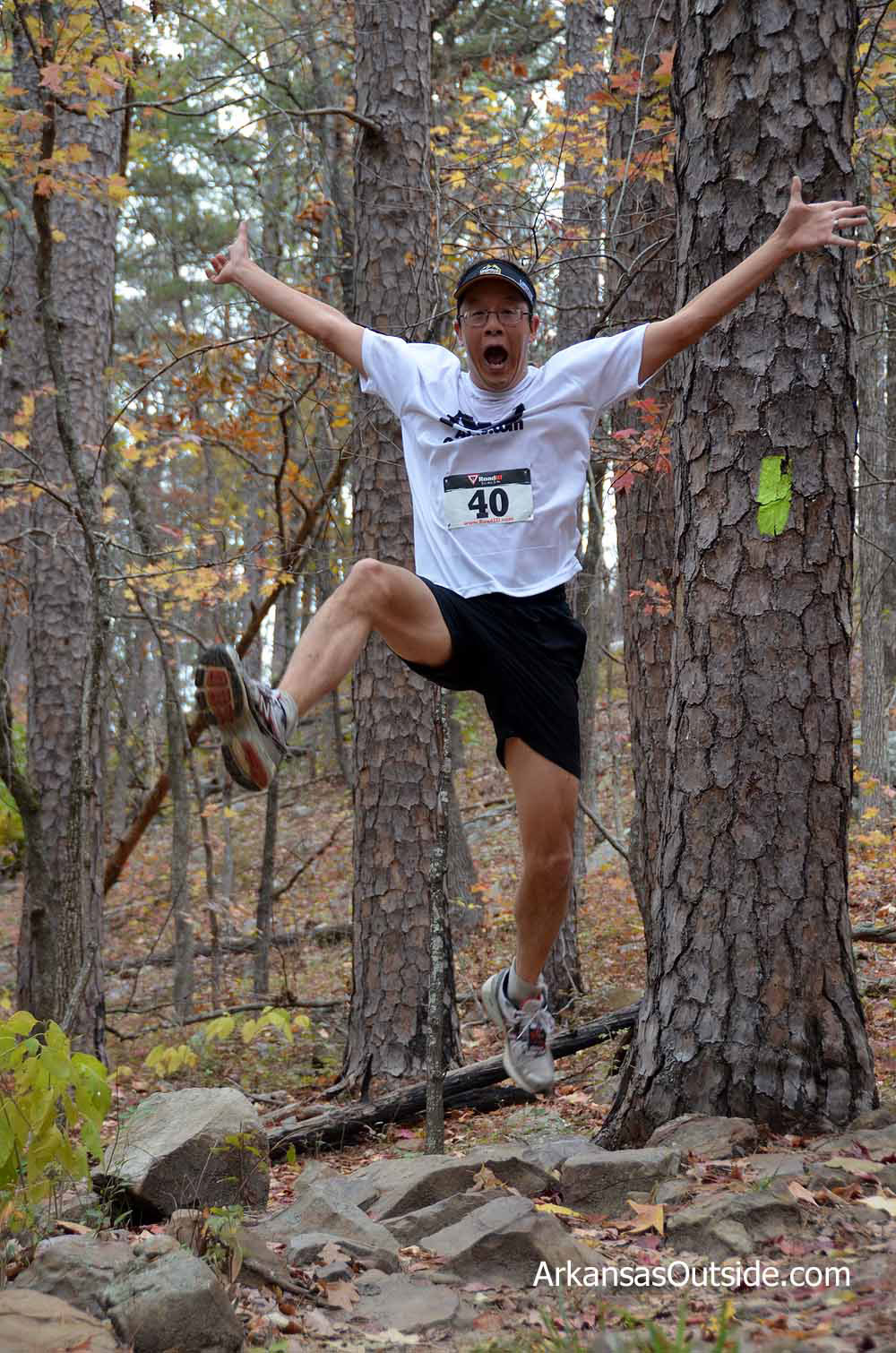 Thanks again and we look forward to the next lap around that burning ball of gas. We'll see you outside.