More than 40 industry manufacturing leaders geared up for future collaboration
BENTONVILLE, Ark. (February 16, 2023) – A leadership summit that attracted 42 leaders of 30 paddlesport brands and manufacturers to Bentonville, Ark., culminated in a vote for the formation of a formal trade coalition on January 27.
The coalition will be comprised of industry leaders who share the vision of growing paddlesport participation across the nation. The coalition will begin its work by broadening access to waterways and acting as a unified resource for the paddlesport industry.
"Seeing the alignment and coordination of such a talented and diverse group of people was impactful to all of us," Scott Holley, President of Eddyline, said. "This coalition is setting the standard we hope other areas can follow in growing opportunities for families to find joy in paddlesport recreation."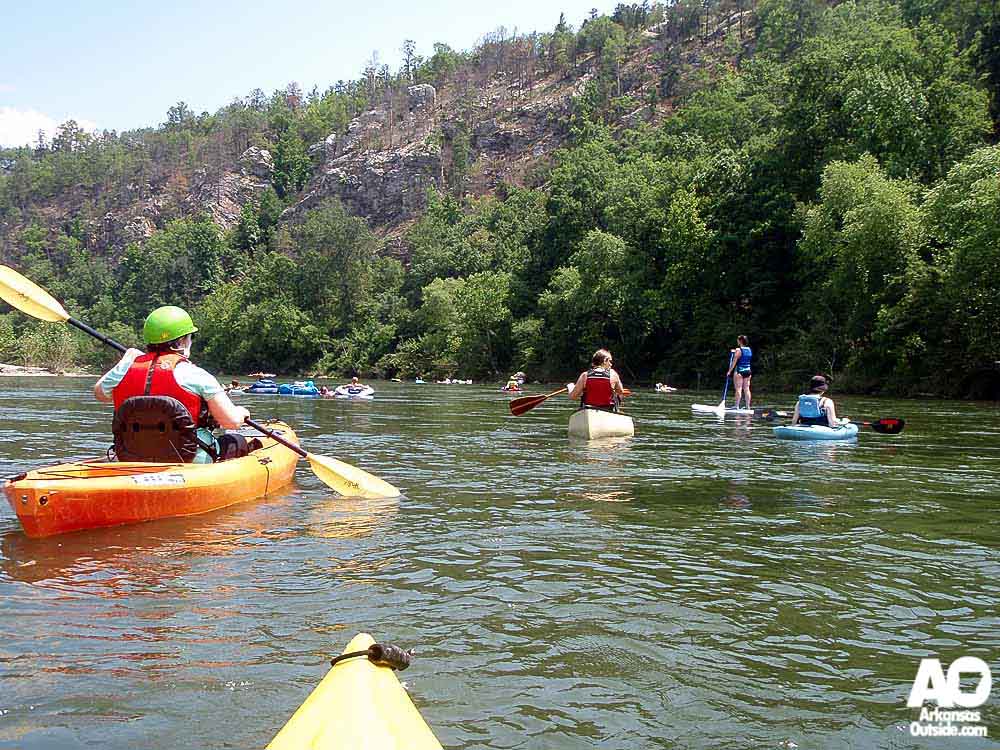 The summit attendees participated in a daylong discussion on current and future industry trends, moderated by the recently retired president of Aqua Bound – Bending Branches, Ed Vater.
"The conversation explored pressing issues and important trends within our paddlesports industry," Vater said. "We identified a strategic opportunity to come together and formally establish a trade coalition in order to expand our sport, make it more accessible and inviting to more paddlers to the outdoors."
Additionally, the group discussed the importance of engaging with and including all stakeholders in organizing efforts, including independent retailers, sales representatives, distributors, and industry media to further these goals. The participants volunteered to form a steering committee to draft a formal proposal for the formation of the trade coalition and to plan the next steps.
"I look forward to seeing the trade coalition come to fruition and embarking on the next steps with this amazing group of leaders," Jeff Turner, Director of Sales at Kokatat Inc., said. "Together, we can be a great resource to inspire participation in paddlesports nationwide."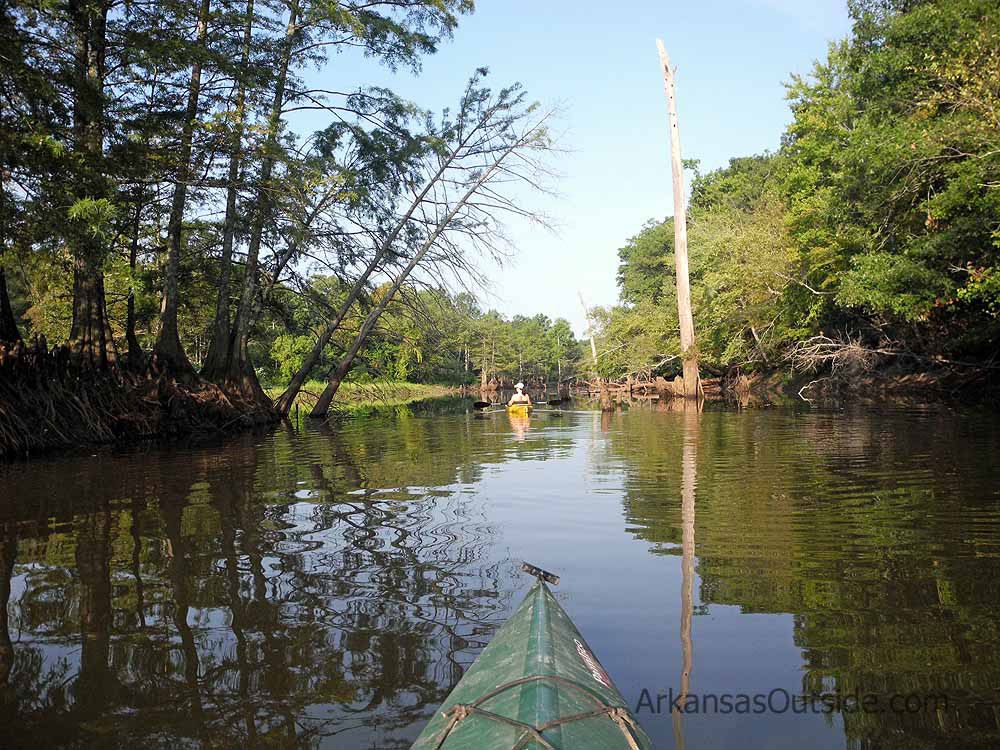 Following the summit, select attendees met with a small group of leaders of Arkansas's outdoor recreation, including the Arkansas Office of Outdoor Recreation Director Katherine Andrews, and Arkansas Game and Fish Director Austin Booth. Coincidentally, Arkansas Governor Sarah Huckabee Sanders signed an executive order on January 25 establishing the Natural State Initiative and Natural State Advisory Council and appointing the first gentleman, Bryan Sanders, to oversee the council.
"Being surrounded by leaders of outdoor initiatives in the outdoor recreation from across the country set the tone for the future of this coalition and the work we will do to advance the paddlesport industry," Lili Colby, Product to Marketing Coordinator at Mustang Survival, said. "From paddlesporting to kayaking and all paddlesports in between, the wide array of leaders committed to this initiative forecasts big things to come."
The leadership summit was sponsored by Visit Bentonville, the local tourism bureau, and Runway Group, a holding company making investments in real estate, outdoor initiatives, hospitality, and businesses committed to making Northwest Arkansas the best place to live.
---
If you're really into Arkansas paddlesports, check out our one-question survey during the month of February 2023. What are your 3 favorite floats?