Competing in runs, bike races, climbing events and other outdoor activities is not just about personal goals, it's also about fun. Playing as a family or with friends is the most rewarding part of being outdoors. An amazing weekend outing with friends and family in the Fall is to visit a corn maze. A corn or maize maze is a large field of corn with a maze cut in it creating a unique Autumn tradition in Arkansas. These mazes are often combined with other farm attractions of interest to families and groups. Some of these activities include hay rides, a petting zoo, play areas for children, and picnic areas. Many also have pumpkin farms so you can prepare for Halloween and festive cooking. It's important for your kids to know where pumpkin spice comes from. Visiting these wonderful places also supports local farmers and connects your family with the Arkansas farming traditions. Here are 6 mazes currently operating in Arkansas.
Corn Maze at Lollie
Open since September 26 and operating until October 31, the Corn Maze at Lollie in Mayflower, Arkansas also features hay rides and a patriotic message.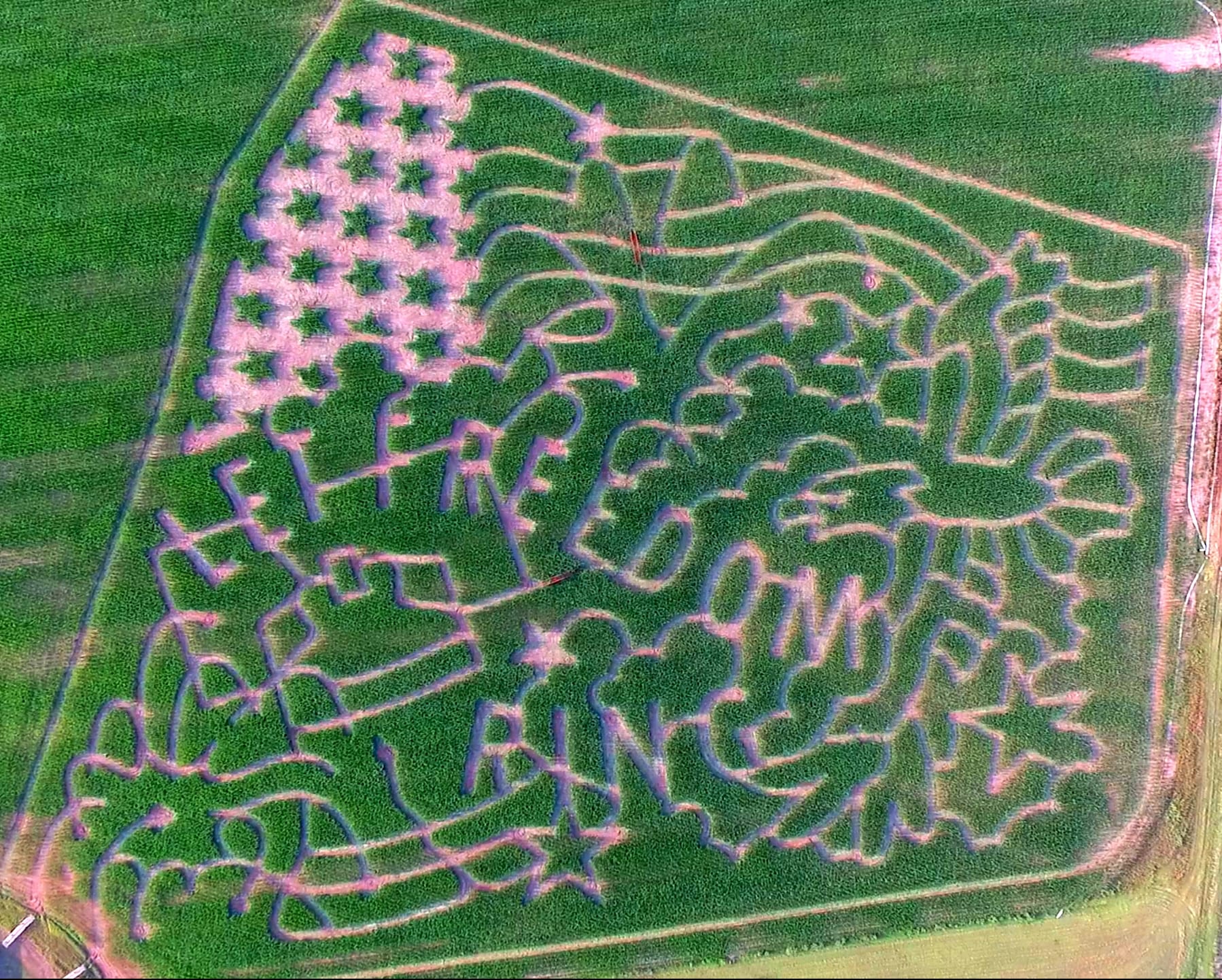 Farmland Adventures
Springdale, Arkansas is the home of Farmland Adventures which features a 9-Acre corn maze, farm animals and pony rides, a pumpkin patch and more. They have even added technology to the experience with a Maze Tracker mobile website.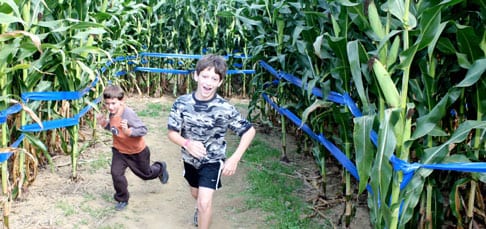 Peebles Farm
Just east of Bald Knob is Peebles Farm with a 20-acre corn maze, pumpkin patch, food, a barnyard, hayrides and more. They are open now until November 2, 7 days a week.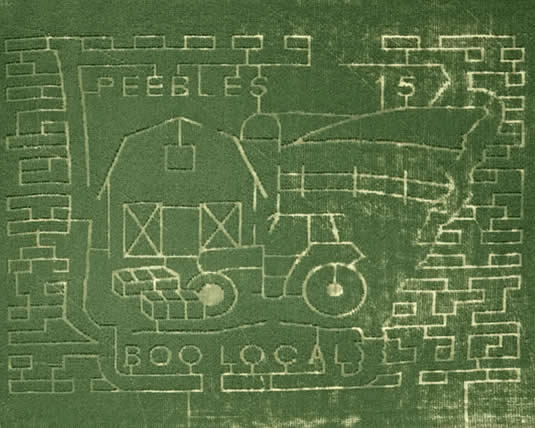 Pumpkin Hollow
In Northeast Arkansas, near Piggot is Pumpkin Hollow Farm. There is not much this farm doesn't have for fall fun including playing on haystacks, a pig scramble and Pedal Tractors. They will be open until the end of October.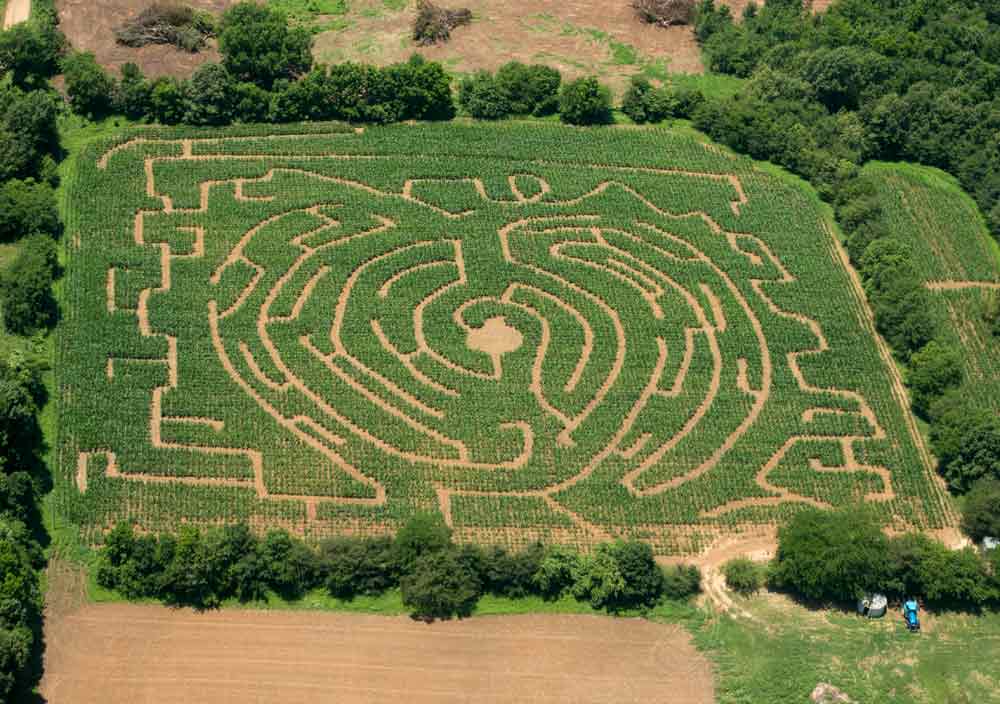 Hicks Family Farms
Between Cabot and Lonoke is Hicks Family Farms. The Hicks Farm offers your family a Pumpkin Patch, Corn Maze, Pony Rides, a Hay Ride, a barn full of farm animals, and more! They are open on Saturdays and Sundays during the month of October.
Garner Homestead Family Farm
Just east of Fountain Lake on Lonsdale Cutoff Rod is the Garner Homestead Family Farm, open Tuesday through Saturday in October. The maze is described as more of a cornfield trail but they also have hayrides, a barnyard and a pumpkin patch.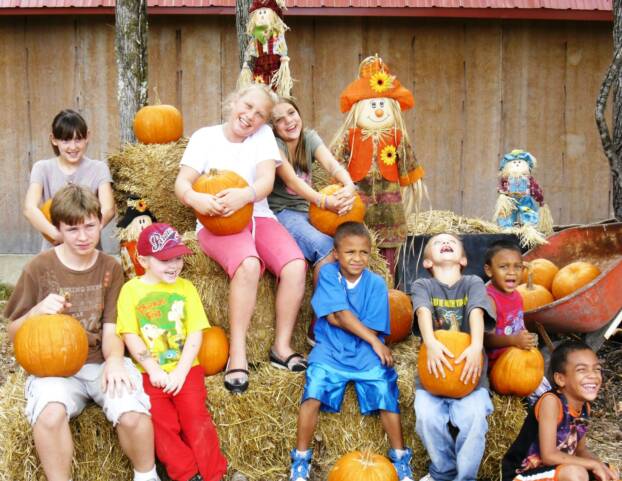 Bonus: Where is this corn maze?