Last year the Arkansas Trail Series consisted of four trail runs mostly taking place in Central Arkansas. The runs are all between 3 and 5 miles long. This year they are adding a race. The inaugural Race the Base at Pinnacle Mountain State Park will start the series on November 10th. The other four races don't start until after the new year.
This is a point series so those racing will be collecting points to go toward a series winner. More information on the points is covered on the DLT Multisport website (these are the 2012 rules but the 2012/2013 rules will be similar).
ARTS- Arkansas Trail Series
11/10/12 Race The Base Pinnacle Mountain State Park, Little Rock
12/15/12 – Mount Nebo Bench Trail Run, Dardanelle
1/12/13 DeGray Trail Run at DeGray Lake, Arkadelphia
1/26/13 Scout at Burns Park, North Little Rock
2/9/13 Cadron Trail, Conway
3/16/13 Spa City Trail, Cedar Glades Park, Hot Springs
(We will post links to the other races as soon as they are posted.)
Last year's series
(click photo to find out more)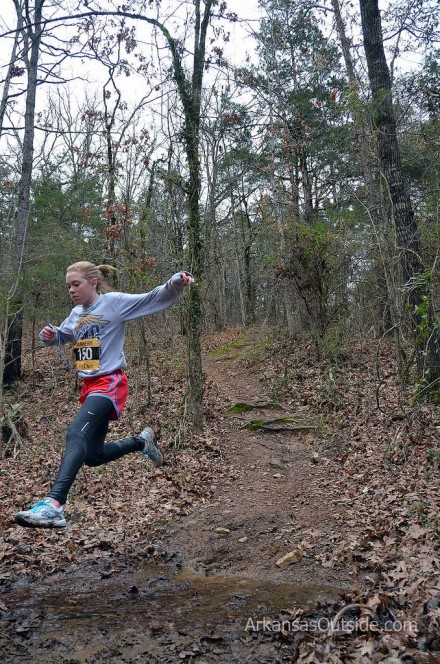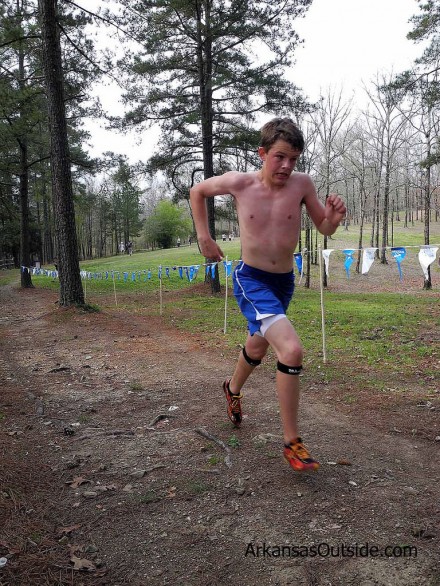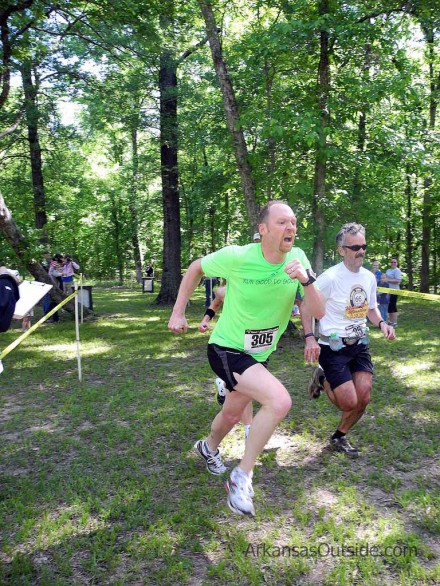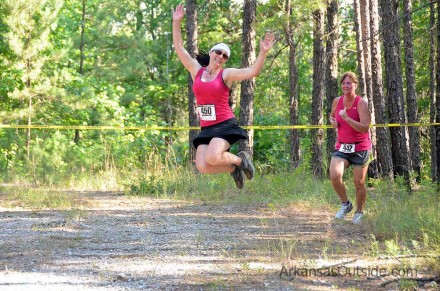 These runs are obviously a lot of fun and at only 3 – 5 miles each are accessible to the casual runner. Find out why these folks look like they are enjoying themselves. Get signed up for Race The Base today.