Norfork Adventure Supply Owners Work To Support Iconic Arkansas Trail System  
October 29, 2021, Blanchard Springs Recreation Area
NORFORK, ARKANSAS – October's cooler weather will bring a new event to the Syllamo Trails in Stone County, Arkansas. The Bad Jack Trail Festival is a three-day event for trail runners, mountain bikers, and outdoor enthusiasts. This remote area between the towns of Mountain View and Calico Rock, Arkansas is home to some of the most rugged trails in the state.  
Besides the Syllamo Trails, the area is also home to the Sylamore Creek Trail and Blanchard Springs Recreation Area. Due to the remoteness and extensive amount of trails, they can often get overgrown during the warmer months making trails impassable.  
Jacob Anderson, Owner of Norfork Adventure Supply decided to do something to help. "This is a beautiful area that has the potential to bring tourism to the area, it's up to those of us who love these trails to keep them maintained and invite people to enjoy them," said Anderson. Anderson is using his experience as an event organizer to address the problem. The Bad Jack Trail Festival was born.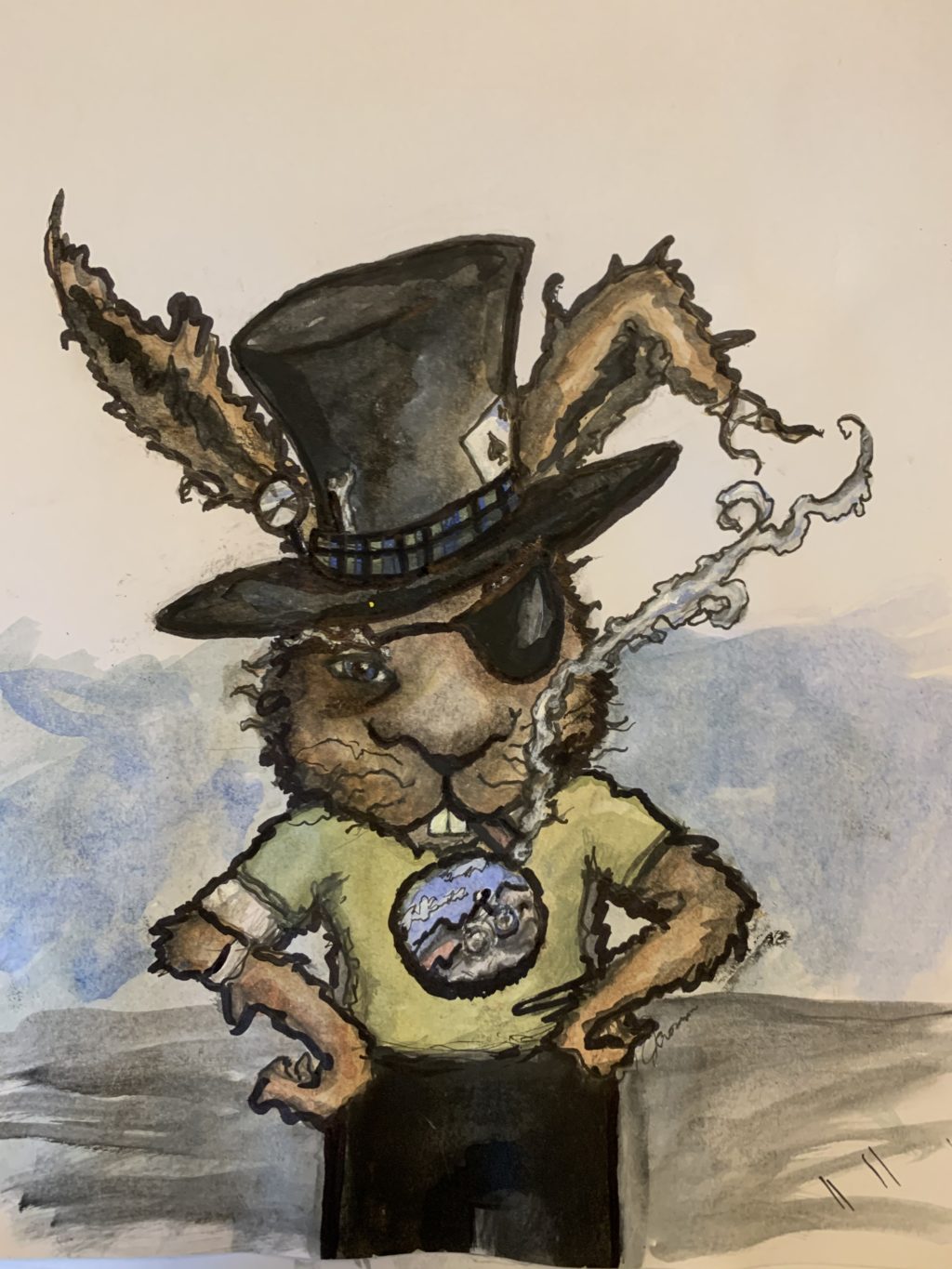 "We've done a lot with the North Central Arkansas Master Naturalists (NCAMN) and they've agreed to adopt Jack's Branch Loop and Spur.  Proceeds from the event will go towards their trail patrol to purchase new power equipment to expand the efforts further.  We have a group of volunteers through the store that are getting Bad Branch ready.  I am also working with representatives of the US Forest Service to coordinate these efforts."  
The three-day festival will be hosted at Blanchard Springs Recreation Area and includes free camping in the group camping area where food will be available along with various outdoor games and activities. The first event, the Jackalope 5K Run, takes place on Friday, October 29, at 5 pm. This will be a challenging mini introduction to the Jack's Branch Loop and includes stunning scenery as you climb up, down, and around Sylamore Creek Hollow.
On Saturday at 10 am, trail runners will enjoy a half marathon course featuring challenging climbs, unique rock gardens, and technical footing. Sunday brings a marathon-length mountain bike race on the Bad Branch Loop.
Participants will be treated to live music, complimentary meals, yoga, Tai-Chi, and rock climbing between these major events. Anderson said, "Our goal is to create an annual event that introduces more trail runners and mountain bikers to this wonderful resource."
For more information on the festival or to sign up, visit https://www.badjackstrailfest.com/. 
See this event and others on our outdoor events calendar.