"So, so you think you can tell Heaven from Hell, blue skies from pain.  Can you tell a green field from a cold steel rail?  A smile from a veil?  Do you think you can tell?" –  Pink Floyd, Wish You Were Here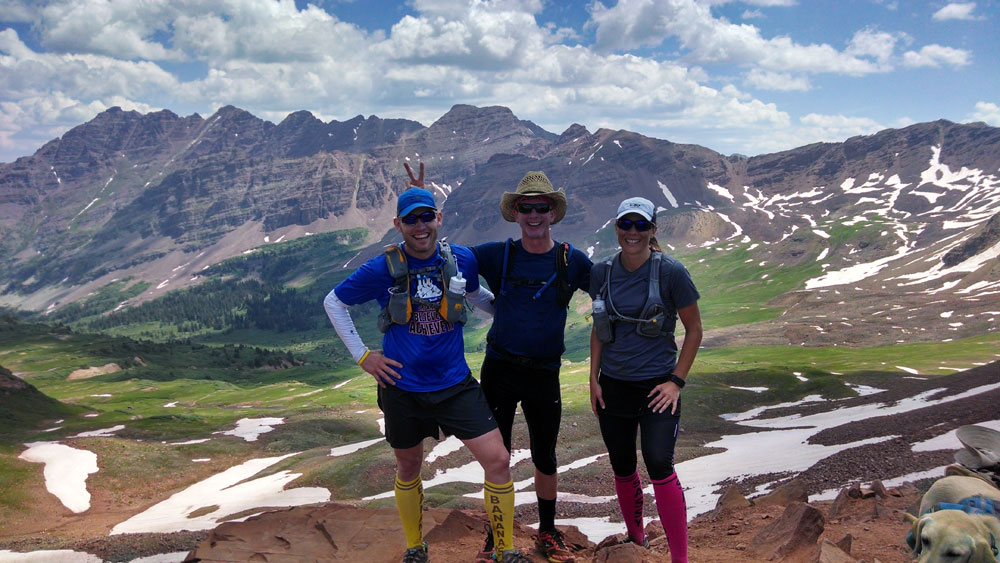 It's August and it is time.  No more training.  It's time to deliver in a big way.
The 100 mile Leadman bike and run events are both within the next few weeks, the 100 mile Mountain Bike on August 9th, the 10k run on August 10th, and to cap it all off the 100 mile run one week later on August 16th.
I had hoped to deliver an article about the Leadville Race Series 50 mile Silver Rush Mountain Bike race on July 12th, but one thing Leadville has driven home is life is a balancing act. I found myself carefully measuring precious time between personal life, work life, and training for Leadman. Suffice to say the Silver Rush 50 MTB was hard. It was a hot day by Colorado standards, in the 80's, and well….I got it done, slightly slower than last year. The worst part was I had an ear worm… one of those songs you can't get out of your head. It was one of my favorite songs, Pink Floyd, Wish You Were Here. Let's just say…five (5!) hours of Wish You Were Here began to drive me a little crazy. I could not stop it, and finally folded and succumbed to it. By the end of the race I was singing it out loud as I pedaled, emphasizing words through the turns. I got the point.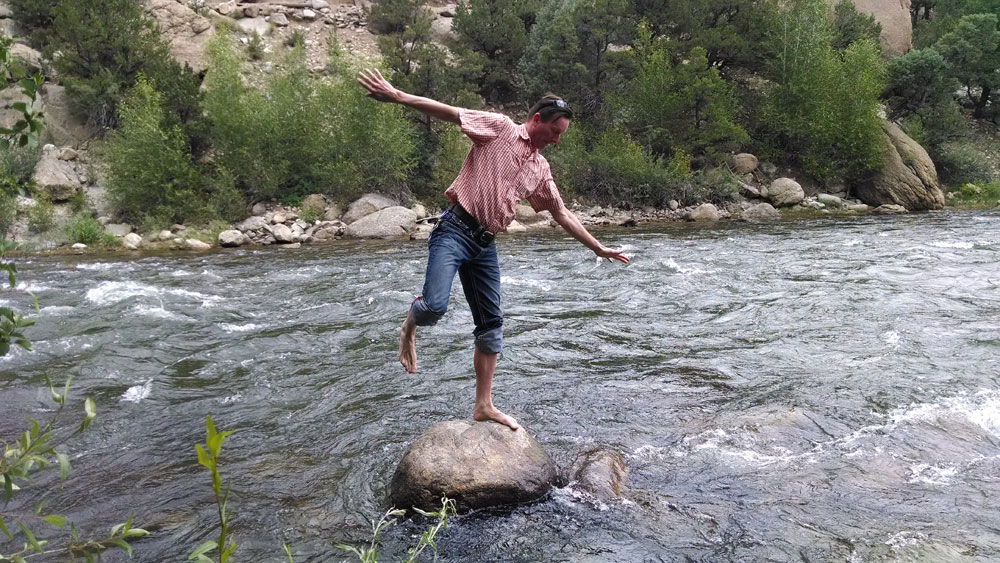 The song….to me….is about making choices and understanding the consequences of those choices. I had made choices…about how to spend my time… and I would suffer the consequences of those choices, both the good and the bad.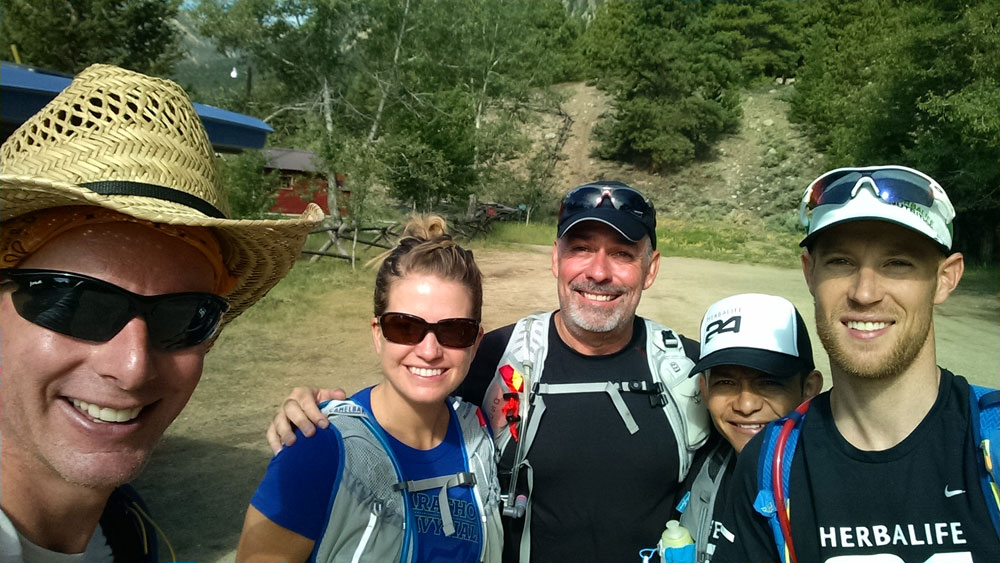 Call me fortunate because I am blessed to have an amazing and understanding girlfriend, Gayle, who supports me in pursuing the Leadman title. When we met I had already made the decision to go for it, but she has embraced and supported the long hours and time away that training have required. She knows me and understands I need to get it out of my system. She doesn't want me to be a quitter, and she finds inspiration in my efforts. Gayle is amazing. Balancing time between the attention Gayle needs and deserves with training is a fine line. Oh yes, and I have to work five days a week, often travelling, and my job just changed and there is lots of work to do. I'm not whining or saying my situation is special in any way.
We all have to balance our lives. It is sooooooooo easy to sit on the sofa and watch South Park instead of going outside and doing something, or spending quality time with our significant other, or putting our best foot forward at work. But when we make that compromise repeatedly…. We trade… "Hot ashes for trees…Hot air for a cool breeze…Cold comfort for change."
Coach Jenny has had me doing a lot of core work to train for Leadman, it often involves staying in place and balancing. For example, doing a side plank, or arching over a stability ball, or standing on one foot and stretching forward. By doing these exercises my core is strengthened and I am able to perform better at both running and biking. I think learning to balance the pressures and "core" of our daily life….personal, work, and exercise… makes us better at life. Trying different activities and exposing ourselves to new opportunities makes us stronger and more competent all around.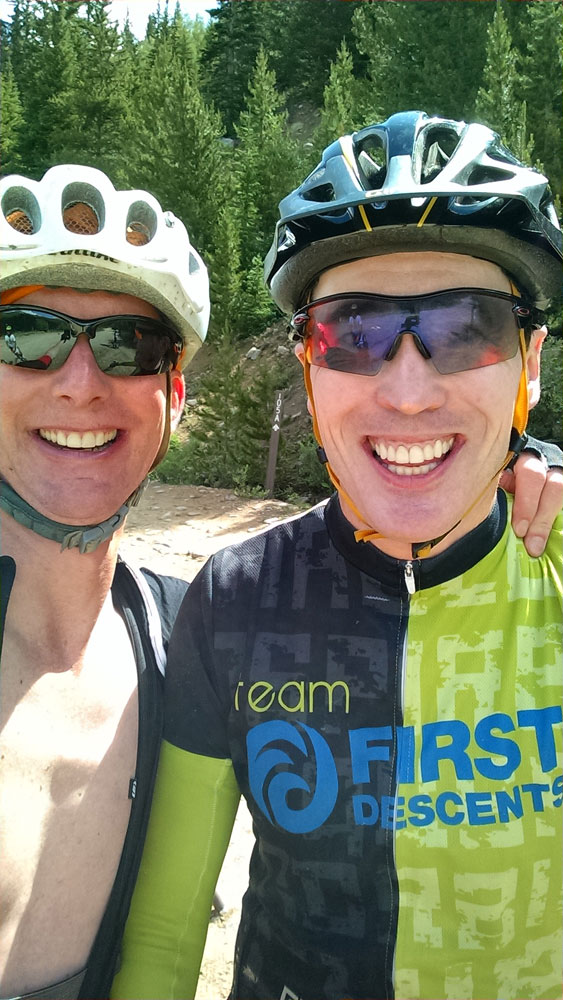 "Did they get you to trade your heroes for ghosts? Hot ashes for trees? Hot air for a cool breeze? Cold comfort for change? Did you exchange a walk on part in the war for a lead role in a cage?"
I don't want to trade my role in the war for a lead role in a cage. They can keep security, laziness, and complacency. Let's embrace life….embrace it in the best way we know how and to the best of our abilities. Start simple and build on it. Don't let a polar vortex or anything else get in your way.
OK, down to business. The next three weeks are what the last 9 months have all been about. The last three and toughest Leadville Race Series events are the 100 mile MTB, the 10k run, and the 100 mile run all within 7 days! The 100 mile run is the toughest event since recovery from the 100 mile bike 7 days prior may not be complete, not to mention all the events start at 10,200 feet elevation and go up from there over mountain passes and such….and it's a 100 mile race.
Balance….
So I was asked by work to do a presentation in Tampa, Florida in between the bike and run events…"Balance" (he says very carefully with tension in his voice).
So here is the crazy schedule….
August 6th – Drive to Leadville and get settled
August 9th – Saturday at 6:30 am…Race MTB 100 miles
August 10th – Sunday at noon…Race 10k, race to the Denver airport (2 hour drive), catch 5:00 pm flight!
August 13th – Wednesday…Fly back to Denver, drive back to Leadville and settle in to rest
August 16-17th – Saturday at 4:00 am…Run 100 miles
August 17th – Sunday Noon…Get Leadman award at Ceremony!
That's the plan. Some say it's crazy…some like it. It is what it is and it's what is going to happen. You can follow along and watch the fun at Leadman Results
Thanks for the support, kudos, likes, and comments. I hope to make you guys proud.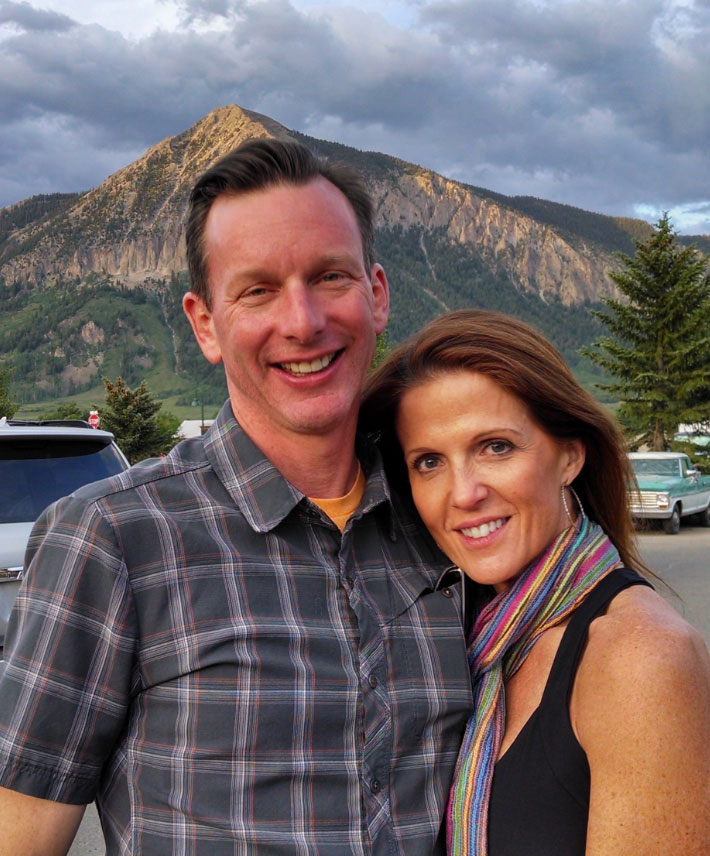 Good luck out there.
See the other articles in the Road to Leadman Series at….