A couple of weeks ago, we wrote about the Wilderness Education Association Annual Conference scheduled to begin in Bentonville, Arkansas on February 8.  One of the many interesting sessions that stood out to us was The Gather Women+ event taking place at The Record on the opening night of the conference. Leading the session are Jenna Celmer and Ali Carr of Basecamp Outdoors.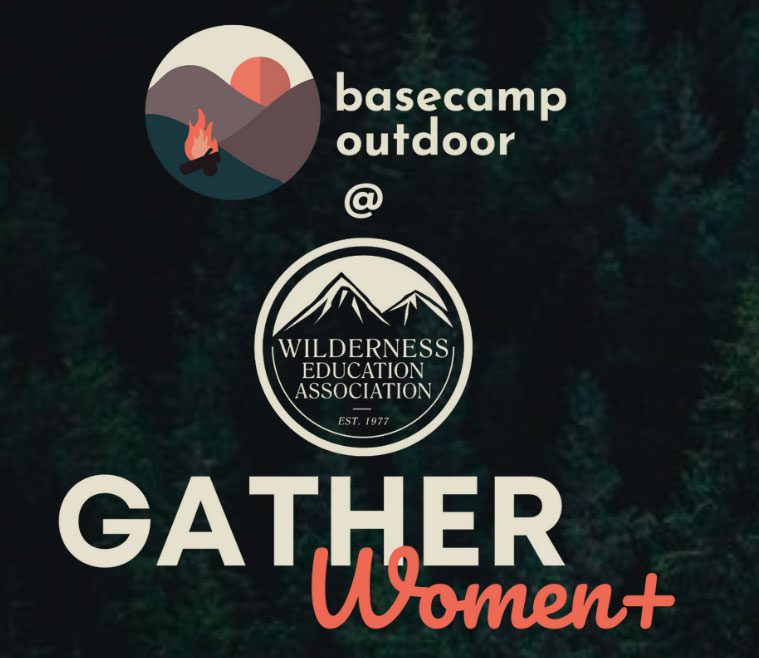 The event is free and open for those identifying as women and genderqueer in the outdoor industry. The conference description states, "One of the most pressing reasons for the gap between women and men in leadership is a scarcity mindset. When women finally started to 'break through the glass ceiling' they'd often find themselves alone at the table, leading to the perception there could only be one seat for us. While men were bringing their friends up with them through making life-changing connections and networking, women were more likely to be competing for what seemed like a singular opportunity. However, when women act more like men – opening their Rolodexes and wallets on behalf of each other & forming strategic alliances with other women, magic happens. We see the same upward mobility that men have enjoyed and facilitated for each other for many years! Long story short, when women support women, everyone wins."
According to Jenna Celmer, "The event is designed to facilitate connections between women and non-binary folks who work in the outdoor industry – or want to!  The event will include freeform networking with activations and tools that make women feel a little safer talking to strangers – even if they're introverted, neurodivergent, or just a little nervous – which is totally normal."

Why Basecamp?
Basecamp is a community for the outdoor industry that provides access to job opportunities, funding mechanisms, and a ready-made network for those looking to break into the industry. As a woman-led community (with more than 70% women – a totally unique stat in our sector) we love to center the comfort of women and gender minorities through opportunities to meet, collaborate with, and empower each other. Reminders to open your Rolodex or your wallet for other women, to lean on and support each other, and to collaborate vs. compete are what will help women thrive.
There will be light food and drink (alcoholic and non). Men are invited to join us at 6:30 and integrate into the party before Gary Vernon, Director of Outdoor Recreation and Trail Innovation Investments, Walton Family Foundation, gives the keynote speech.
According to Celmer, "This event is being held in conjunction with the Wilderness Education Association annual event which will feature diverse and fascinating panels and programs.  the session will be held on February 8 from 5-7 pm (men invited from 6:30) at The Record. There is no dress code and no badge required, but we need you to register so we can buy enough candy.
---
More on Basecamp
(Personal note from Joe: I have been a member of the Basecamp community for well over a year. My only wish for them is that local, Arkansas outdoor businesses would utilize Basecamp as a part of their talent search, it would result in a more qualified and diverse workforce in the state outdoor recreation industry and act as a reminder that outdoor recreation is one of the leading industries in the state.)
Basecamp is an online community connecting individuals in the outdoor, active lifestyle, and action sports industries. Through an inclusive, supportive group of tens of thousands of members, a newsletter, a podcast, and other resources, Basecamp helps a talented workforce grow their careers. We network, post jobs and news, share gear discounts, and talk about the industry in general. Including the critical stuff like diversity and the wage gap.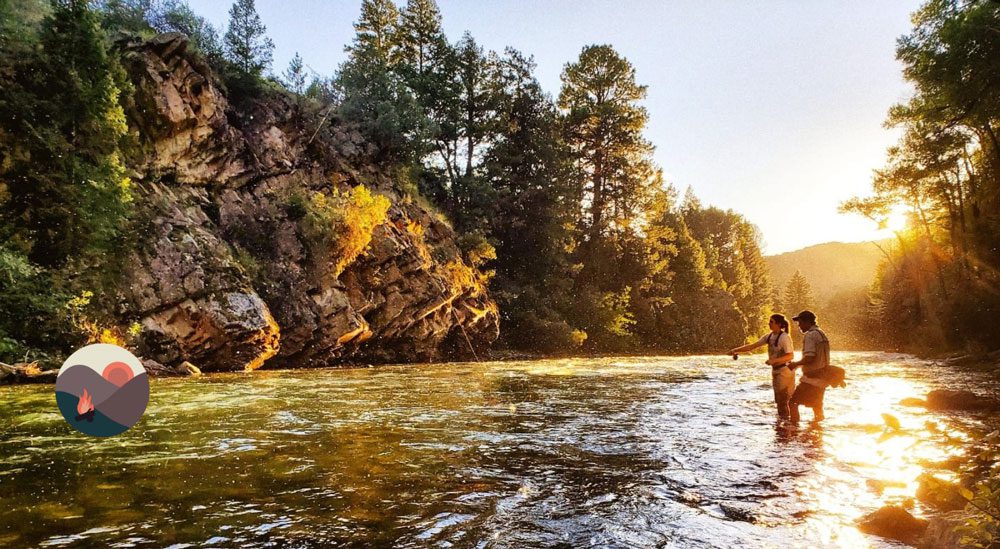 Ali Carr founded Basecamp as a core group of 200 creatives, writers, public relations folks, and marketers in the outdoor industry in 2017. She used her Rolodex from her time as an editor at Outside magazine to launch Basecamp. Since then, companies and brands in the outdoor industry have hired hundreds of Basecampers and we've connected thousands of candidates with the best outdoor opportunities around the globe.
They are mission-driven, bootstrapped and profitable, female-founded and run, and powered by community.
Basecampers live their passions — surfing, cycling, running, backpacking, yoga, skiing, snowboarding, rock climbing, mountaineering, and more — and have followed these pursuits into careers.