I received a major lesson in being prepared this week when I showed up for a group mountain bike ride and hadn't checked my tool bag for proper tire emergency items. Murphy's Law took effect just minutes after I mentioned to my friends that, "I hardly ever get flats!" I was having a great ride when I suddenly started feeling that unmistakable jolt of rim hitting rock. I had a flat. I quickly pulled over, flipped the bike and took off my back wheel. I went to my tool bag to find it totally empty. I had cleaned it recently and put it on the bike to dry and that's as far as I got in that process. Of course I had also mentioned to my buddies that I didn't feel like I needed 29 inch wheels like they had which meant that no one else had 26 inch wheels. There was no proper spare, so someone came up with a patch kit but it didn't take. We were about to stick a 29 tube in when I decided that I had held up the ride long enough and deserved the walk of shame back to the truck (about 2 miles). I started walking.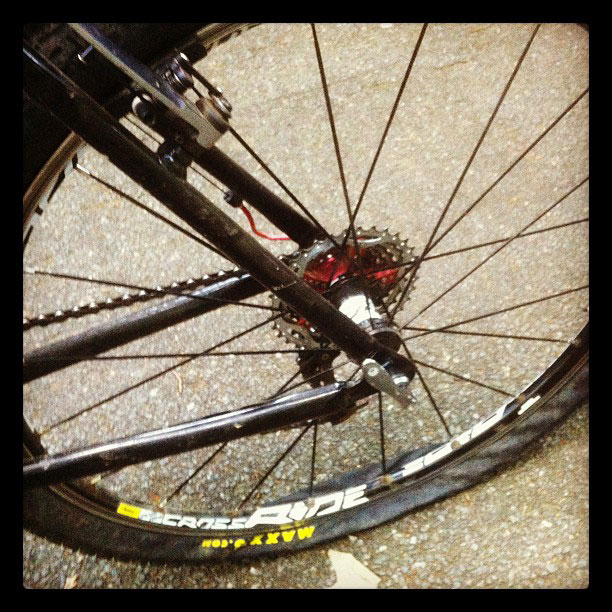 I survived and I really appreciate everyone hanging around while I struggled with my ineptitude and forgetfulness. I took a proper ribbing on the message boards the next day, I have atoned for my sins. I promise I will try to be a bit more prepared next time. Yes, Lisa, you already wrote about this, I will do better. I will take my inspiration from the following photos. Have a great weekend and don't forget all your stuff.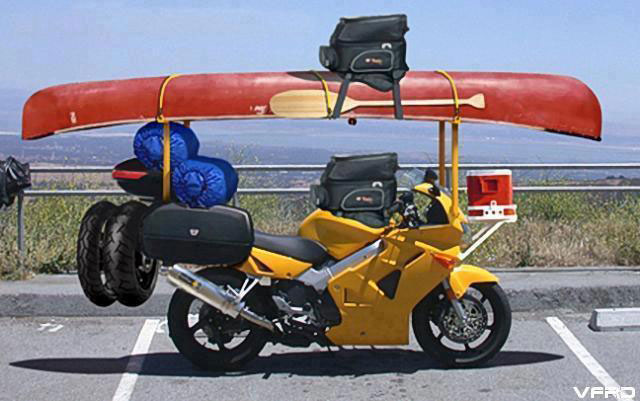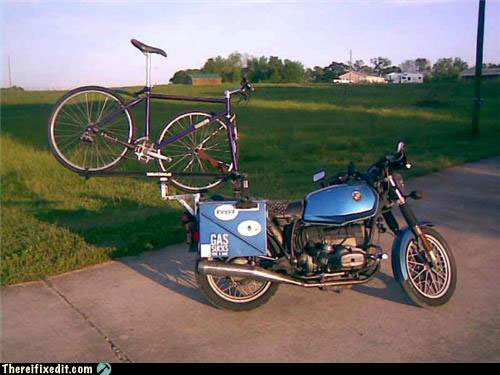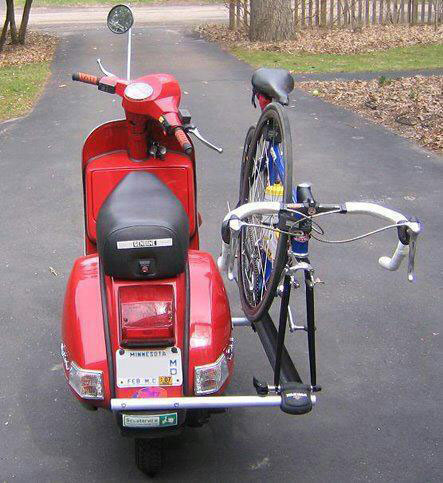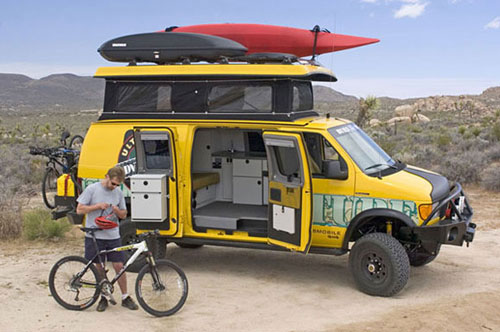 We'll be at the Warrior Dash on Saturday and Cyclofemme on Sunday.