Festival to feature elite athletes and launch of new bicycle
(this is a follow-up to the original festival announcement here and here)
Bentonville, Ark. (April 26, 2022) – Bentonville Bike Fest is continuing to add excitement to its lineup this year as the festival announces a roster of elite athletes, the launch of a new bicycle, and an official beer sponsor.
The 2022 Bentonville Bike Fest, presented by Mobil 1, will take place June 17-19 at the Mama Bear pump track next to 8th Street Market in Bentonville, Ark. The 2022 festival features an expanded roster of exhibitors, where attendees can test some of the newest bikes on the market and buy cycling gear. All world-class entertainment and access to the venue are free.
Building upon the success of 2021, Bentonville Bike Fest has become an annual celebration of cycling culture, welcoming cyclists, bike fans, and families of all disciplines, ages, skill levels, and abilities. Taking place on Father's Day weekend, this festival is an opportunity for families to enjoy fun and engaging activities together.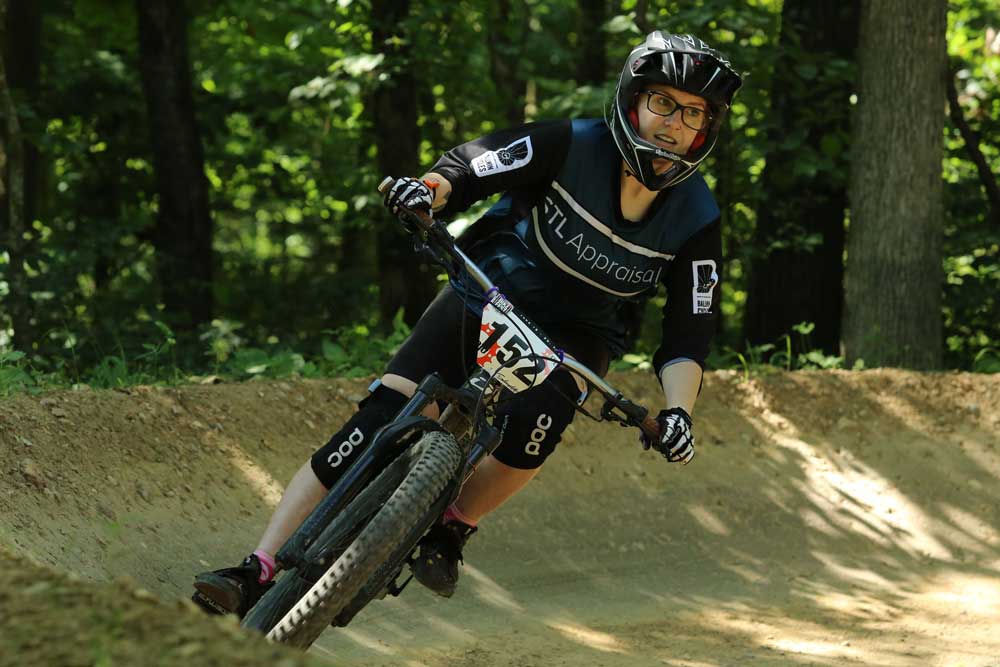 One of those activities, courtesy of official eBike partner Serial 1, lets attendees take a free spin on Serial 1's premier eBikes. Known for products informed by intelligent, human-centered design and attention to detail, the company will also be launching one of its newest models at the event.
"Serial 1 is so excited to serve as the 'Official eBike of the Bentonville Bike Fest' and to partner with the most exciting bicycle event in the nation," said Aaron Frank, Brand Director at Serial 1. "We're looking forward to offering free demo rides on our full lineup of eBikes—including a very special new model that we will debut at the event—and enjoying all the great riding Bentonville has to offer!"
Bentonville Bike Fest has also acquired its official beer sponsor for 2022: Pabst. The company will present this year's beverage area, fully stocked with Pabst beer.
Many professional, competitive, elite level and retired athletes are already scheduled to attend, including husband and wife Kyle and Rachel Strait, are two impressive professional riders who will be leading key Saturday events.
Kyle Strait — 2x Redbull Rampage champion — will host the Style It Up workshops at Coler Mountain Bike Preserve. Workshop attendees will have the opportunity to learn about important small adjustments and overall body position while in the air.
"The Style It Up workshop will be an opportunity for me to share my skills, knowledge, and the art of jumping," Kyle Strait said. "This will be my first year participating in Bentonville Bike Fest and I'm really looking forward to connecting with the Northwest Arkansas cycling community."
Rachel Strait, a professional enduro racer, 2nd overall North American Enduro Tour, will lead the women's shred event together with Anneke Beerten, a 3x world champion mountain bike racer. Riders will learn new skills, like how to properly brake into a corner or tackle a rock garden, from the former GT Factory EWS racer. Following the women's shred, Rachel Strait will appear on stage to discuss her experience as a professional rider and mother.
"I'm looking forward to connecting with other moms and the men and women who hope to one day be parents," Rachel Strait said. "Through this experience, I want to show them that it is possible to ride and even race after having your little one. By sharing my story, my fears, and worries, I hope to let women know they are not alone."