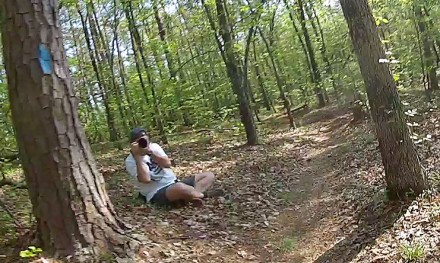 We had to make a lot of decisions on what to cover this weekend. If you see us at any of the following please say hi. If you are going to be at another event that you think we should cover, write up something about it, take a picture or two and send it to us.
Events we'll be covering:
Arkansas Canoe & Kayak Race (Little Rock & North Little Rock)
Trails Day Celebration at Burns Park (North Little Rock)
Arkansas Canoe Club School of Recreational Paddling (Hardy, AR) – Covered by Team Signorelli
Catsmacker (Perryville, AR) – Possibly covered by a true honey badger.
War Eagle Trail Running Festival (Rogers, AR) – Covered by Nicholas Norfolk
Battle for Townsend Ridge AMBCS Mountain Bike Race. (Rogers, AR)
Have a great weekend and we'll see you on the other end.