Position formed through Walton Family Foundation matching grant
FAYETTEVILLE, Ark. (Aug. 6, 2019) – Brannon Pack has been named the new cycling coordinator for Experience Fayetteville, the city's convention and visitors bureau.In this new role, Pack will lead cycling-related endeavors for Experience Fayetteville, including events, marketing, and promotional activities, serving as local facilitators for cycling advocacy groups and educating tourists as to the wide variety of both on and off-road cycling amenities Fayetteville offers.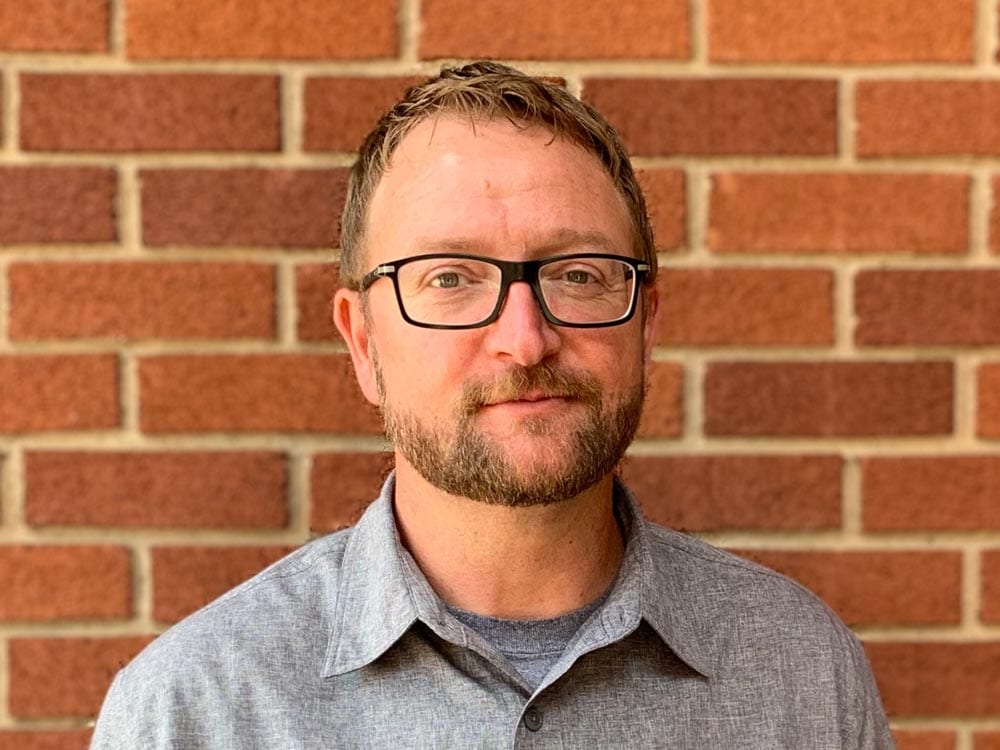 The newly formed position was made possible through a matching grant awarded by the Walton Family Foundation. Pack previously served as executive director of Ozark Off-Road Cyclists (OORC).
Executive Director Molly Rawn said, "As the infrastructure for cycling grows in Northwest Arkansas, and Fayetteville in particular, so does our need to bolster those investments with resources for tourists, professionally promoted events and a knowledgeable staff person to ensure that Fayetteville is maximizing the potential of cycling as an economic driver."
As executive director for OORC, Pack spearheaded new soft-surface trail construction at Kessler Mountain Regional Park in Fayetteville and its capital campaign, as well as the Playing in the Dirt Gala, which honored the men and women who built the path for Arkansas to become a regional destination for mountain biking.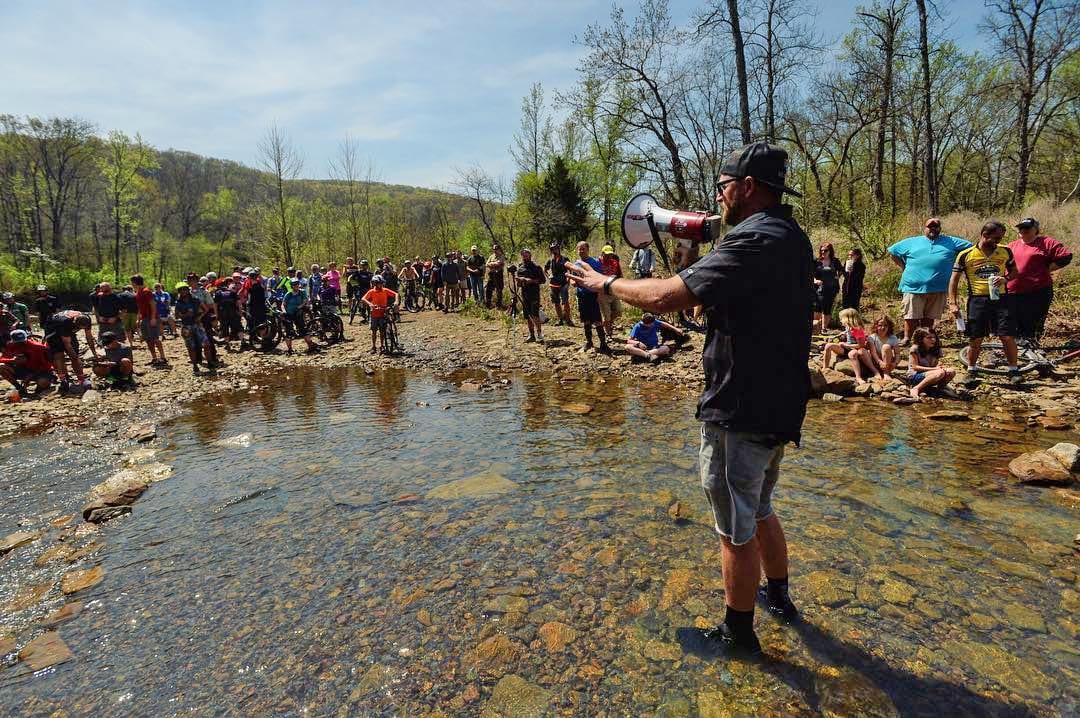 Also, he facilitated many new and existing trail projects throughout Northwest Arkansas, including Gregory Park in Fayetteville, the Runway Bike Park in Springdale, City Lake in Siloam Springs, Mitchusson Skills Park in Huntsville and The Grove in Pea Ridge.
As part of the Walton Family Foundation grant, the cycling coordinator position is being co-funded for a 3-year period between the foundation and Fayetteville Advertising & Promotion Commission, the governing body of Experience Fayetteville. The grant was awarded through the foundation's Home Region Program, which aims to enhance quality of life in Northwest Arkansas and the Arkansas-Mississippi Delta regions.