Our calendar of events lists outdoor participatory sports throughout Arkansas. Feel free to search through the categories or tags. There is a lot happening so make your plans today.
Nov
23
Sat
Kessler 10K / 20K Trail Run

@ Mt. Kessler Trailhead
Nov 23 @ 9:00 am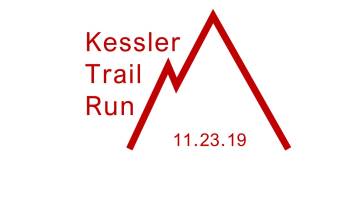 The Kessler Trail Run is a community event organized by the Fayetteville Natural Heritage Association (FNHA) and partners to support land conservation efforts in and around Fayetteville, Arkansas. This self-timed 10K and 20K trail run will begin at 9 am at Kessler Mountain Regional Park, located at 2600 Judge Cummings Road in Fayetteville. The after-party will take place starting at 10:30 am at the Ozark Mountain Smokehouse, located at 1725 Smoke House Trail in Fayetteville. Upon finishing, runners will receive a limited-edition 2019 Kessler Trail Run pint glass and a ticket to enjoy food from local vendors and craft beer from area breweries. An after-party only option is also available for those that are interested in supporting FNHA's conservation efforts without running the course. For more information about FNHA, visit http://www.fayettevillenatural.org/ or just click the website link above.