***Special Notice***
Due to the need for social distancing surrounding the COVID-19 situation, many of the events listed on our calendar have been canceled or had the dates changed. We are not currently taking down events as we haven't received any definitives from most event organizers. WE RECOMMEND that you contact the race director or organizer before registering for any event in the next couple of months. We will attempt to keep you informed as we get more information. Thanks.
Our calendar of events lists outdoor participatory sports throughout Arkansas. Feel free to search through the categories or tags. There is a lot happening so make your plans today. Please remember, these are not our events but a listing of Arkansas events that we share through Arkansas Outside.
Nov
23
Sat
Kessler 10K / 20K Trail Run

@ Mt. Kessler Trailhead
Nov 23 @ 9:00 am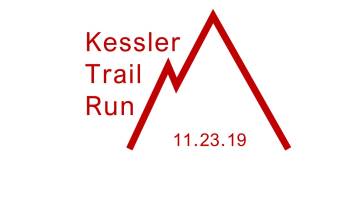 The Kessler Trail Run is a community event organized by the Fayetteville Natural Heritage Association (FNHA) and partners to support land conservation efforts in and around Fayetteville, Arkansas. This self-timed 10K and 20K trail run will begin at 9 am at Kessler Mountain Regional Park, located at 2600 Judge Cummings Road in Fayetteville. The after-party will take place starting at 10:30 am at the Ozark Mountain Smokehouse, located at 1725 Smoke House Trail in Fayetteville. Upon finishing, runners will receive a limited-edition 2019 Kessler Trail Run pint glass and a ticket to enjoy food from local vendors and craft beer from area breweries. An after-party only option is also available for those that are interested in supporting FNHA's conservation efforts without running the course. For more information about FNHA, visit http://www.fayettevillenatural.org/ or just click the website link above.