Our calendar of events lists outdoor participatory sports throughout Arkansas. Feel free to search through the categories or tags. There is a lot happening so make your plans today.
12:00 am
Tickets on sale now! Much more than just a ride. Be a part of the fabulous community of riders that make up NWA. Included with your ticket: 2 nights of camping Dinner Friday and Saturday[...]
Jan 25 @ 7:00 am – 7:00 pm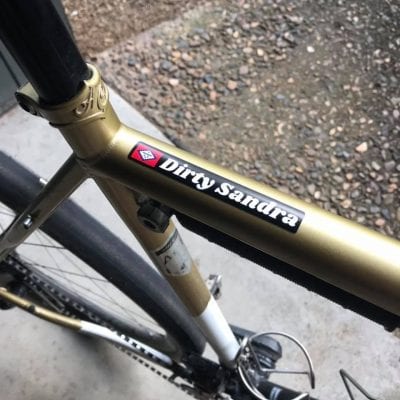 7:00 am
100 miles of gravel. 10,000 feet of elevation gain. Unsanctioned, unsupported, unmarked. Route and details to come. Stay tuned.
Feb 16 @ 7:00 am – 5:00 pm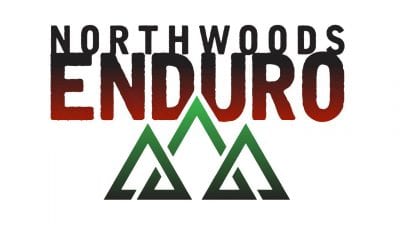 7:00 am
**This is to Save The Date – Reg opening at a later date** The Southern Enduro Tour (SET) visits Texas, Arkansas, and Oklahoma – offering the best variety of terrain in the midwest and creating[...]
Feb 22 @ 9:00 am – 4:30 pm
9:00 am
About 55 miles of challenging gravel roads. About 4-6 hours of saddle love. Several 30+ minute climbs with an incredible view atop White Rock Mountain. This IS a ride. NOT a race. IT IS AN[...]
Feb 23 @ 8:00 am – 3:00 pm
8:00 am
Crosswinds Road Race is a great year-opening race that will test your winter training and readiness for the 2020 season. This is a regionally attended event, so you will get to race against lots of[...]