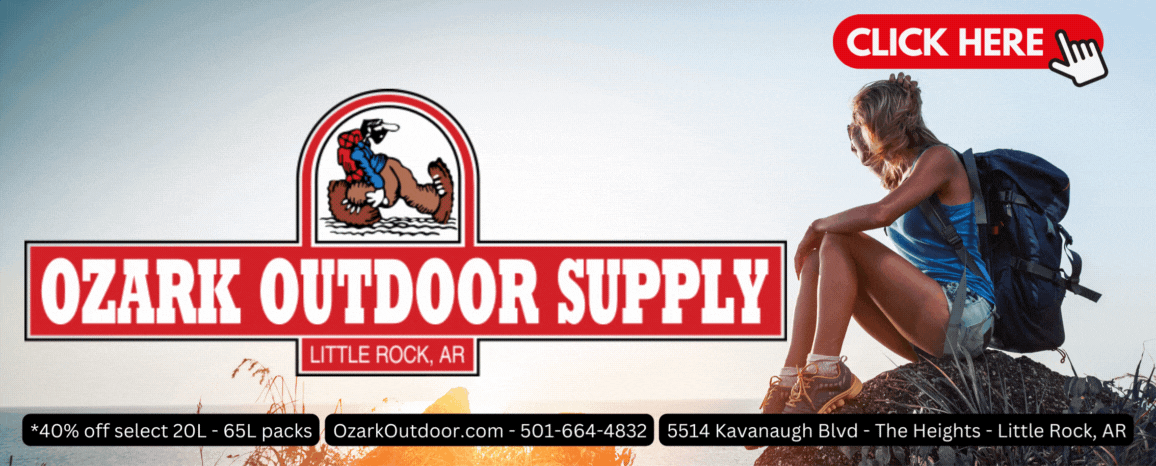 Ahhh…. The Tour de Rock! (June 2007) 
I signed up for it only two days before the ride making me number 991. I had not been training, did not have a group to ride with and as usual, expected a bit more out of myself than I have any right to.
The good news is it was overcast and there seemed to be little wind. The organizers put the rides into groups based on expected average speed. The over 20 mph went first, then the 18-20's, the 16-18's and then below 16. I figured I would go with the 16-18's.
I had a good start feeling that I had picked the right group. I got out into the front of this group and was moving at a nice clip of around 18 mph. This didn't last long. My competitive streak came out and I figured that I could ride a little harder since I was feeling so good. Besides, if I got tired I could just fall back in with this group. So about the 10-mile mark or the I-440 bridge, I set out on my own picking up my pace to around 20 mph.
Something unexplained happens east of the I-440 bridge. Wind. I don't know why (maybe, like me, the wind is taunted into speed by the big open fields). Anyway, it got hard fast. I kept pushing, catching a few riders and being passed by a few until I got to the first rest area at about 15 miles.
I noticed a lot of riders from the starting group ahead of me had pulled off for various reasons and I saw it as an opportunity to get ahead. I blew by rest area one. The good news was that the ride then went into a wooded area with less wind. I tried to keep my pace up but I could feel the burn in my calves as I came out of the trees into more open space. I was soon caught by a group of 5 or 6 riders that were moving along pretty well. I jumped on the back and held on for over 10 miles with them. We averaged between 20 and 22 mph.
Finally, they dropped me off the back. I was starting to hurt some. Just after being dropped I came up on rest area two. And there was the crew I had been riding with, refilling bottles and taking bio-breaks. Screw this rest area, they can catch me later.
Alone again my average speed starts to drift down. It's not a bad ride and I am now passing some of the back of the pack 30-mile riders. I'm sore, tired and realizing that I am still way out in the country nowhere near the finish.
Eventually, another group of riders comes along and I decided that if I want to keep my average up I need some help so I jump on this group. We are cruising along at about 20 mph. This is a loose group that somehow got together so the speed is a bit jerky and I go from fighting to hang on to being all up in the group.
The third and final rest area comes up and none of us even look that way. We are a train heading for the finish.
As we go from Rose City back into North Little Rock we hit a stop light and I have to put my foot on the ground for the first time in around 43 miles. I also realized that my odometer stopped working at 41.5 miles. I have no idea what my speed was the rest of the race but my average to that point was 18.9 mph. Better than I expected.
As we turned into the river trail our group began breaking up. One of the main leaders saw this as a sprint to the finish and was gone and others seemed to find it a finish in itself. I was somewhere in the middle, certainly not finished but not ready for a final sprint, I pressed on. Little ways down the trail and I was really feeling this ride. A woman who was with our last group caught me and passed. It didn't make me happy. Soon, a train of riders came by. They were seriously pushing. I couldn't understand how riders pushing this hard could be behind me this late in the race. I figure without the speedometer and being tired I had let my speed drop and they just seemed to be fast. I made one last effort to hang on to this group.
They got me caught up with the woman again but I wasn't going to stay with them to the finish. We had one last little hill before the finish and I gave it everything I had left. I never saw the woman again. Sweet.
At the finish, got off the bike and almost fell down. Walking would have to be re-learned quickly. As I coasted my bike back to the truck, the group that I had ridden with early on came in. I had finished about 5 minutes ahead of a group that dropped me off the back 25 miles ago. Sweet II.
The nice thing about this ride is it doesn't have to be competitive. That's just what I brought to the ride. I like the 50 mile distance as it pushes me but novice riders would like the 30 miler. I saw every kind of bike imaginable out there. Comfort, tandem, recumbent, mountain. You ride what you have.
As I packed my bike up I the thought that usually follows me on these kinds of events, "I wonder how I'd do if I trained for it?" The world may never know.