Northwest Arkansas gets a new, beautiful indoor climbing facility. With monthly memberships and features for the entire family, this may be the new hot ticket for winter training.
(from media release)
Today, Climb Bentonville announced that their doors are open to the public, allowing members and guests to visit the gym and start climbing.
Facilities
Climb Bentonville, a project three years in the making opened up its 22,000-square-foot location at the corner of Southwest I and Southwest 14th streets in Bentonville this week. Some of the gym's highlights include a 50-foot-tall wall, a dedicated bouldering area, kids climbing facilities by Walltopia, and fitness, cardio and yoga facilities.
Membership to the gym, which includes access to weekly onsite yoga and fitness classes, is $75 per month. Visiting guests can purchase a day pass to utilize all of Climb Bentonville's facilities. Climb Bentonville also plans to host a youth climbing team.
Climb Bentonville will also play host to groups and parties in Bentonville, offering facilities built for specifically for all types of group outings, from Birthdays to Team Building.
The gym also plans to host a youth climbing team and provide professional-level training for young recreational climbers and those looking to partake in USA Climbing Competitions.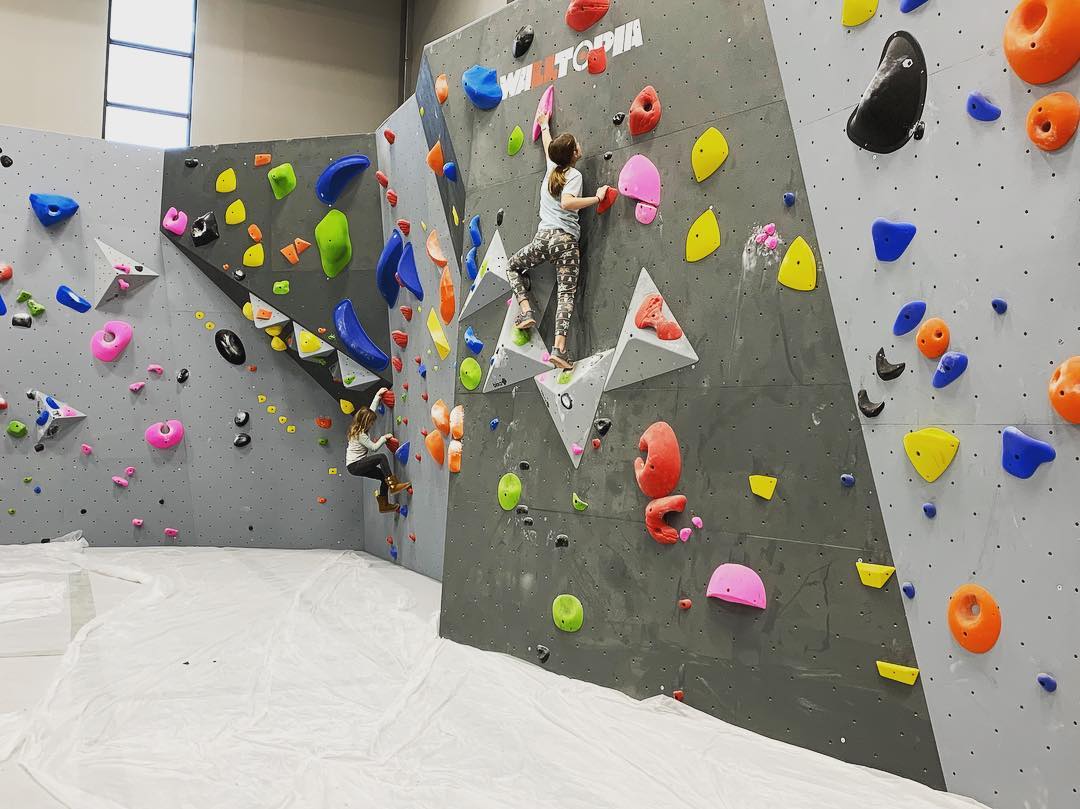 "We believe rock climbing is a transformational sport that can change an individual and a community! Climbing inspires a sense of creativity, hard work, and adventure – we can't wait to share that with Bentonville," said Eric Steltenpohl, Marketing Director at Climb Bentonville.