Whether you are coming for a visit, just passing through or considering moving to The Natural State, it's important to make connections with people who share your interests. If you are a mountain biker, it becomes even more important. You want to find that hidden trail, the best route on an epic trail and some friends to share recovery beverages with after the ride.
Trails: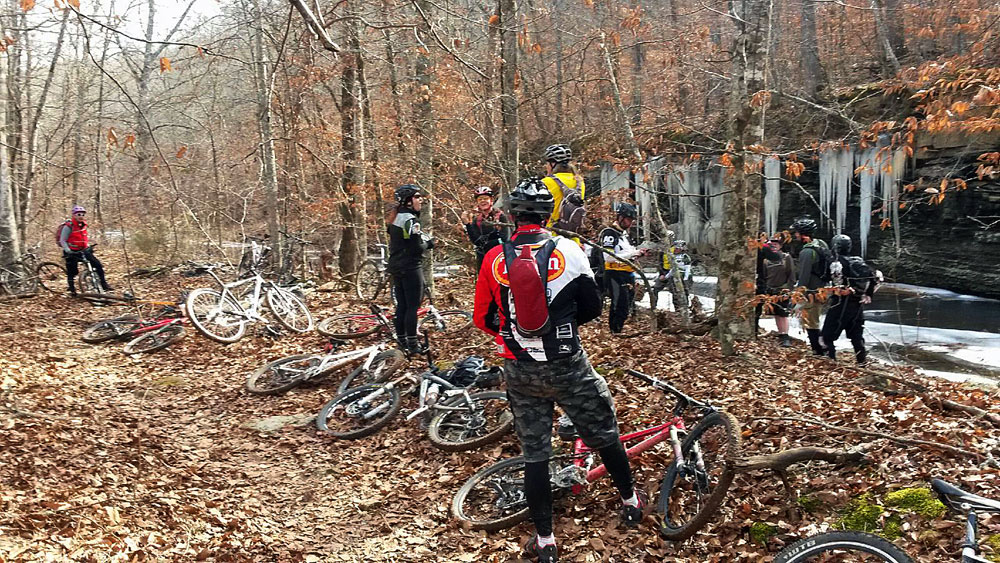 Below are some resources to help you find the right trail and the right group. Remember, mountain biking season in Arkansas is year-round, now go have some fun.
Organizations:
MTB Race Teams and Ride Groups:
Local Bike Shops:
Many trail groups in Arkansas are associated with the International Mountain Bicycling Association. Supporting them supports us.
There is no way to build a list like this and get everything that should be on it. Please contact us and we will get it taken care of. Thanks.