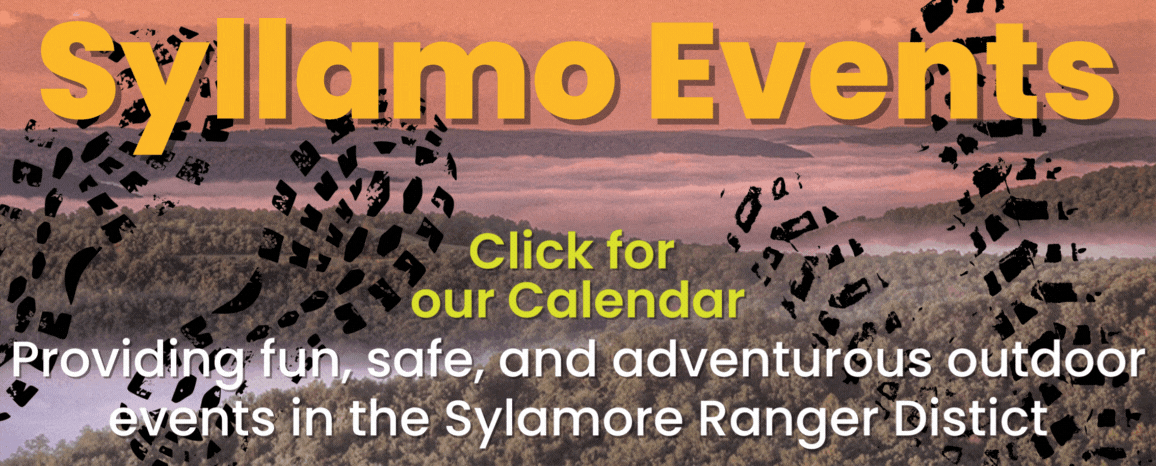 Well, if you think of 94 degrees as being cool. Yes, the temp is finally dropping a bit. The sky is threatening rain, a bit. Labor Day is past and I'm very ready for fall.
I finally got in a really good bike ride on Sunday. about 20 – 25 miles of mountain biking on the CARP (Central Arkansas Recreational Pedalers) trails. Some of the best mountain biking in the state in a state full of GREAT mountain biking. I really like being on the mountain bike, even when my brakes aren't working. No worries, brakes are highly overrated, they just slow you down. I got to go riding with some very good friends, Sarah & Aaron. They rock!
I even did some running this morning. I will be doing more of that. But the really cool thing was taking the 11 year old our on a bike ride on Monday. She doesn't ride much mainly because we live at the top of a very steep hill. (It's why I don't have any brakes right now.) I took her over to Two Rivers Park at the confluence of the Little Maumelle and Arkansas Rivers. We rode about 7 miles and she actually got a top speed of over 19mph. It was a good ride. She's big enough now that she can ride her mothers' old mountain bike which is much better than the Wal-Mart special she has been riding. Two Rivers is a nice little city park with paved bike and run trails and is pretty flat. Not a lot of people out there so it's good for a beginner cyclist. The added benefit was seeing several deer and a turtle.
So I'll be taking the bike in for some brake work tonight. Probably have them check it over for other wear. I may even have them saw a couple of inches off the handlebars. I have not liked going between trees lately.
Keeping the rubber down and the sweat out of my eyes….ride on.