Arkansas Governor Asa Hutchinson and U.S. Senators John Boozman (R-AR) and Tom Cotton (R-AR) along with Congressmen Rick Crawford (AR-1) and Bruce Westerman (AR-4) applauded federal investment to complete the Delta Heritage Trail.
The U.S. Department of Transportation awarded $20,482,208 to the Arkansas Department of Parks, Heritage and Tourism to construct the final 13.4-mile section of the southeast Arkansas trail through its Rebuilding American Infrastructure with Sustainability and Equity (RAISE) Discretionary Grant Program.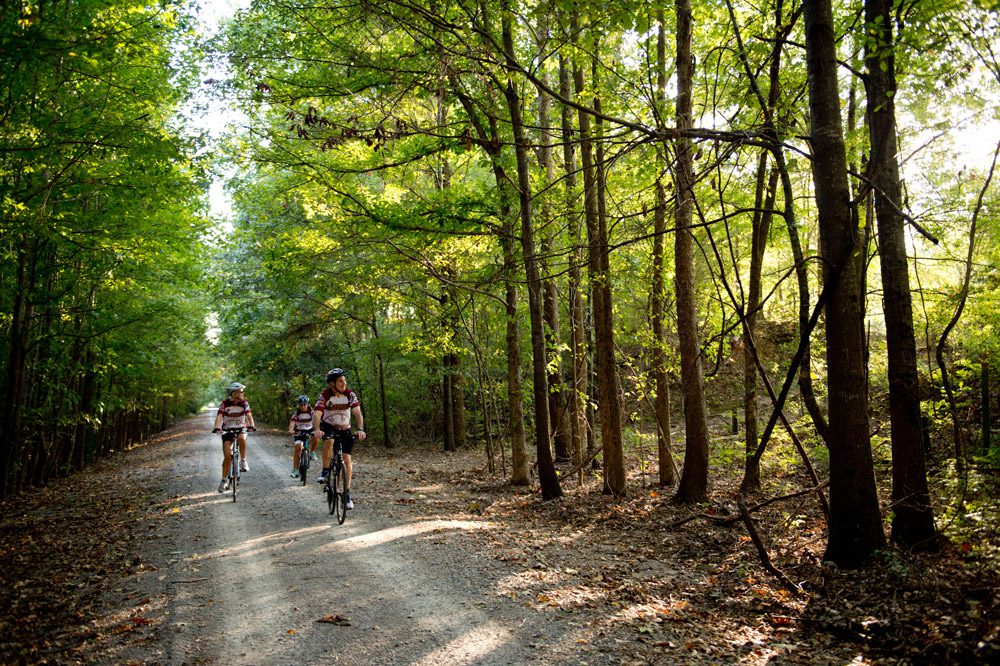 "This grant will achieve a goal 30-years in the making. The completion of the Delta Heritage Trail will provide bikers and hikers yet another beautiful view of the Natural State and will highlight the beauty of The Delta. I appreciate the advocacy of our federal delegation in winning this grant. This is another great project to enhance tourism in southeast Arkansas," said Hutchinson
"This investment in southeast Arkansas will connect communities, provide recreational opportunities, spark tourism and build economic momentum in the area. Thanks to the decades of dedication by local and state leaders, we were able to demonstrate the importance of this project that will greatly benefit communities in southeast Arkansas," Boozman said.
"Completing the Delta Heritage Trail will both help preserve the important history of the Natural State and bring new jobs and opportunities to the Delta. I'm glad to see Arkansas receive such a meaningful investment in rural America," said Cotton.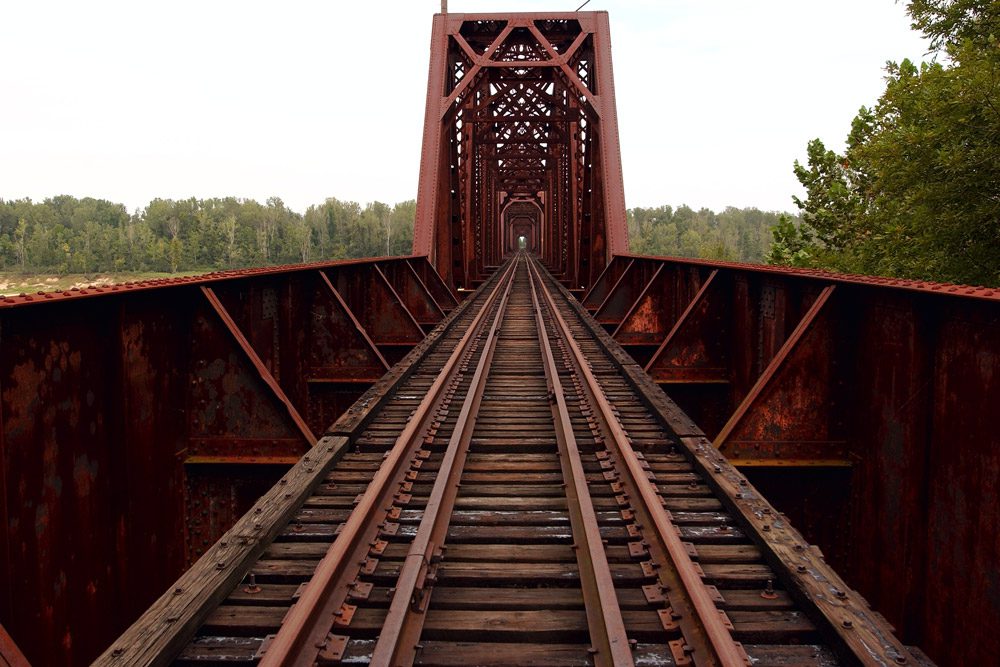 "Our rich heritage and scenic landscapes make Arkansas the "Natural State" and draw lovers of the outdoors from across the nation. The Delta Heritage Trail provides a safe pathway for folks to enjoy the unique wildlife that can only be experienced in southeast Arkansas. This grant is critical to completing this long-awaited project and will further stimulate the local economy," Crawford said.
"I am elated to help deliver this vital grant to the Arkansas Delta. These funds will complete the final stretch of the Delta Heritage Trail, encouraging economic growth by creating tourism opportunities for our delta communities. I am grateful to the Department of Transportation for awarding this significant grant to our state," Westerman said.
"At a time when outdoor recreational opportunities are more vital than ever, this grant will enable Arkansas State Parks to complete the construction of the entire 87-mile length of Delta Heritage Trail State Park by 2025. This grant will enable State Parks to leverage the previous commitment from the Walton Family Foundation to generate new recreational and tourism opportunities from Lexa to Arkansas City, making a significant impact on the economy, quality of life, and well-being of the Arkansas Delta," said Secretary of Arkansas Department of Parks, Heritage and Tourism Stacy Hurst.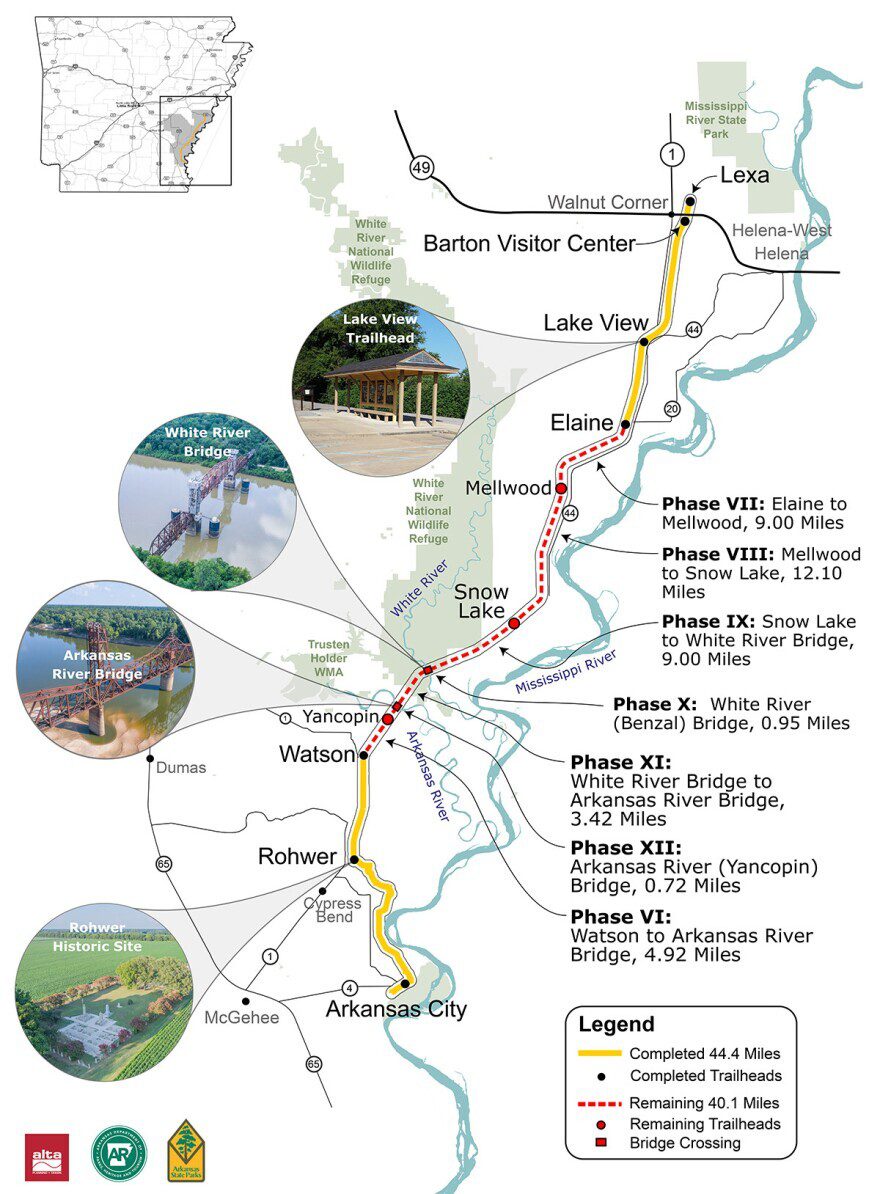 In July, members of the congressional delegation advocated for RAISE grant funding for the project in a letter to Secretary of Transportation Pete Buttigieg.
Delta Heritage Trail Awarded $20.5 Million DOT Grant. All photos from the Arkansas Department of Parks, Heritage and Tourism.