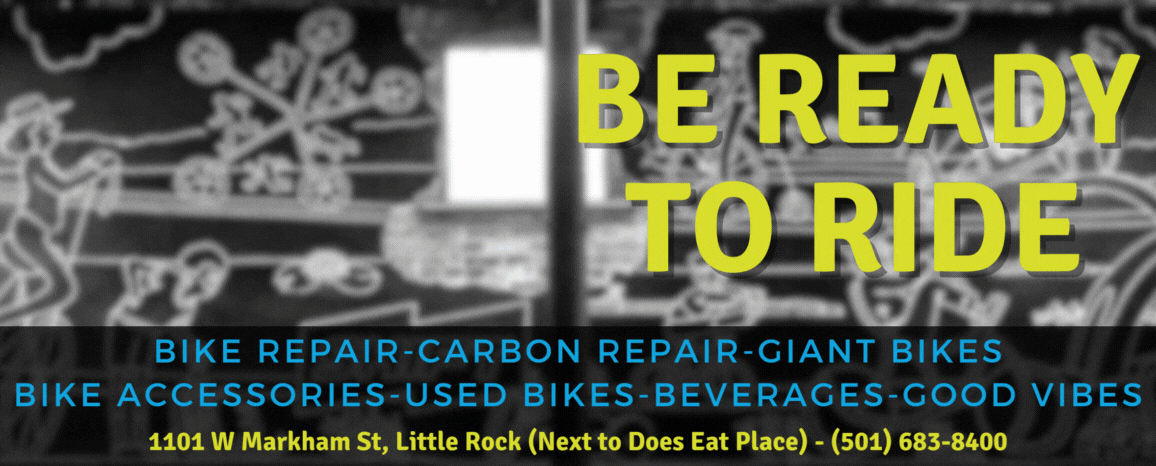 The Avoca Race Series is back for 2023!
The 2023 series has been rebranded and will be a four-race series (road only) with a similar race format as done in previous years.
Registration is live now on
Bikereg.com.
Please help the process by registering online for $20 per race. Onsite registration will be $30.
We are operating under USACycling for the series but racers are not required to hold an active USAC annual license. The series will not be scored towards USAC points for upgrades etc. This is a training series and we will score each race and date for a series champion per each category.
HELP WANTED: We will hold a race course cleanup two days before our first race. If you have some time to spare, please plan to meet on April 24th at 530pm for course clean up. Please bring brooms and leaf blowers. Depending on how many people show up, this effort may take 1-2 hours to complete.
Lastly, this series would not be possible without the support from our sponsors. Rejoining for 2023 are Custom Electronics, The Meteor Café, Rapha, and Flyer Homes. Please help by supporting these amazing businesses and leaders in the cycling community.
See you at the first race on Wednesday, April 26th!