Bringing together trail running, Mountain Biking, & Rock Climbing over a 3-day festival-style event. Free camping, great food, live music, and a load of fun & games!
Friday – 5k
Kickstart the weekend on the famed North Sylamore Creek Hiking Trail.
The 5k trail run traverses out of the hollow to a stunning view of the creek below. It is perfect for all ages and fitness levels with a generous time limit and fun festivities after the run.
Saturday – 13.1 or 26.2
Time to experience Bad Branch and Jack's Branch Trails!
The Saturday Trail run is perfect for veteran trail runners or new trail runners looking to test their skills at Syllamo.
Both distances cover Jack's Branch – a mix of big climbs, flow, and gnarly tech. Around 10 miles, runners are treated to a stunning view of the Sylamore Creek Valley below.
New to 2023, the 26.2-mile trail run will continue onto Bad Branch Trail. This loop is natural flow at its purest. It begs to be run fast and hard with short punchy climbs, rolling hills, but unrelenting terrain to keep you on your toes!
Saturday – Climb
Blanchard Springs is home to impressive rock formations. In the afternoon, a bouldering competition is hosted by professional climbers. It's an amazing opportunity to learn, hone, and test your skills.
Sunday – 16 or 26.2 Mile Mountain Bike Race
No trip to Syllamo would be complete without riding the legendary IMBA Epic trails. These old-school trails still hold true to their wild and rugged roots.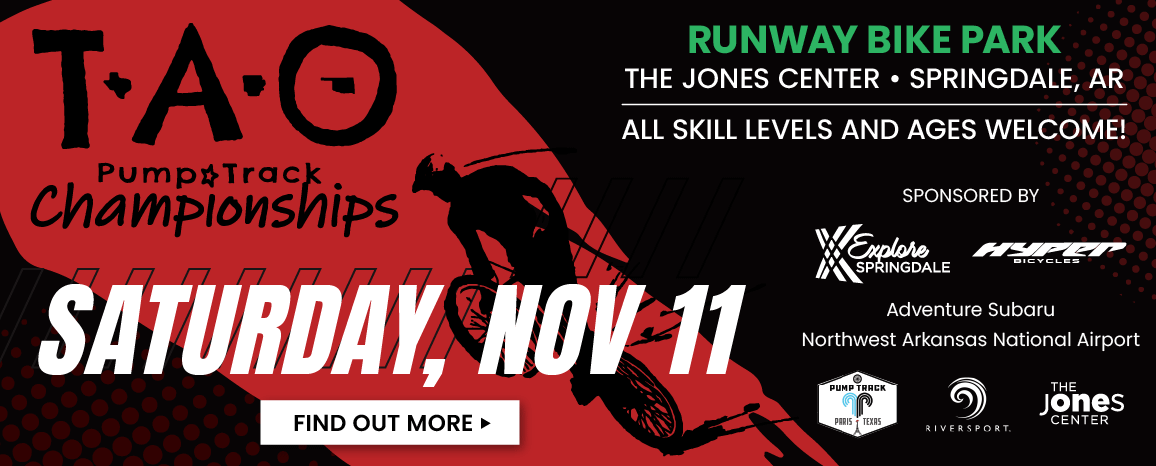 The 16 Mile race completes the Bad Branch Loop. This is perfect for entry-level mountain bikers or anyone looking for a fast course.
The 26.2 Mile race starts with Bad Branch and then continues to Jack's Branch. This challenging but rewarding course is sure to test any rider and become a race they want to ride again and again.