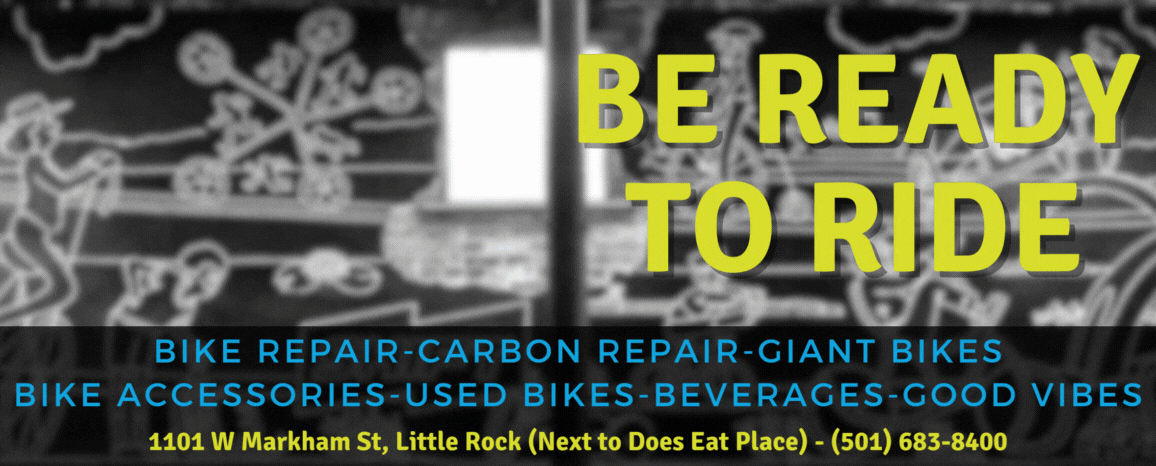 Rich in culture and beautiful rolling county roads, Crowley's Ridge in the Arkansas Delta is one of those places full of authenticity.
Routes are 75% gravel and 25% pavement, an equal mix of farmland, levees, and historic gravel lanes. All routes start/end in Birdeye. The fall harvest will be wrapping up in the farmlands while the leaves will be in peak color along the ridge.
Don't doubt the Delta, longer routes push 2k in elevation. No mosquitos either.
Check out the video here: https://youtu.be/-nIqun6wFcs?si=icSd_vLSrk0hlNnj
Friday 11/3
arrive in time for happy hour
biking to Birdeye is encouraged from Memphis, Jonesboro, and Little Rock
wood oven pizza – August and Co.
music – Jaxx Nassar
Saturday 11/4
breakfast & to go lunch
16, 26, 56, 76, 100 mile rides
farm fun (yard games, sashiko, yoga, skeet, and more)
bbq – Quessenberry Brothers
music – Aaron Headley Band
Sunday 11/5
breakfast & farewells
visit the award-winning Arkansas State Veterans Cemetery one mile north
Birdeye Gravel is a two-day festival that combines and showcases everything unique about being in the Arkansas Delta. A combination of gravel riding, music, camping, local food, southern hospitality, and a little bit of everything in between. This is a weekend you don't want to miss.
Read about last year's festival by following the link below for a sneak peek of what to expect!