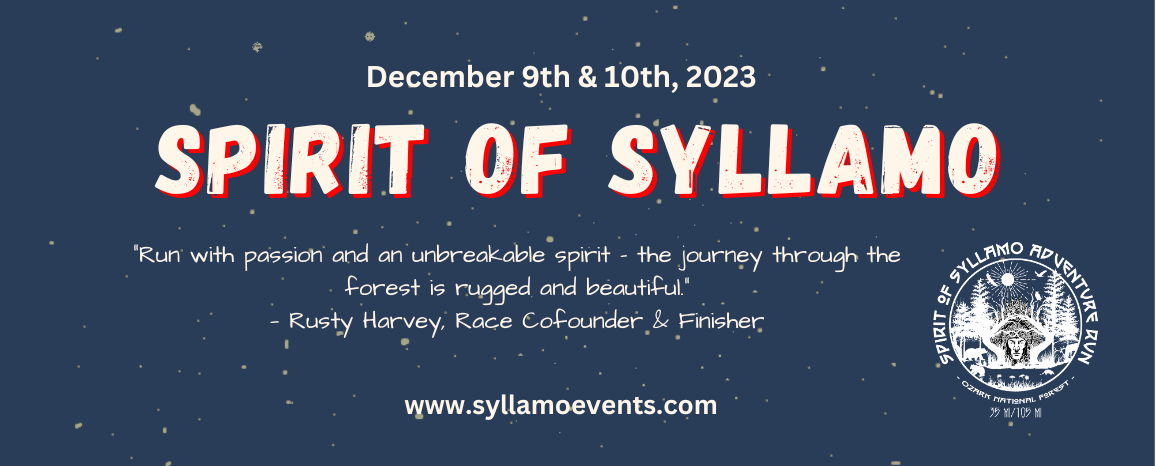 This is a gravel cycling event incorporating some fun "challenges" along the 50-mile route. The event includes; entertainment, free tent camping, showers, bathrooms, 5 or 6 meals (depending on if you arrive Saturday night or Sunday morning), support stops, activities, and prime eclipse viewing with viewing glasses.
Form a team of 4 people and cycle to five designated locations where each member of the team is required to complete a challenge before cycling to the next location/challenge. The route is 50 miles of mostly gravel roads. Your team will be responsible for downloading the route map. No signs will be posted.
Saturday, 4-6-24: Teams or individual members can arrive and camp the night before the event. Dinner will be provided.
Sunday, 4-7-24 
8:00 AM: Breakfast & challenge rules
9:00 AM: Challenge begins. (A sack lunch will be provided at the Snowball Store for riders to eat or take with them.)
Following finish: Dinner will be provided, and awards & shirts will be distributed. This event is BYOB, but we are working on having some iced-down beverages available. Music in the gym will be provided by local artists.
Monday, 4-8-24: Breakfast, a possible trip to see waterfalls (depending on water flow), lunch, and THE ECLIPSE! (Eclipse glasses will be provided.)
https://wittssprings.org/2024-eclipse-event