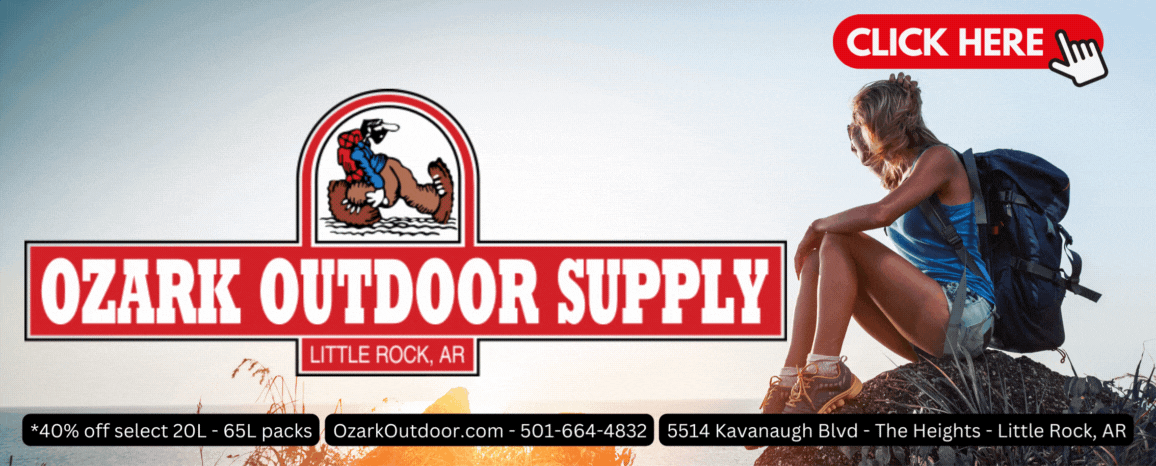 Course Description:
The course will utilize Forest Service roads and a portion of the Ouachita Trail. There will be a combination of pavement (just a little!), gravel, and single/double track trail (it's poison ivy season!).
Course marking will consist of signs, colored ribbon flagging, and flour arrows drawn on the ground. In general, course marking is focused on marking turns and intersections. Intermediate "confidence" markings in the absence of turns or intersections will be relatively rare. We recommend that participants print off maps if they are unsure of the course or unfamiliar with the area.
Turn-by-turn directions:

FSR 152 (from start), turning right on FSR 132
FSR 132 staying straight on FSR 94 (follow sign to Flatside Pinnacle)
FSR 94 turning right onto Ouachita Trail
Ouachita Trail turn right onto FSR 805
FSR 805 turning right onto Hwy 324
Hwy 324 to finish at Lake Sylvia day use area
The Kitty Run course is the same as above with one deviation that is seen on the map. Approximately 3.5 miles into the course, the Kitty Run incorporates the Ouachita Trail for 1.5 miles and then turns back right onto FSR 805.
Arkansas Ultra Trail Series: This is a no-UTS-points fun run that is a season-closer and celebration of the end of an amazing year of Arkansas ultrarunning. The 2022-2023 UTS awards ceremony will be held after the run, with a cookout-style lunch. Celebrate with us!