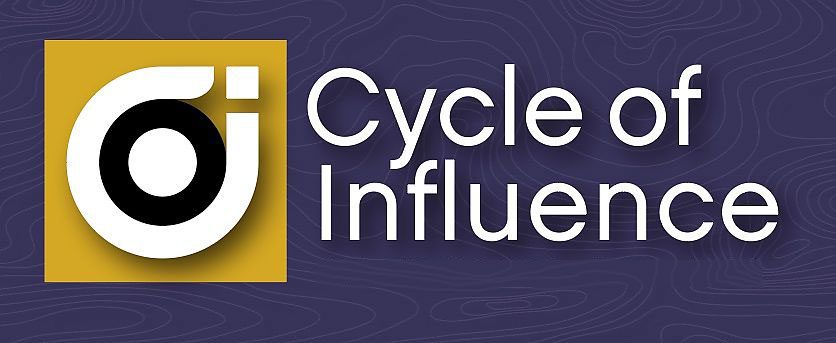 The Cycle of Influence Summit is a gathering of the cycling and outdoor industry's best business minds who will network, seek progress, and formulate success. Join Us!
WHO Should Attend?
• Advocates for the progress and success of the cycling industry.
• Manufacturers' decision-makers.
• Manufacturers' decision-makers of the future.
• IBD owners, and managers.
• Independent cycling business owners, and managers who seek progress.
• Trail, Diversity, and Education advocates.
WHY You Should Attend?
• Be a part of the conversation.
• Help make the bike business, a better business.
• Seeking new opportunities for valuable networking.
• Thinking beyond the status quo.
• Dynamic group of panelists hosting Summit topics.
• Bentonville. #mountainbikecapitaloftheworld
• Competitively priced trade event.
• No Membership fees are required.