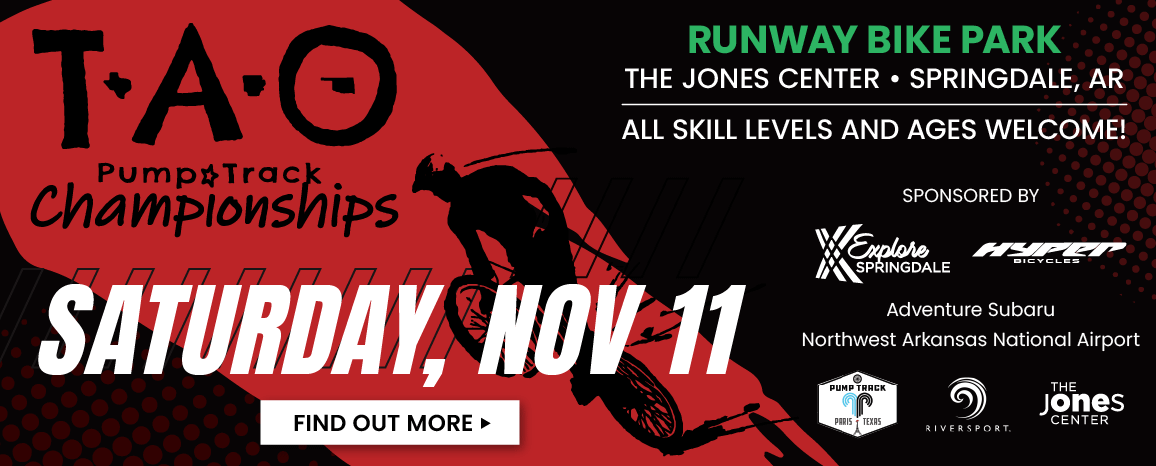 ACA L4 SWR curriculum at the Siloam Springs Kayak Park. This course will be geared towards the cold-weather paddler, that paddles year around in the Ozarks. Kayaks, Canoes, Rafts & Stand Up Paddleboards are welcome.
This two-day course will be an action-packed, and fun-filled weekend! Our ACA-certified instructors have a wealth of knowledge to pass on to you about, cold weather paddling, self-awareness, self-rescues, and helping others in a river environment.
Skills taught:
Whitewater swimming techniques
Wading in moving water
How to deal with Strainers
Correct use of throw ropes
Craft-based rescues,
Mechanical Advantages,
Unpin methods,
Knots,
Rescue vest &
Much more.
These courses fill up fast! Sign up by email at
arkansasoutdooroutfitters@yahoo.com
.
Cost: $175 per person
Essential Eligibility Criteria (EEC):
ACA courses are open to all individuals who acknowledge the ability to perform the following essential eligibility criteria.
1. Breathe independently (i.e., not require medical devices to sustain breathing)
2. Independently maintain sealed airway passages while underwater
3. Independently hold head upright without neck/head support
4. Manage personal care independently or with the assistance of a companion
5. Manage personal mobility independently or with a reasonable amount of assistance
6. Follow instructions and effectively communicate independently or with the assistance of a companion
7. Independently turn from face-down to face-up and remain floating face-up while wearing a properly fitted life jacket*
8. Get in/out or on/off of a paddle craft independently or with a reasonable amount of assistance*
9. Independently get out and from under a capsized paddle craft*
10. Reenter or remount the paddle craft following deep water capsize independently or with a reasonable amount of assistance*
11. Maintain a safe body position while attempting skills, activities, and rescues listed in the appropriate Course Outline, and have the ability to recognize and identify to others when such efforts would be unsafe given your personal situation*
Taught by, Rob Moody
ACA Certified Instructor in
L4-SWR
L4 WW Kayaking
L3 WW SUP
L2 Canoe tandem/solo
Adaptive paddling endorsement