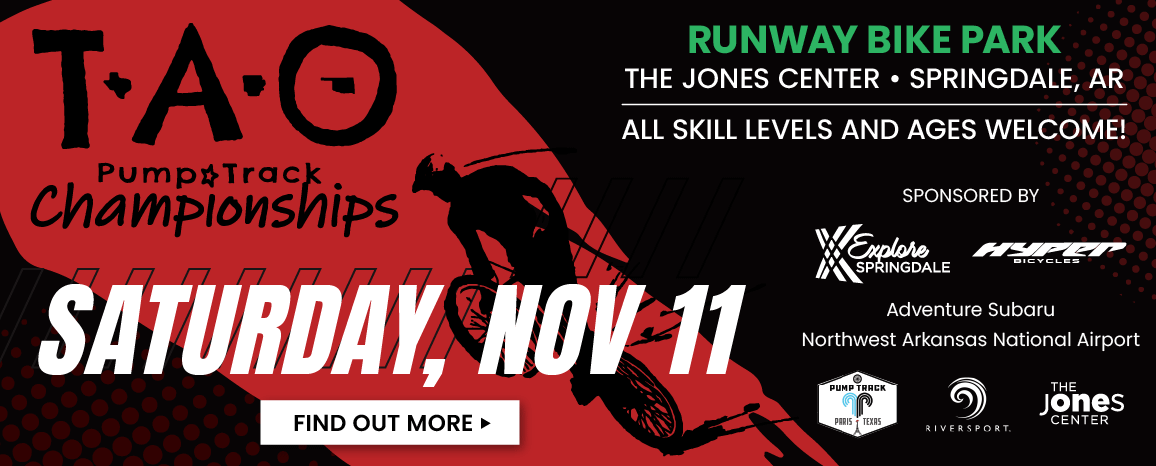 Mother Nature's last big rain event dealt some damage and debris ingress to the trail system.
The Friends of Nebo (FON) will begin work restoring proper drainage to berms, rollers, and rock drainage features. We need experienced folks there to serve as team leaders.
We will have the needed tools for the work.
Our focus will be on Chickalah Downhill, Ox Pull, and Hayes Creek.
Meet at the pool parking lot. Bring gloves, snacks, and water.