NEW for 2024:  Camping at the ranch.
All proceeds for camping will be given to the ranch owners as our thank you for allowing all of us to enjoy their private property.  Camping fee is for Friday and Saturday nights (no different if you only spend one of those nights.). Primitive camping only.  Grass field. Parking on one side, tents on the other.  Port-o-potties will be available but no running water or showers, but guaranteed community and good times.  Sorry, no available areas for RVs. Park your cars/vans at your own risk. Grass field parking only.  If it's rainy it will get muddy.
April 13th, 2024 we'll gather together at Hazel Valley Ranch in Fayetteville and head out for some beautiful miles on NWA gravel.  Expect routes of 45 and 64 miles in the Ozark National Forest.  Afterwards we'll convene back together at the ranch for Bike Rack Brewery beer, food with stories shared by the fire.
*If you're camping Friday and Saturday nights its BYO food and drink.  Bring a picnic blanket and anything you need to complete your weekend at the ranch.
This will be a timed event.  Podiums at the after party!
Two routes to choose from:  63.3 miles + 7,566 ft of elevation gain AND
44.52 miles + 4,285 ft of elevation gain
Please note:  The courses will NOT be marked.  The routes will be sent the week of the race.  You MUST have a GPS computer or directions written down to navigate.
Aid Stations:  The Meteor Cafe and OZ Cycling Tours will head up aid stations on course.  A SAG vehicle will be available however use as your last resort as its a very slow response time due to the course and location of the event.
No refunds but you can transfer or change your category by APRIL 1st, 2024.  In the event that the Hazel Valley Rally 2024 cannot occur due to unforeseen circumstances you can defer to 2024 or receive a 50% refund.
You can change your category or transfer your registration to a friend by following these BikeReg directions:  
How to Transfer your Registration to Someone Else
How To Change The Category You Registered For
How to Remove yourself from a Waitlist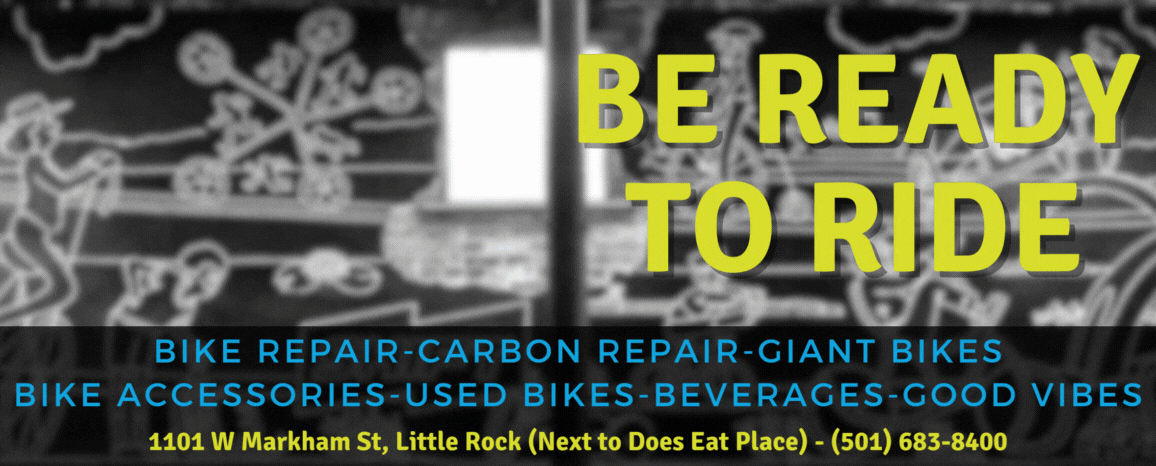 Every registration enters you into a drawing to win a Kuat Transfer v2 2bike rack.  Kuat will ship the winner the rack before race day to help you get to the race.  Thanks Kuat!  (Drawing will be March 13th.)
For information on the best places to stay, eat and explore near Hazel Valley Ranch, head to www.experiencefayetteville.com for all the info.