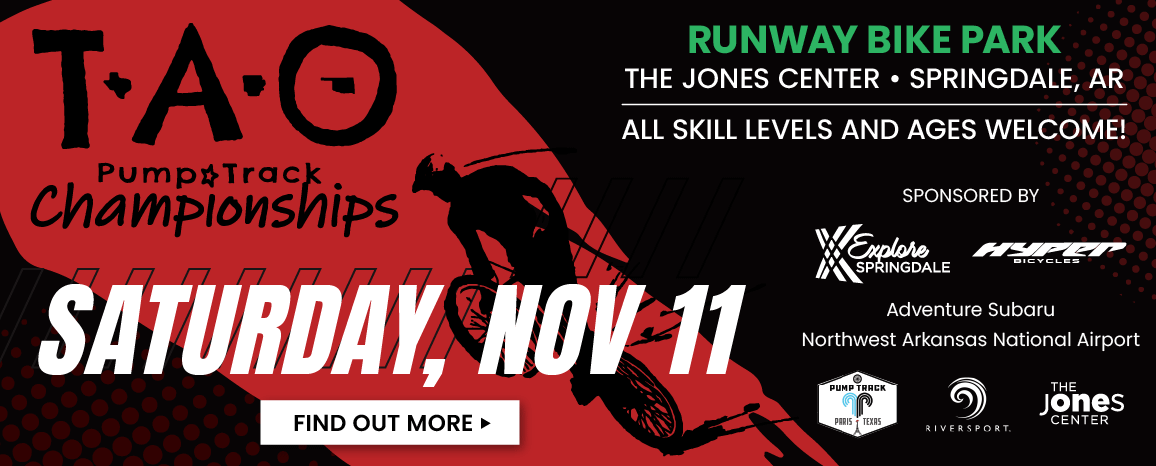 Proceeds from the Arky support our annual charity giving, including McGehee Boys' and Girl's Club, Big Dam Bridge Foundation, Recycle Bikes for Kids, Bicycle Advocacy of Central Arkansas, Bike League, Adventure Cycling Association,  and others.
IMPORTANT: THE NEW HWY 167, 4 LANE, DIVIDED BYPASS IS NOW OPEN. FROM PINE BLUFF OR LITTLE ROCK, TAKE THE NEW HWY 167  FROM I-530 PASSING SHERIDAN AND THEN EAST ON HWY 46 1 MILE TO THE COMMUNITY CENTER.  BE VERY, VERY, CAREFUL CROSSING THE BYPASS ON THE ARKY, GOING OUT OF SHERIDAN AND RETURNING. STOP AND LOOK, LOOK, LOOK!
Sunday, October 8, 2023. The 52nd annual Joe Weber Arky 100 has five ride options: 25, 50, 62, and the famed 100-mile course. Plus a 50-mile gravel course. All routes are on low-traffic roads through Grant and Dallas Counties. We have long sleeve tech shirts. Sheridan is at the intersection of US 270 and 167, 31 miles south of Little Rock. The Community Center is on Hwy 46 S, 1-mile southwest of town. . (follow signs for the Community Center at 1511 S. Rose St. or Grant County Museum just before it.) From LR or Pine Bluff, you can take the new 167 bypass and exit at Hwy. 46 and go east, back toward town about 1 mile.  Route Maps can be printed in advance in the Forum at arkansasbicycleclub.org
Bicycle helmets are required.  Twenty-fiver milers are welcome to start by 10:00 a.m. The course closes at 3:30 p.m. with riders on their own afterwards. Like our event Facebook page for updates.
Ride services will include SAG vehicles, stocked rest stops, and emergency services throughout the morning.
Post-ride burgers, hot dogs, beverages at the Pavilion, and showers in the Community Center are available. You do not have to be a member of Arkansas Bicycle Club to ride, but can add a membership with the ride registration if you wish.
There are several motels in LR and Pine Bluff and America's Best Value Inn in Sheridan (870-942-5995)
PACKETS (bib numbers and shirts) will be available for pick up after an email notice at Wild Birds Unlimited, 1818 N. Taylor, Little Rock, AR 72207, 501-666-4210, store hours M-Sat. 9:30 a.m. – 4:30 pm. Or, get them at the Arky. NOTE: The women's shirts run 1 1/2 to 2 sizes small and the men's are normal size to slightly large.
More Information: Jim Britt, ABC President, 501-912-1449 cell; jobritt@sbcglobal.net