IT'S BACK!!
After a 16-year hiatus, we are stoked to announce The Old Post Challenge is happening again!! The trails have changed a lot in the past 16 years and we've come up with fast, yet pedally race routes. The big course is just over 7 miles and the smaller course is 4 miles.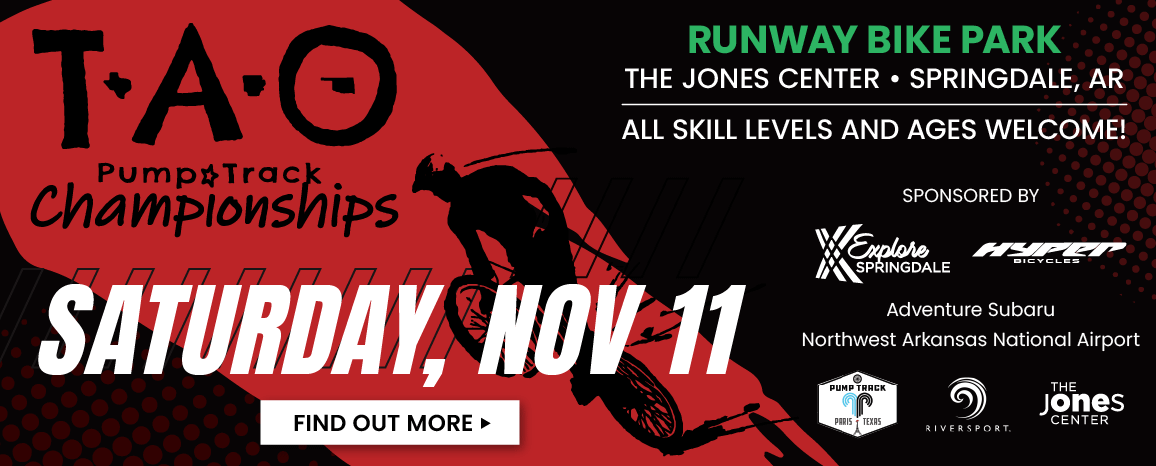 Dust off your Gary Fisher, chug that Ensure and come be a part of history!
Registration is open now, so get your name on the list and get ready to ride.