The U.S. Army Corps of Engineers (USACE) Vicksburg District will temporarily close the following recreation areas at Lake Ouachita, Arkansas, for routine maintenance and repairs during the fall/winter season:
Brady Mountain Area A (Campsites 66-77) will close on September 5, and the Corps Boat Ramp, Pavilion, and overflow parking will close on September 6. These areas will be closed for the City of Hot Springs Water Intake Structure mobilizing and demobilizing staging area. Brady Mountain Area A (Campsites 1-24) and Area B (Campsites 28-65) will remain OPEN.
Crystal Springs Recreation Area will be closed from November 30, 2022 – February 28, 2023, for the replacement of the primary underground electrical line and campsite repairs.
Joplin, Denby Point, and Little Fir recreation areas will close for the winter on October 31, 2022. The expected reopening will be March 1, 2023.
Stephens Park, Tomkins Bend, and Twin Creek will remain OPEN.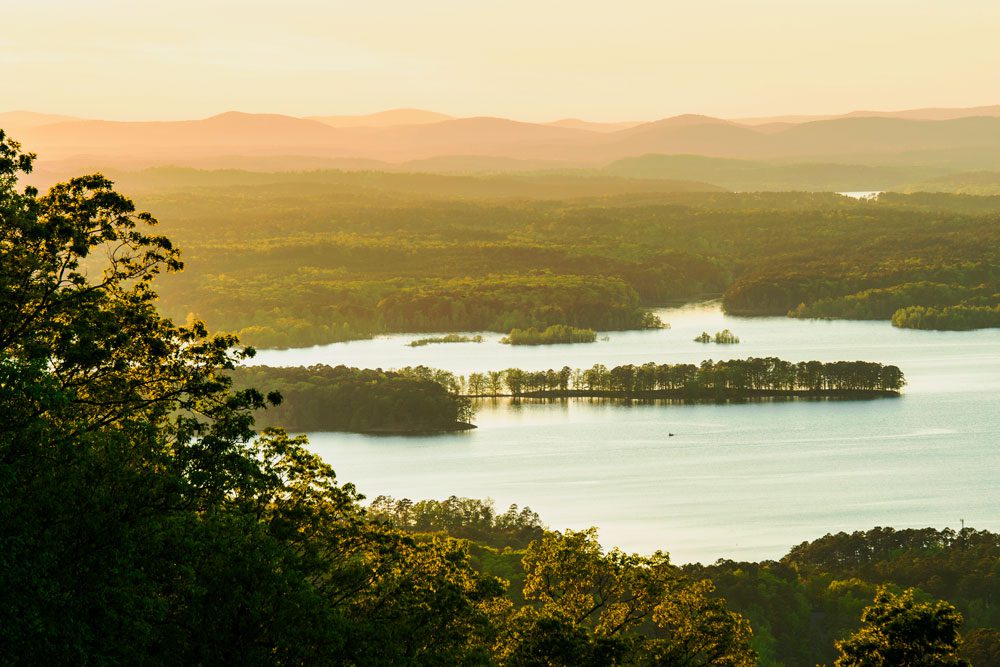 For additional information, please contact the Lake Ouachita Field Office at 501-767-2101.
The Vicksburg District encompasses a 68,000-square-mile area across portions of Mississippi, Arkansas, and Louisiana, that holds nine major river basins and incorporates approximately 460 miles of mainline Mississippi River levees. The Vicksburg District is engaged in hundreds of projects and employs approximately 1,100 personnel.
---
FYI – See where Lake Ouachita ranked on our readers' list of favorite Arkansas Lakes.