In life there is a family you're born into and then a family you choose. At a relatively young age I unwittingly chose a family. A family of outdoor enthusiasts, passionate about their sport and protective of their playground. Paddlers, cyclists, climbers, anglers, hikers, backpackers, skaters, and everyone in between. As I've written about before, it's 'the stoke' that is common between all of these very different individuals and unique sports. But this past week, I realized there is another commonality: a very strong sense of family. The outdoor family of Arkansas recently lost 2 people who were doing exactly what they loved.
Jon Kennedy passed away in a kayaking accident on the Arkansas River in Colorado and we lost Laura Woolridge to a mountain biking accident while pre-riding for the Fat Tire Festival in Eureka Springs. I'm not sure if these two people ever met, but having known Jon and after reading posts about Laura, I'm certain they would've become fast friends. What I can tell you for certain is that they loved the family they were given in this life, loved their chosen family of cyclists and paddlers, and were devoted spouses, parents, and friends. Their loss will be felt for a long time and their memory will remain eternal. They will be with us when we paddle and when we click-in. We will never be the same for having known them and we wouldn't want it any other way.
The outpouring of love that I've witnessed the past week that has been lavished on the families of these two special individuals has been humbling and inspiring. While I am sad about losing a friend in Jon and a kindred spirit in Laura, I have never been prouder to be a part of the Arkansas Outside family.
Please contact the Arkansas Canoe Club for memorial information for Jon Kennedy.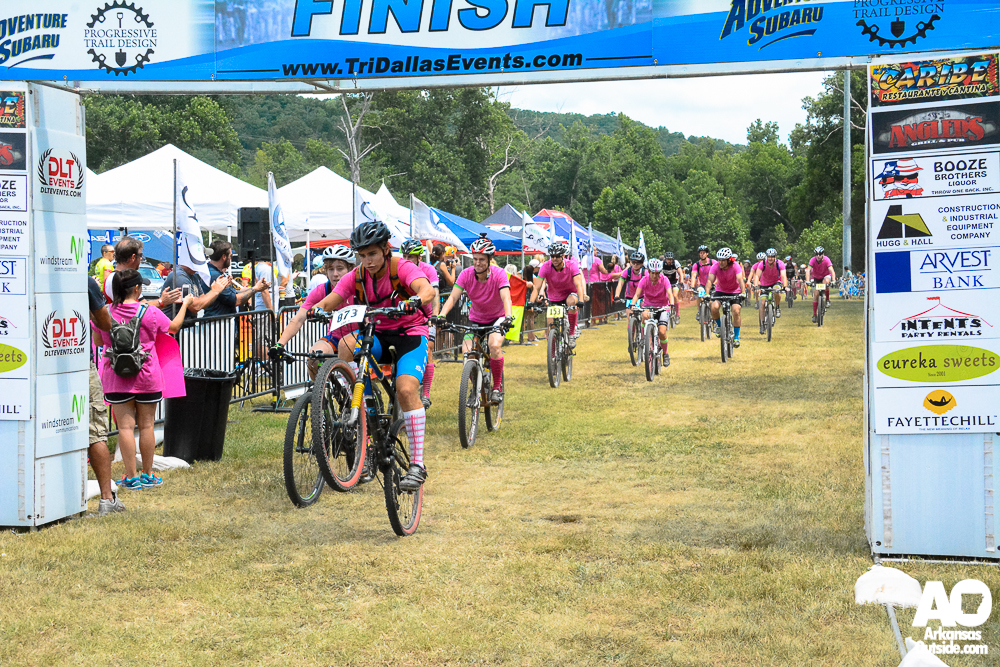 A Memorial Fund has been created to help Laura's family that we encourage you to give to. Her memorial service will be held tonight at NLC in Maumelle, AR.