Not only are the World Cyclocross Championships coming to Fayetteville in 2022 but now there is a chance that Fayetteville could be getting an Ironman triathlon in 2020. We reached out to Experience Fayetteville and found that Ironman management is considering using Lake Fayetteville for the swim portion so it can be assumed that the run and bike portions will be in that area. Let's keep our fingers crossed. This is great for the city and state as Arkansas becomes more of an adventure and recreation destination.
(From media release)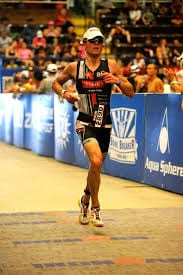 Today IRONMAN announced that Fayetteville is a finalist to be the host city for a new triathlon in 2020.
The new event, expected to take place in late spring or early summer of 2020, will be the first brand-new, full-distance IRONMAN triathlon introduced in the country since 2014, expanding the series in the Central United States.
Founded in 1978, the iconic IRONMAN Series of events is the largest participation sports platform in the world. Other finalists include Des Moines, Iowa; Memphis, Tenn.; and Tulsa, Okla.
"We are very excited about this opportunity to bring an IRONMAN event to the Central United States," said Shane Facteau, chief operating officer for IRONMAN. "We have been looking into this particular area of the country for a while now and felt the time is right to add a brand-new, full-distance Ironman triathlon to the U.S. Series."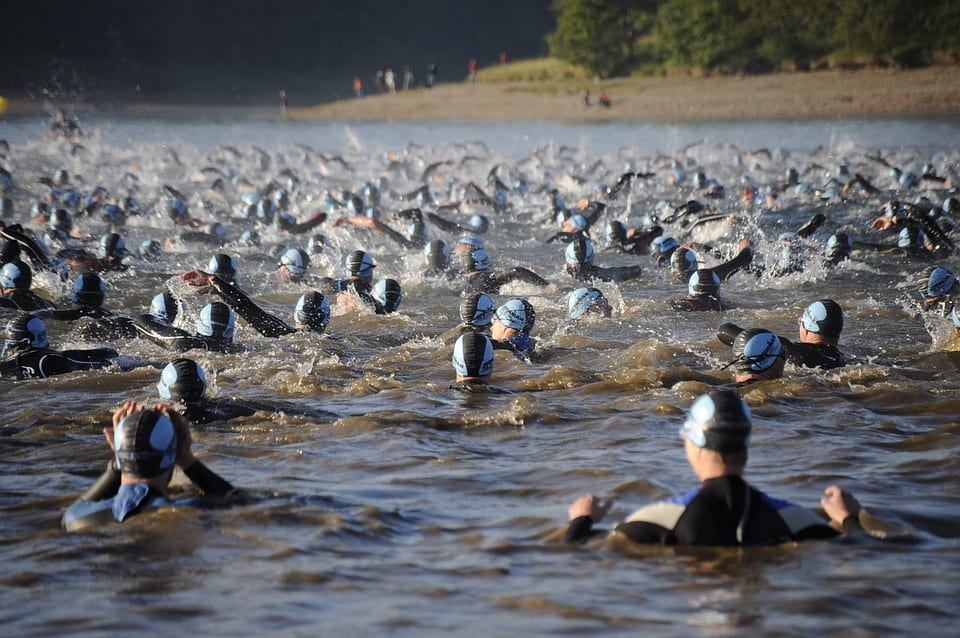 IRONMAN officials will be visiting the four cities during the next month as the selection process continues. The decision of determining the host city is expected by mid-June.
Molly Rawn, executive director of Experience Fayetteville, said, "We have excellent facilities and amenities that give us the opportunity to host a world-class event like IRONMAN. We're excited about what this means for Fayetteville and look forward to showcasing our city."
In its announcement, IRONMAN described Fayetteville as the "epicenter of rapidly growing Northwest Arkansas," having "earned its reputation as an important hot spot for business, education, and entertainment."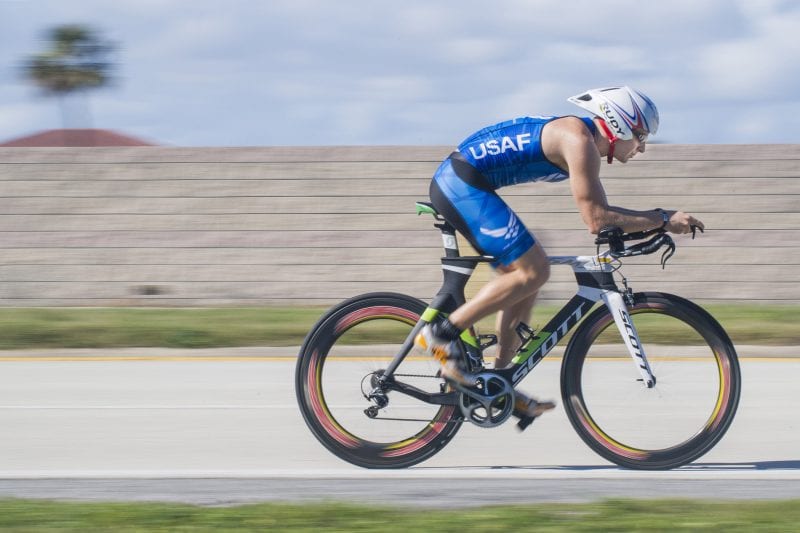 "Fayetteville is the entertainment capital of Northwest Arkansas, with its thriving arts scene, legendary live music and nightlife, culinary treasures and endless events and attractions for all ages," IRONMAN says in its news release.
Fayetteville's "overflowing" natural areas and parks, as well as more than 40 miles of paved and natural trails and being a "well known as a bike-friendly city," were among the city's features that attracted IRONMAN to Fayetteville.
"Consistently named one of the nation's best places to live, visit or retire, Fayetteville offers the small-town feel that Arkansas is known for, yet has a wide range of exciting attractions," according to the release.