Occasionally we have the opportunity to take this whole Arkansas Outside show on the road and explore other places in the country where Arkansans go to expand their outdoor recreation experiences. The two biggest trips so far had been to Colorado, first with the Leadville 100 Mountain Bike Race where a large group of area mountain bikers went to take on the highest mountain bike race in the country. Last year we went to Manitou Springs, Colorado to follow 80 or so Arkansas trail runners at they took on the Pike's Peak Marathon and Half-Marathon. Arkansans don't shy away from a challenge, even if it means going outside the state to find it. This year we decided to follow a few of our friends to Asheville, NC as they competed in the USA Cycling Cyclocross Nationals, the culmination to the 2015 cyclocross season for many of those seeking the glory of this great sport.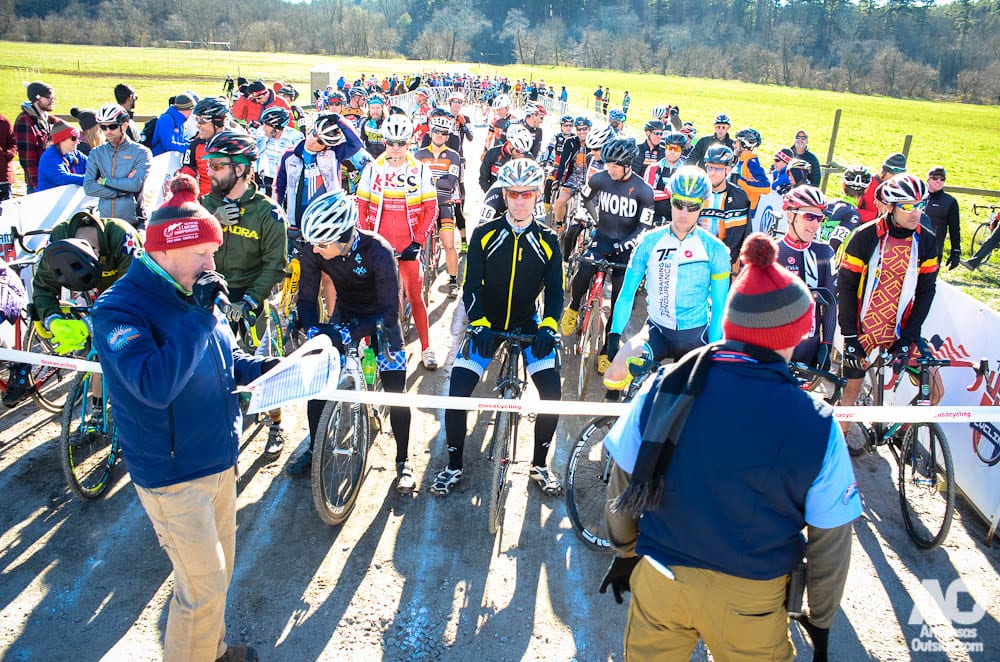 We were able to spend 4 days at the event, but had to return to Arkansas before the big elite races at the end of the series of races. We can only spend so much time away from home. We had no local racers on the first day (last Tuesday), but we had a great time exploring the incredible course. More on that tomorrow.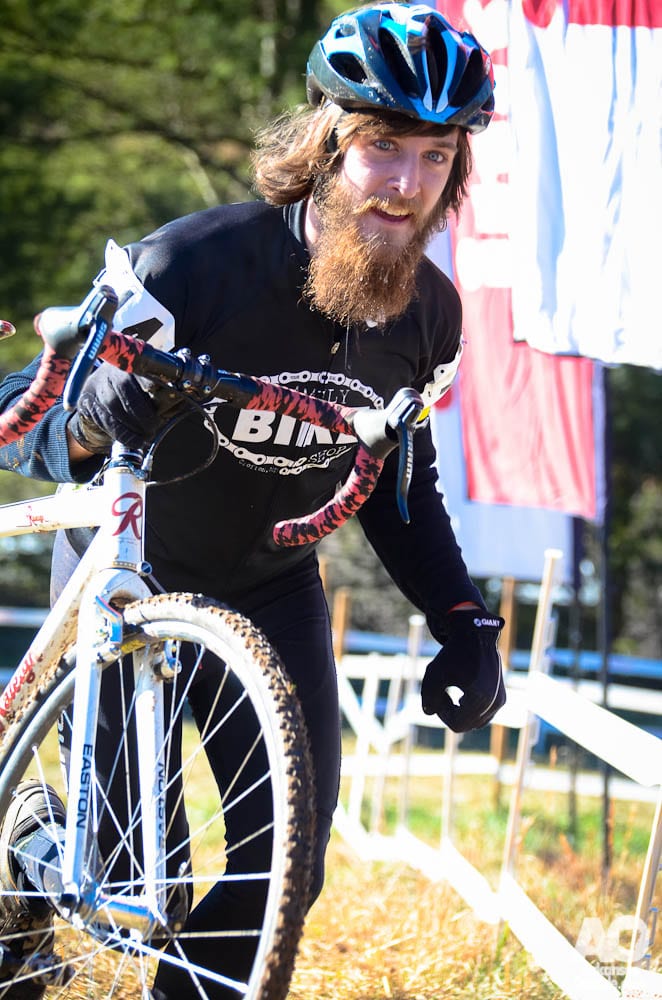 Below is the news release from USA Cycling on the day's event.
The 2016 USA Cycling Cyclo-Cross National Championships opened up Tuesday with six non-championship events at the Biltmore Estate in Asheville, N.C., kicking off six days of racing in the Tar Heel State.
The first championship races of the week begin Wednesday.
Tuesday opened with the men's 23-29 and 30-39 non-championship races, won by Ben Frederick(Harrisonburg, Va./beyondCX) and Jared Nieters (Haymarket, Va./SEAVS-Haymarket) in 41:20 and 43:42, respectively.
The afternoon non-championship session then saw Danielle Arman (Saint Charles, Ill./Tenspeed Hero) win the women's 23-34 race in 41:54, Katherine Northcott (Walpole, N.H.) take the women's 35+ division in 39:29, Eneas Freyre (Norwalk, Conn./TTEndurance) top the men's 40-49 group in 42:30 and JW Miller (Madison, Wis./Erik's Bike Club-Erik's Bike Shop) pace the men's 50+ field in 45:31.
Full non-championship results.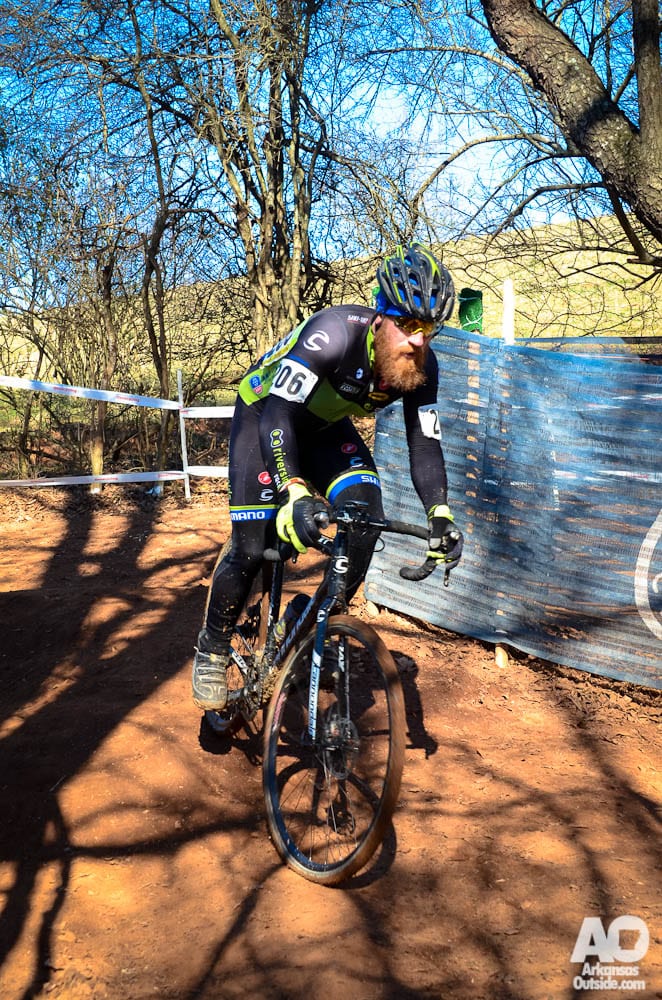 Photos we took the first day are available on our Facebook Page.
Tomorrow, Arkansas Competitors.