(Our weekly wrap-up of local and national outdoor news from other sources)
Local –
Bentonville, Arkansas Is Disneyland for Mountain Bikers – Outside Magazine
How do you get to your regular mountain-bike trails? Are you one of the privileged few who live just pedal strokes from the trailhead? Or are your rides bookended by drives or long pavement slogs?
If you fall into the latter category, as I do living in New York City, or if you could simply use a change of scenery from those trails right outside your front door, you've no doubt contemplated taking a riding vacation. Everybody's heard of places like Crested Butte, Moab, and Park City in the context of mountain-bike fantasylands, but increasingly, Bentonville, Arkansas, is emerging as a riding destination. Yes, Bentonville, a city heretofore known best as the birthplace and world headquarters of Walmart; and yes, Arkansas, a state Americans in the Snob Belt have recently…(more)
Meteor leaving LR landing spot – Arkansas Times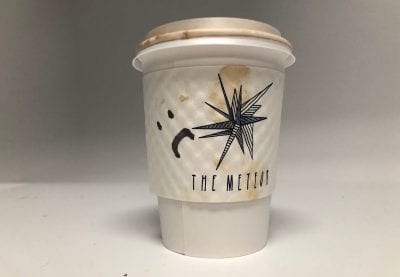 Where will I get my turmeric tonic? That's the sad question I had to ask as I picked up my latte this a.m. at The Meteor bike shop and coffee bistro at the corner of Markham and Kavanaugh streets. The Meteor, opened in 2017 by Intelligentsia coffee founder Doug Zell and cyclist/lawyer Chris St. Peter,  is leaving Little Rock, now that Zell et al.'s Allied Cycle Works is upping spokes for Rogers. Already, the kitchen is gone; no more scones or… (more)
(For now, it looks like if you are interested in a Cannondale or Orbea bicycle, you'll need to head to Spa City Cycling in Hot Springs.)
Final Rulemaking Will Provide New Access to National Park – Hot Springs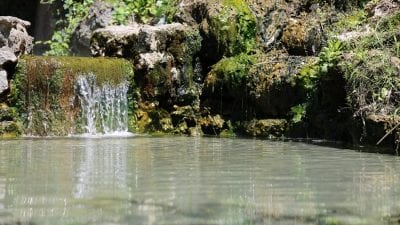 The National Park Service has published a regulation allowing the park superintendent to permit bicycles on a 0.65-mile trail connection within the park. This new trail will connect hikers and bicyclists with an extensive network of recreational trails in the City of Hot Springs' neighboring park. The park service, in partnership with the city and Visit Hot Springs, and with technical assistance from the International Mountain Bicycling Association (IMBA), will construct the trail extending north from a trailhead at Pullman Avenue and connecting to ongoing trail development at the city's Northwoods Urban Forest Park.
"Working together with our partners, the park looks forward to providing new and better access to the national park and neighboring natural recreation areas," said Superintendent Laura Miller. The new trail will be a multi-use, natural soil trail following the natural contours of the site with a gentle grade to accommodate recreational uses such as hiking and biking. The planned route will…(more)
National – 
Full funding of Land Water Conservation Fund passes key Senate hurdle – The Hill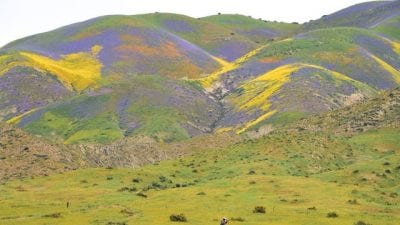 A key Senate panel has voted to fully and permanently fund the Land and Water Conservation Fund (LWCF), a move that conservation groups see as a significant victory.
The Senate Energy and Natural Resources Committee voted Tuesday morning to permanently authorize and completely fund the program, which was established in 1964 to help with outdoor projects on public lands. The bill passed with bipartisan support out of the committee and now faces a full floor vote.
The LWCF, which was permanently reauthorized this spring, receives most of its revenue from on- and offshore oil and gas drilling. The House Natural Resources Committee in June passed a bipartisan bill that, if signed into law, would dedicate $900 million of annual royalty funds…(more)
The Bold Legacy of Gert Boyle – REI Coop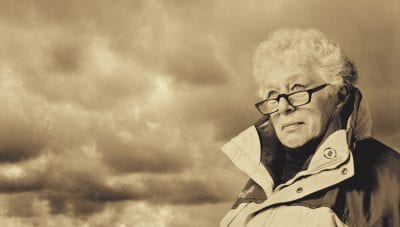 In 1970, women CEOs were virtually unheard of. The outdoor and adventure sport industries were largely controlled by men. Second-wave feminism surged across the U.S., but the concept of "working mothers" was still a novelty at the dawn of the decade.
Enter Gert Boyle.
A sharp, savvy woman with a self-styled tough demeanor, she led Columbia Sportswear beginning in 1970 and blazed more than a few trails—from defying ageism and sexism to democratizing outdoor wear—during her 50-year career. Boyle, who served first as president and then as chairwoman for the outdoor brand…(more)
Have a great weekend and we'll see you on a trail.