Just as the Summer heat settles into The Natural State, you could be trekking to the top of one of the most iconic mountains in the world, Kilimanjaro. Little Rock Climbing Center is leading another trip to climb the highest mountain in Africa.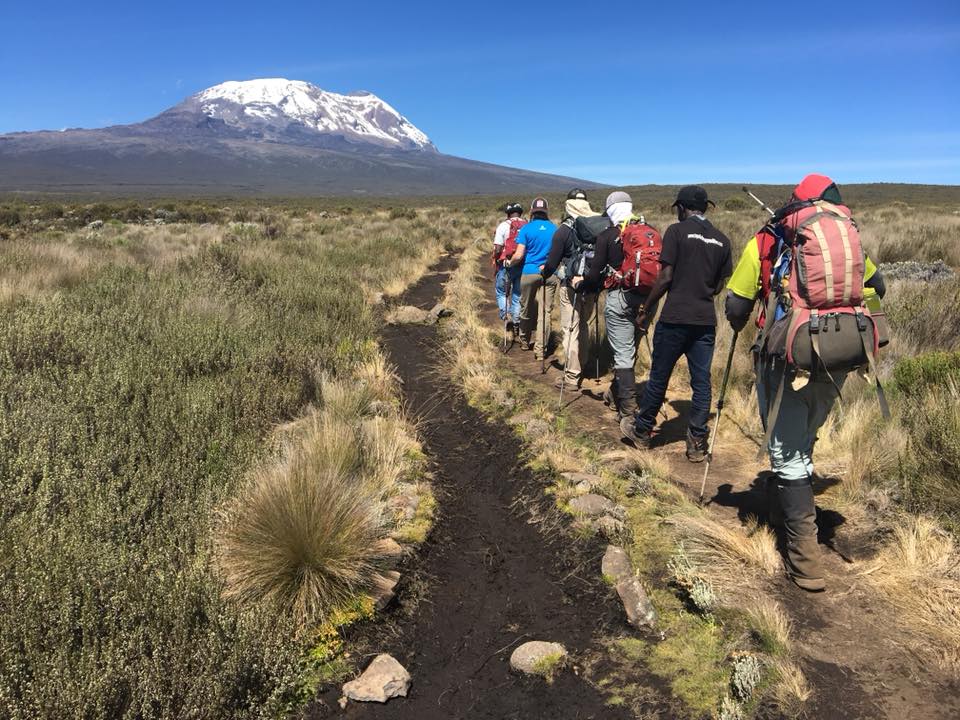 This trip will take advantage of the Lemosho Route. This is widely considered to be the best route on Mount Kilimanjaro. A relatively new route, Lemosho is preferred due to its beauty, remoteness and success rate. In short, it maximizes the chances that a climber will reach the summit, and enjoy the experience overall. It is tackled over eight days (seven nights) for a better altitude acclimatization schedule. The trek begins at Londorossi Gate, located in the western base of the mountain, within its lush, fertile rainforest. The route heads across the Shira Plateau, before circling along the southern circuit halfway around the mountain, exposing the climber to great views from all angles. The approach to the summit is made from the east, and the descent follows the Mweka trail.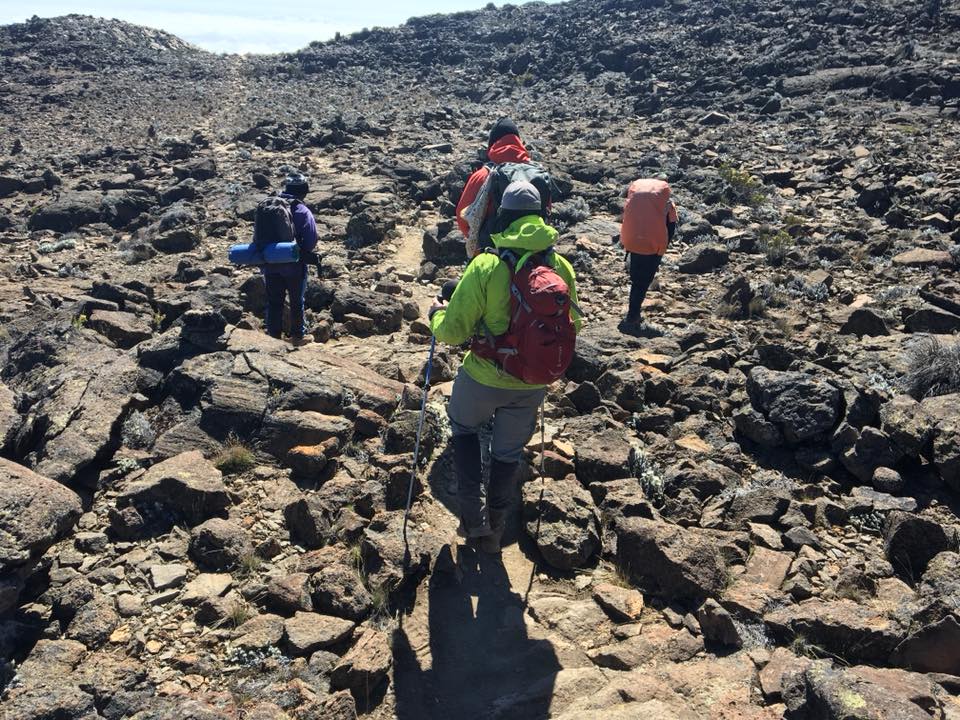 There are still spots available for this trip, you can find a lot more information and sign up here.