You bought your tickets to Harvest Fest…now it's time to make your itinerary.  Of course, the main objective is to relax and enjoy yourself.  Go into the festival knowing that you will not be able to see every single performance. Try to prioritize a handful of bands each day. Leave time to enjoy the festival and the activities and amenities of the festival.  The unique location of the festival in the Ozark National Forrest begs for the adventurous type to explore its many features.
Performance Arts! Stop and take the time to enjoy one of the performance artists at the festival. You can always find someone performing near the stages, but often they are dispersed throughout the campgrounds as well.  Keep an eye out for hula hoops, fire spinners, jugglers, and even painters who will create an inspired piece while the band plays.  You will also find that festival goers bring their own recreational devices: frisbees, hula hoops, beach balls, drums, costumes.
Hike! How often do you have the opportunity to hike through hundreds of acres during the peak of fall?  Take advantage of this opportunity to explore the Natural State of Arkansas. Bring your camera on the trail to photograph Wildlife, waterfalls and gorgeous panoramic views of the Ozark Mountains. (Ozark Highlands Trail)
River Rats! There is so much to do and see on the Mulberry River, it would be a shame to come to Harvest Fest and not experience it's beauty.  Pack your waterproof gear for this wet and wild adventure.  First decide what you want to do?  The ultimate way to experience the river is to get out there. To get on the river in October…you will need a wet suit.  When you call the local canoe outfitter to reserve your boats, let them know you need to reserve a wet suit, too. You can also experience the beauty of the river by going fishing or bringing a camera along for a riverside hike.
Fly!  There will be the opportunity to fly over the festival.  Check with Byrd's Adventure Center for information about their Fall Fly-In scheduled the same weekend.  There is usually helicopter flights available at the festivals on Mulberry Mountain.
I find that, at least for myself, music festivals are some of the happiest places one can be, and the mood/attitude of the people attending totally reflects that. If you're waiting in line for something or for a band to come on stage, talk to someone! those initial interactions can actually grow into real friendships. I've met people at festivals who I am now friends with and talk to regularly.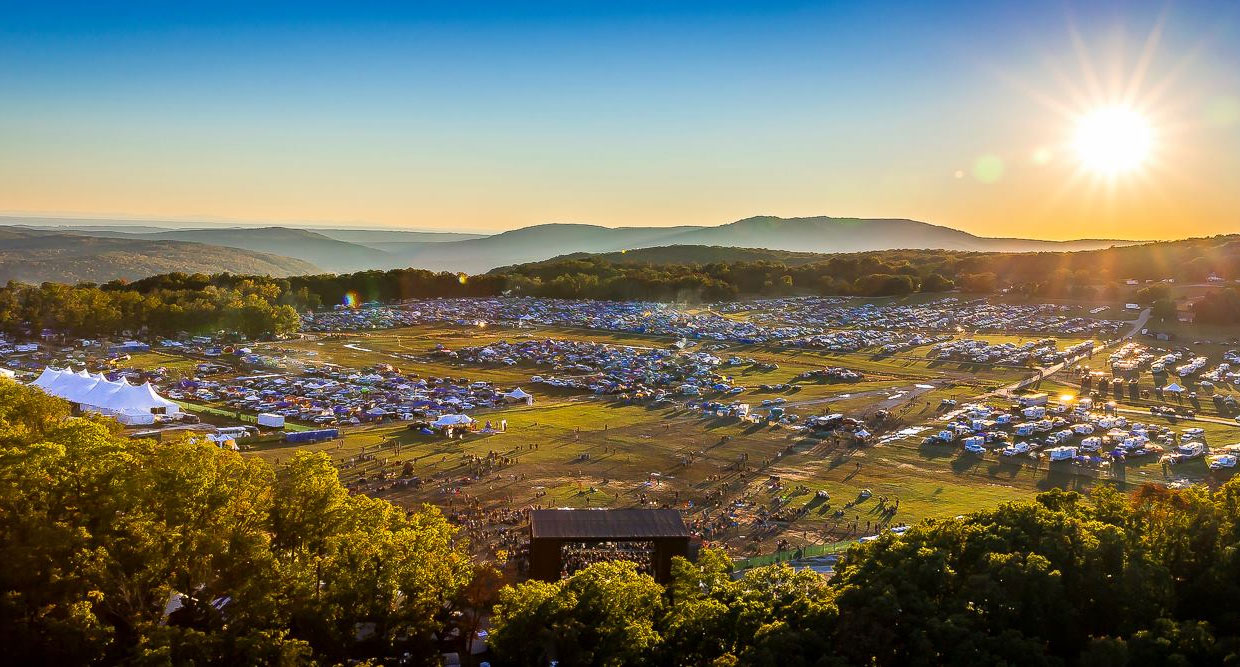 The Community Breakfast also referred to as "Chompdown" is one of the festival highlights in terms of meeting and communing with other like-minded people.  The concept behind Compdown personifies the undertones of Harvest Fest.  It's a magical opportunity to share with friends old and new.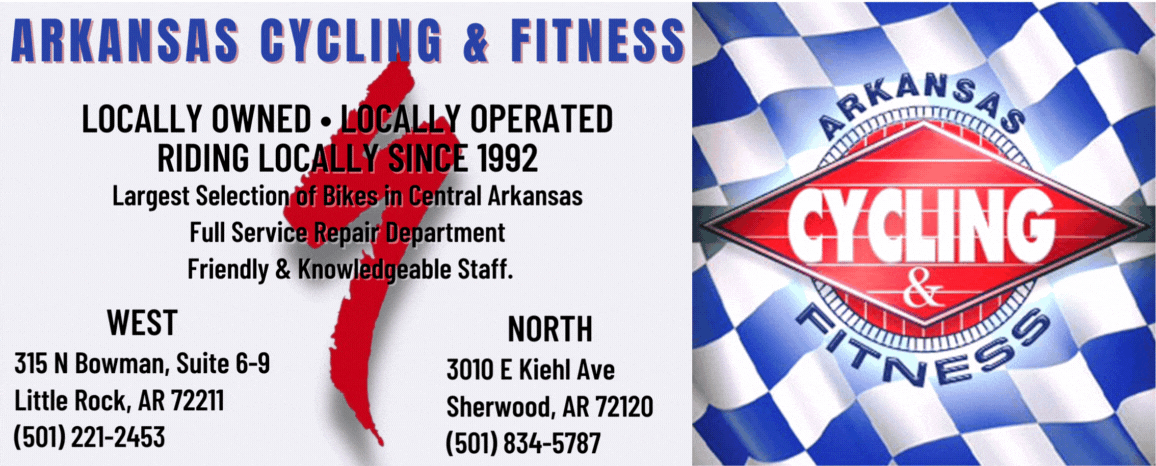 Most importantly, come prepared for "Arkansas Weather".  The weather in Arkansas during October….expect cool mornings, warming up to 60/70 during the day with equally cool evenings. Bring a hoodie, a rain jacket, swimming suit, lots of fun outfits, extra socks, hiking and rain boots, sandals, a few hats, an umbrella, a hammock, tarps and blankets and you will be adequately prepared.
Local Outdoor Outfitters:
www.byrdsadventurecenter.com
www.turnerbend.com