Earlier in the year, we told you about the opening of the Arkansas High Country Route, a half paved/half gravel bike ride of over 1000 miles all withing the mountains of Arkansas. Then came Rebecca Rusch to test herself and the route followed by the first race on the new route. You might ask, why.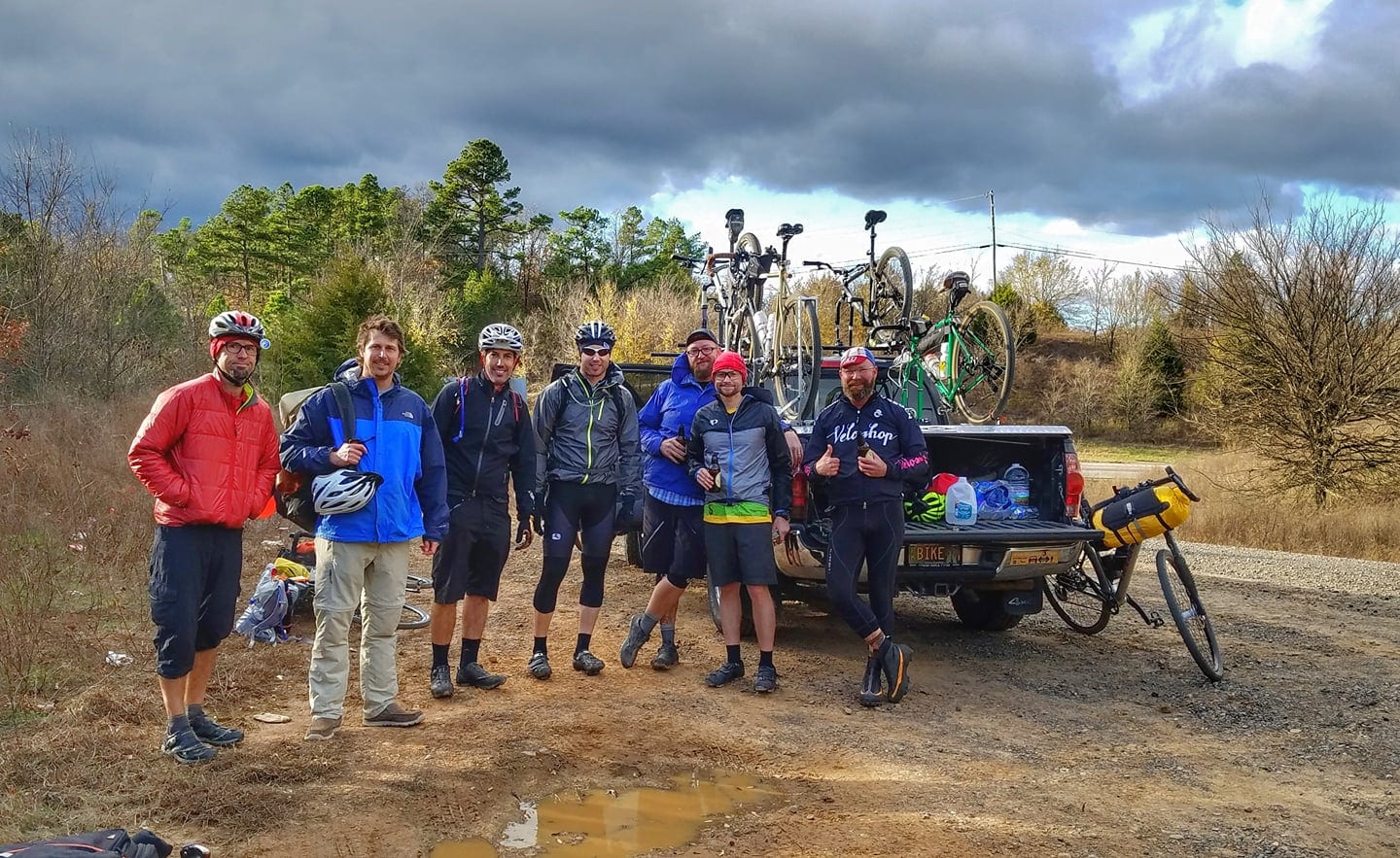 The growth of mountain biking, particularly in Northwest Arkansas, along with protected bike routes and other bicycle infrastructure, have proven that Arkansawyers can claim the moniker, Cycling Hub of the South. A relatively easy, and inexpensive improvement to continue to reach even greater heights in the cycling community is the creation of this route for touring cyclists out of paved and gravel roads that were already there. The question is, will it work?
Answered
The route is published by the Adventure Cycling Association. They lobby for such things and create detailed maps with turn by turn instructions that are sold to cyclists looking for this type of experience. They also lead tours on the routes for those who are looking for more of a pampered experience.  So how are they doing with this new route?
According to Chuck Campbell, the local who dreamed up and laid out the route, Adventure Cycling Association has already sold in the neighborhood almost 600 of these maps. I would assume since small groups often share the maps, that at least twice that many cyclists are looking at Arkansas as a cycling designation. So about 1200 people looking to come to the state and will spend money at restaurants, hotels, other attractions, etc. That's not bad for the first few months of the route's existence. But wait, there's more.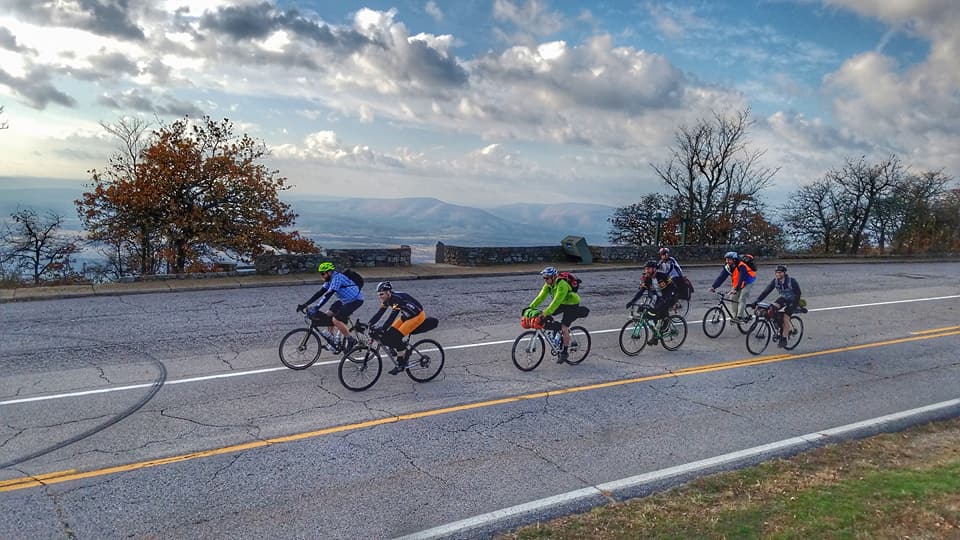 The Adventure Cycling Association has almost filled up their first guided tour on the route. This tour happens in September and will take riders from Little Rock, through Hot Springs, to Queen Wilhelmina and Mount Magazine State Parks, Lake Dardanelle and finally to Petit Jean State Park over the course of 9 days.  If this is too short a notice for you, there are two more scheduled for 2020. More information on those are available here and here.
Here is a description from their website:
This challenging ride will traverse backroads and gravel routes throughout the Ouachita Mountains in western Arkansas. Wait, the what mountains? (It's pronounced watch-it-taw.) This still-mostly undiscovered corner of the country features wonderful low-traffic riding, green-cloaked hills, and crystal clear rivers and lakes. Those hills and "hollers" can make for challenging riding — as anyone who's ridden the TransAm a few hours north through Missouri's Ozarks will tell you — but the punchy climbs reward with rollicking descents as the landscape slowly reveals its secrets. Plus, we'll leave our luggage in the van to enjoy this landscape unloaded! Join us on our brand-new Arkansas High Country Route for an unexpected adventure.
All for $1549.00 much of which will be left right here in Arkansas. What's next for Arkansas cycling?