"Go big or go home" is a quote used frequently in the South to describe the motivation and drive behind the scenes. Country music singer Lance Carpenter was the embodiment of that mantra last weekend. Lance knows how to have a good time and his friends, family and fans got to witness this first hand at "Music on the Mulberry".  Some guests had previously purchased tickets for Thunder on the Mountain and were looking for something to do after the festival was cancelled.  Others came to "Music on the Mulberry" because their connection with the community.  Lance was born and raised in Ozark, so his contacts in combination with his savvy networking skills helped him accomplish his goal to give country music fans a place to come together and enjoy some class act country music.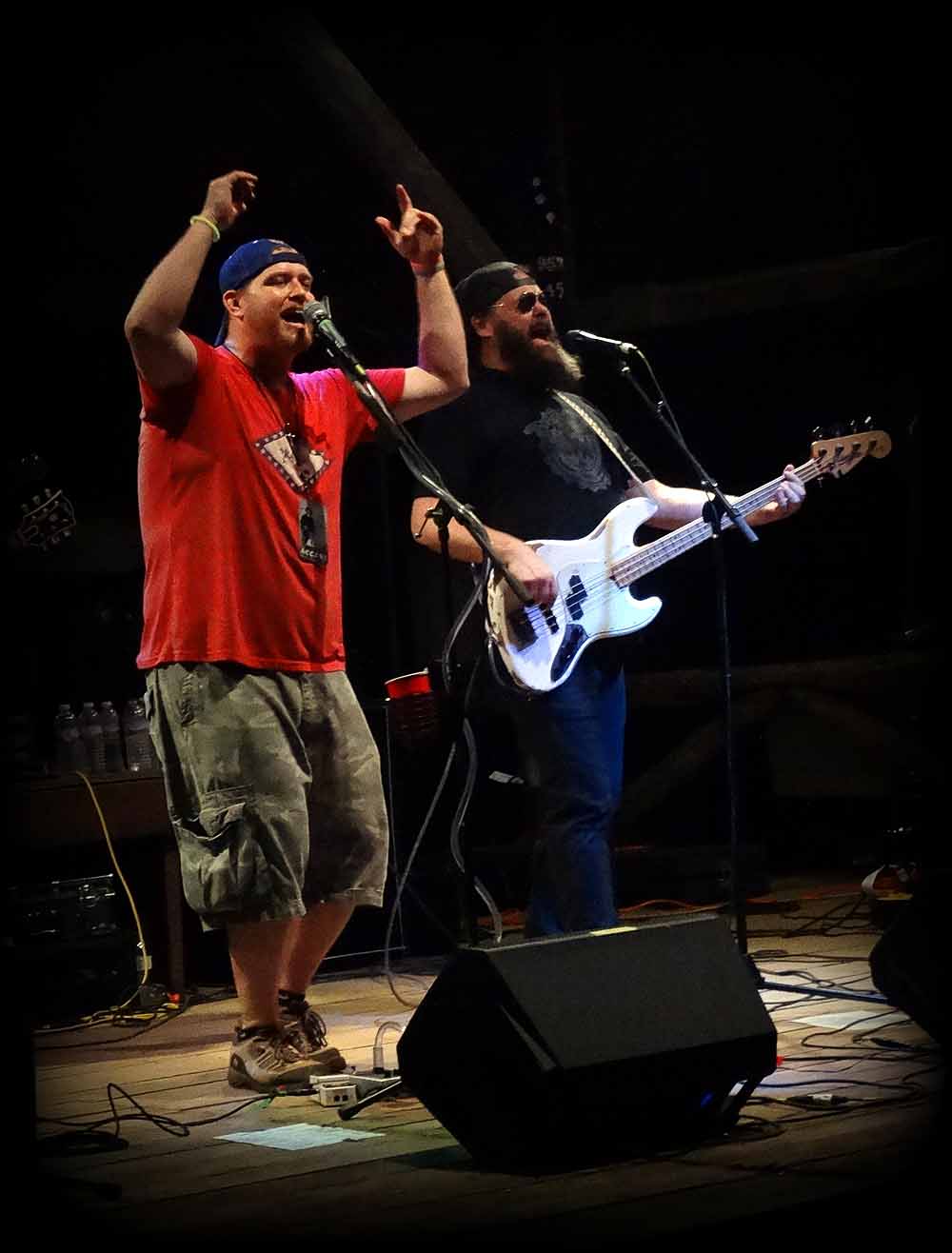 The festival was planned in less than two weeks and included a lineup of 25 bands. It was an event for the entire family with entertainment including an inflatable water slide, and face painting for the kids, BMX stunts by Southern BMX Stunt Show, Helicopter flights by Arkansas Helicopter, floating on the Mulberry River by raft, canoe or kayak with convenient on-site reservations and shuttle services.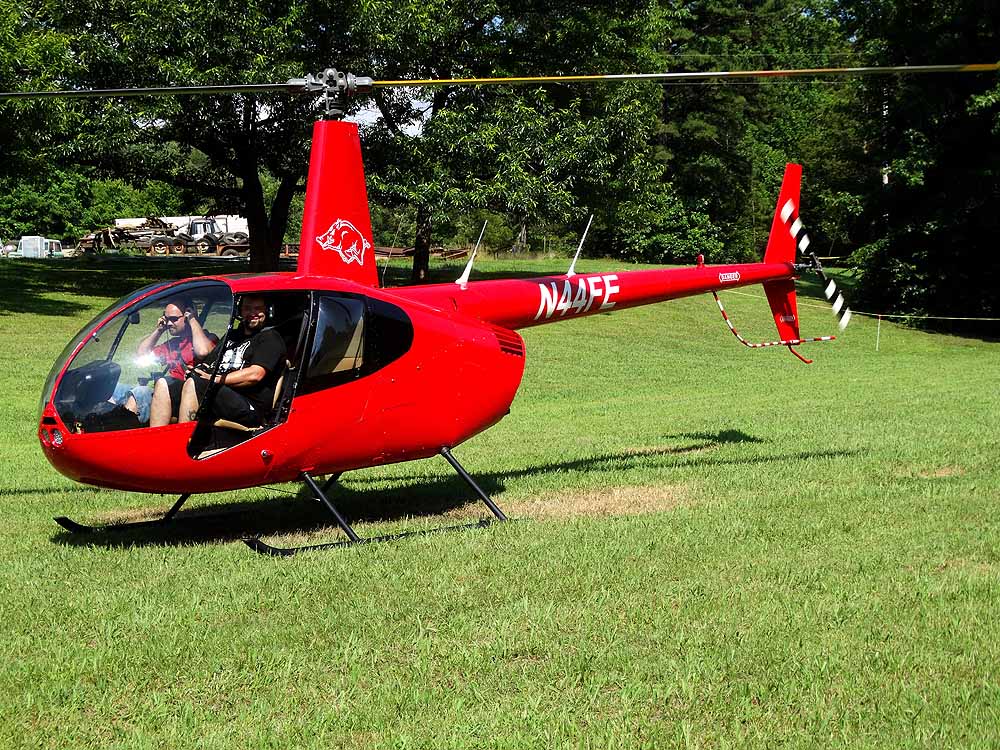 Owner of Southern BMX Stunt Show, Danny Harrison had this to say about the festival, "We had an awesome time performing BMX stunts for the crowd. Laid back attitude made the weekend a lot of fun…".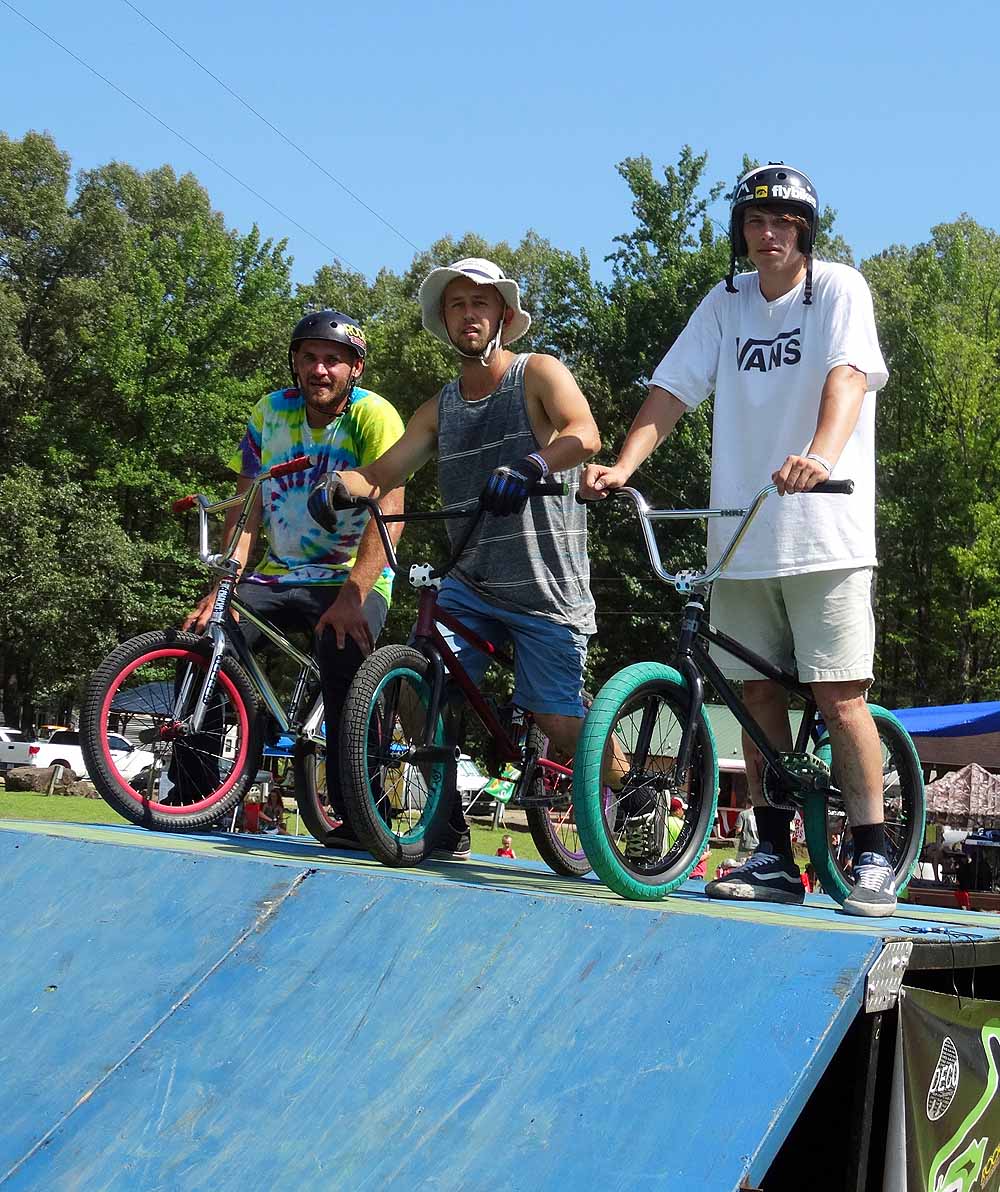 People came  from all directions to see what was going on at Byrd's Adventure Center.  John, Kim and their two kids drove up from Houston, Texas, "We arrived at Byrd's on Friday, we have never been to Byrd's before, but we had purchased VIP tickets to Thunder on the Mountain.  When we heard the news about "Music on the Mulberry" we were really happy.  We ate in the Riverside Restaurant Saturday before and after our float trip.  Tomorrow we are going to fly in the helicopter, watch the BMX stunts and play on the water slide! This has been one of the best music festivals we have ever been to, and we are hoping for more in the future".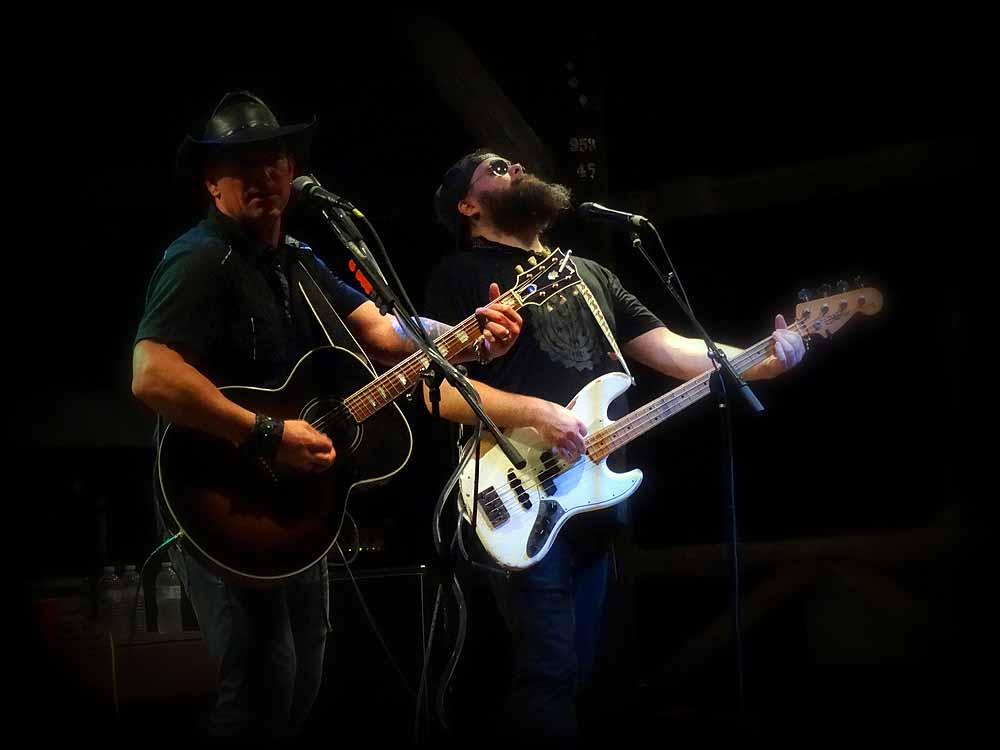 Raelyn Nelson, granddaughter of Country music legend Willie Nelson, played her first show at Byrd's Adventure Center this weekend, "I'm still amazed at what Lance was able to pull off in such a short amount of time. It was a first class event, and all of the crew and volunteers couldn't have been nicer. It was so much fun getting to play, then meeting and hanging out with so many music fans and making new friends from the area. I hope it happens again next year, we will definitely be back"!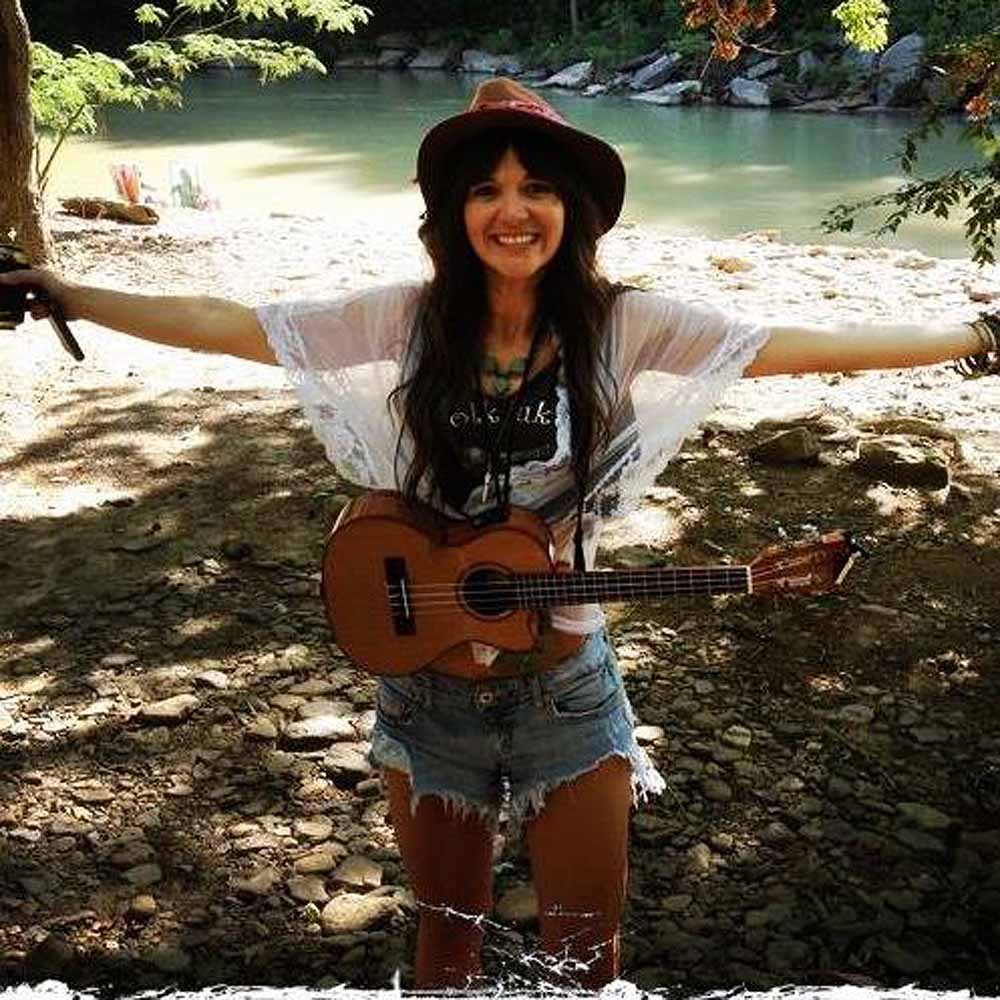 It was much more than a festival, it was a family reunion, friends helping friends, the community pitching in to support one another.  Lance was the one who was determined and persistent enough to take it on and make it happen regardless of the odds against him.  He started with the best of intentions and the positive leadership and humility set the stage for the weekend.  The weather and river were perfect. Fans witnessed a lineup of passionate troubadours planned by a hometown hero.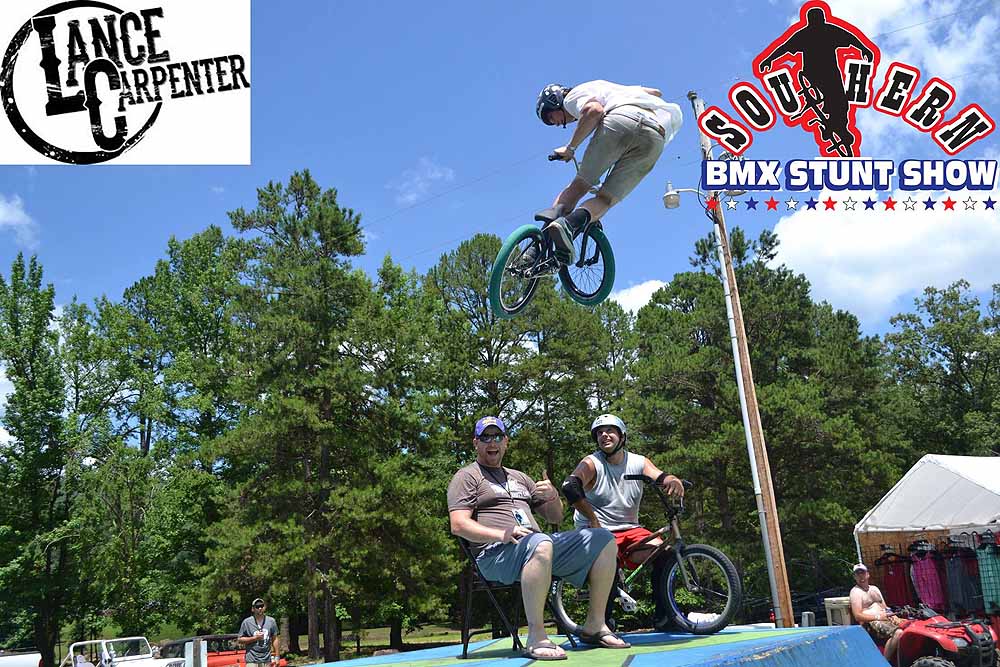 Bands who performed at "Music on the Mulberry", Lance Carpenter – Singer/Songwriter and The Union, Keith Anderson, Backroad Anthem,  Matt Stell, Trailer Choir, Jared Blake, Drew Baldridge, Highway Run, The Devious Angels, Rachael Turner, Matthew Huff, Heavens 2 Betsy, David Adam Byrnes, Jason Lindsey Band, Devin Robberson, George Brothers, Hard Cider Boys, Dixie Jade,  Raelyn Nelson, Roger Creager, Kevin Fowler, Jacob Powell, Ricochet, David Adams Byrnes, Kristen Kelly.