(from media release)
Mountain bike event honors one of the first advocates of mountain biking in Arkansas
Epic Rides today announced that the inaugural Oz Trails Off-Road mountain bike event in Bentonville, Arkansas on October 5-7 will be dedicated to Tim Scott, a 38-year veteran of Arkansas State Parks and one of the state's first mountain bike advocates.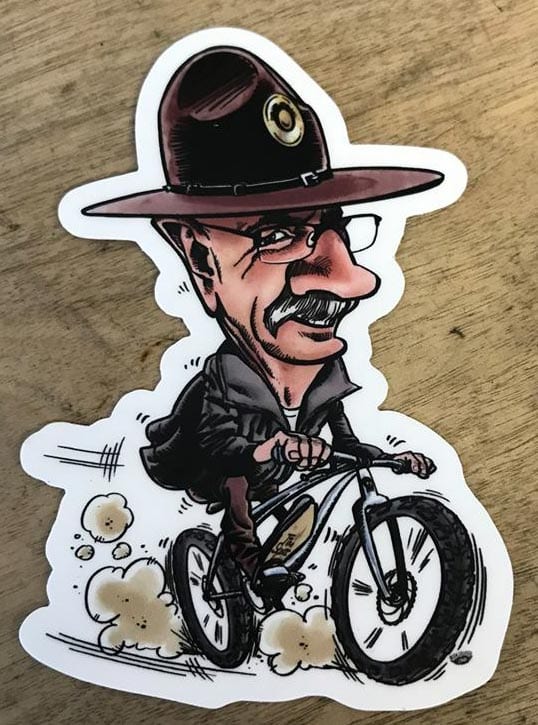 Employed by Arkansas State Parks since 1980, today Scott is Assistant Superintendent for Devil's Den State Park, located 50 miles south of Bentonville. Devil's Den was the first of 52 parks in the state park network to build trails specifically for mountain bikes, and Scott served a critical role in welcoming the new sport into public lands management at a time when other parts of the country were banning mountain bikes.
"In 1986 we started seeing mountain bikes popping up in our park, and my boss at the time thought the hilly, rocky topography of Devil's Den would be perfect for mountain biking, so he put me in charge of doing research," said Scott.
That research resulted in a 1988 road trip to Crested Butte to participate in the Fat Tire Bike Week. The experience and ideas Scott and his colleague Wally Scherrey brought back resulted in the Ozark Mountain Bike Festival, which celebrated its 30th anniversary earlier this year.
The success of the Ozark Mountain Bike Festival and the open-mindedness of welcoming a new trail user into public lands resulted in Devil's Den becoming the success case for other Arkansas State Parks to build and promote multi-use mountain bike trails. By the late 1990s, the sport expanded thanks to the creation of advocacy groups like Ozark Off-Road Cyclists and Friends of Arkansas Singletrack. And once the Slaughter Pen trails came into existence shortly thereafter, followed by the enormous financial support of the Walton Family Foundation, mountain biking in Northwest Arkansas took off in ways nobody could have imagined.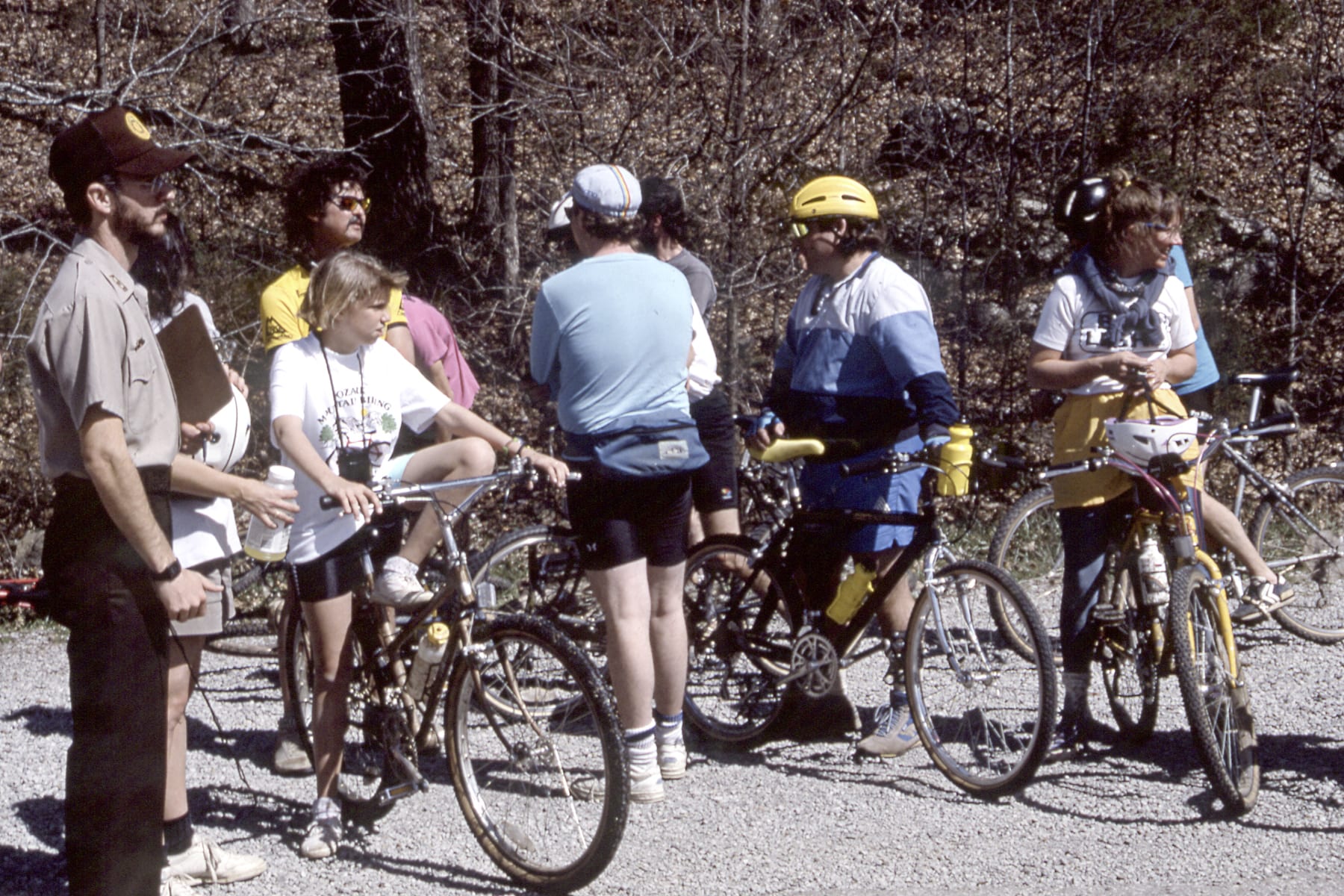 "We are both honored and excited to dedicate the inaugural Oz Trails Off-Road to Tim," said Todd Sadow, Epic Rides president and co-founder. "Tim is very modest about his achievements, but without his open-mindedness and willingness as a land manager to welcome in a new user group, mountain biking in Arkansas wouldn't be the same."
Participants interested in the Oz Trails Off-Road are encouraged to register at epicrides.com. All registrants receive an event t-shirt, limited-edition poster, goodie bag and finisher's award. The growing popularity of the Off-Road Series has resulted in all events filling to capacity in advance, so participants are encouraged to register as early as possible.
For more information on the Epic Rides Off-Road Series, visit epicrides.com.
About Epic Rides
Founded in 1999, Epic Rides has become world famous for producing events that celebrate the many positive aspects of mountain biking. Events such as the 24 Hours in the Old Pueblo presented by Tucson Medical Center, Tour of the White Mountains, Grand Junction Off-Road, Whiskey Off-Road, Carson City Off-Road and the new-for-2018 Oz Trails Off-Road are popular with participants because they offer challenging, fun riding and emphasize the joy and camaraderie inherent in the sport.