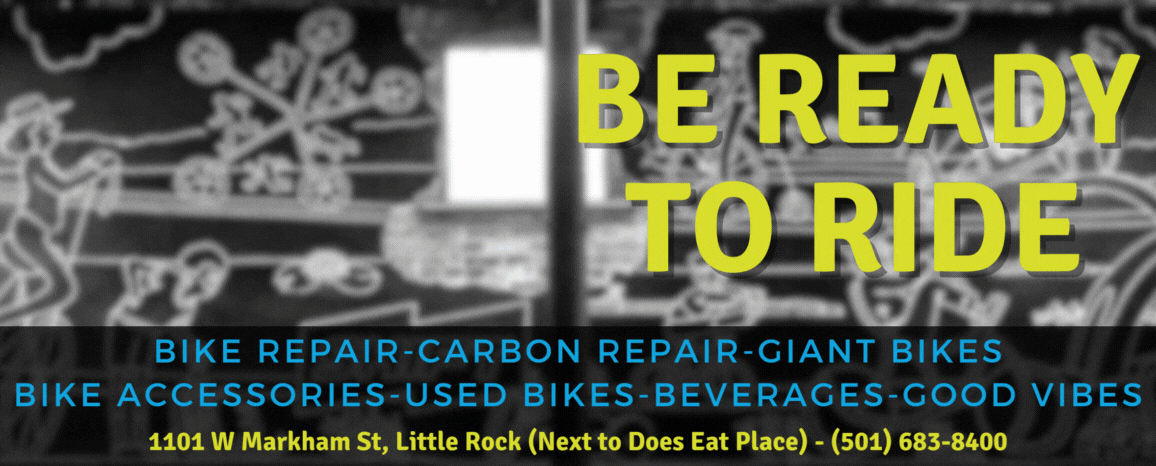 We received encouraging word this weekend on the 2021 Joe Martin Stage Race in Fayetteville, Arkansas. This is what was sent by Bruce Dunn, the event organizer:
It's finally here…the in-person dates for this year's Joe Martin Stage Race.

Pro/Elite – August 26 – 29, 2021
Amateurs – August 28 & 29, 2021

There was strong consideration for earlier dates, but when considering all of our stakeholders…the best date to hold a successful and full show was the end of August.

If a rider and/or team was entered in the 2020 event, then your entry will be automatically rolled into the 2021 race.  A confirmation email will be sent once we open registration.  Our target is May 1 for opening registration.

All Sports Productions produced 7 in-person events (albeit with limited attendance and additional health and safety protocols in place) and 2 hybrid events in 2020.  All of our events were approved by the Arkansas Health Department (AHD) and then depending on the landowner we received approvals from such entities as the Corp of Engineers and the US Forest Service along with local permitting agencies.

Preliminary feedback from the AHD is that we should be able to have our larger events in 2021.

We have been working over the past 10+ months with the national governing bodies of USA Cycling, USA Triathlon, USA Track & Field along with other event directors, the professional and amateur teams and our healthcare providers to develop safety protocols for any level of event.  We will be adhering to the level of protocols in place when each of our events take place throughout the year.
You can get more information on the Joe Martin Stage Race on their website.